WARNING: This product contains nicotine. Nicotine is an addictive chemical. Only for adults, MINORS are prohibited from buying e-cigarette.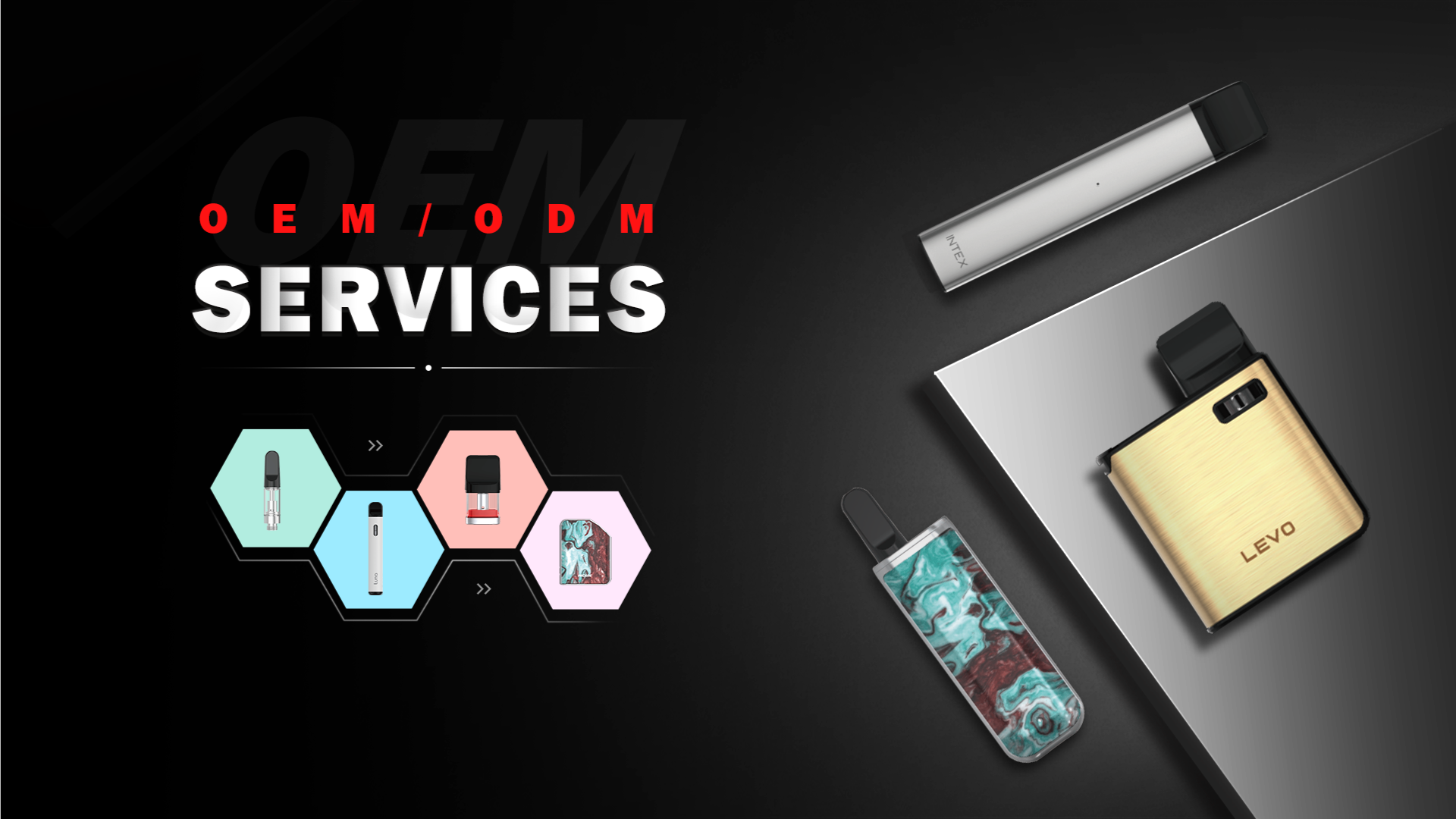 OEM / ODM SERVICES
We offer our customers a wide range of customizable products based on functions, specifications, printing and more, which cater to their every requirement down to the last detail. So when it comes to customization, we will provide you with the best possible solution. Our top-notch in-house technology and product teams benefit from over 10 years of designing, developing, and manufacturing experience in vaping industry.
OEM / ODM PRODUCT LINEUP
Pods

Cartridges

Batteries

Disposable

Vaporizer Kit
CUSTOMIZATION PROCESS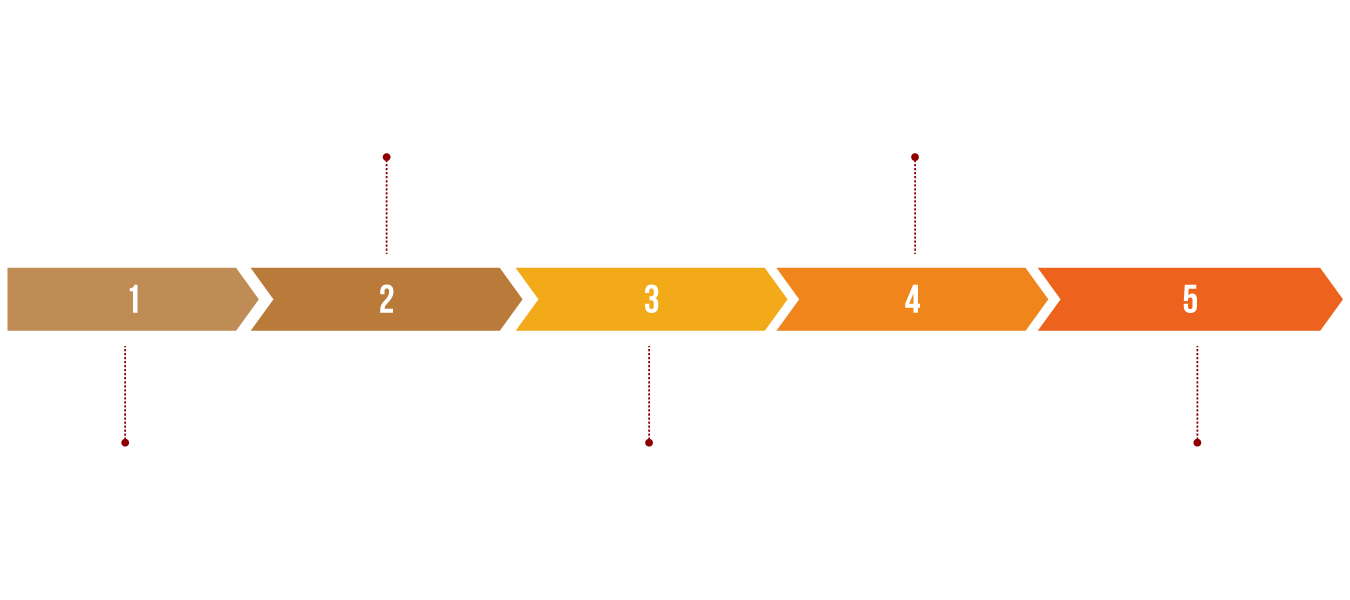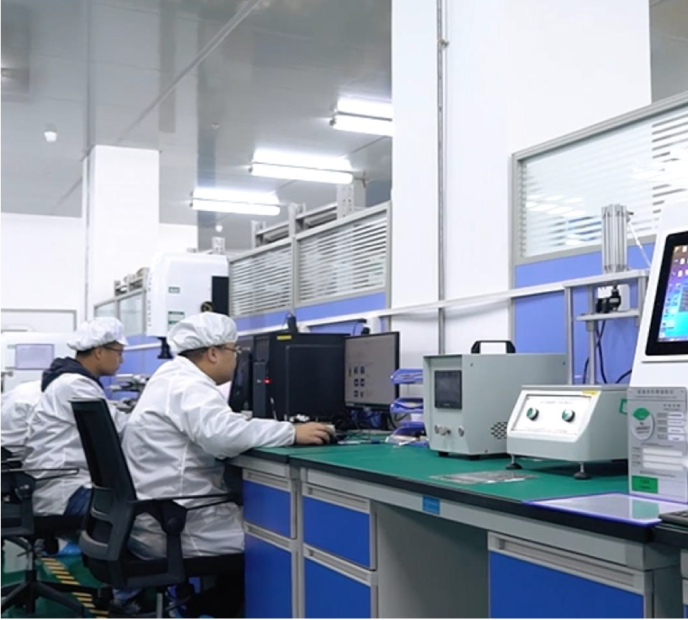 MANUFACTURING QUALIFICATION
Shenzhen SWIN Technology Co., Ltd was established in 2013 and the company's team consists of over 5000 professional employees, and the company's manufacturing sites cover an area of 60,000 plus square meters. With medical-standard environment and top-of-the-line equipment, our multiple divisions possess leading abilities in areas that include but not limited to: R&D, engineering, manufacturing, and packaging. Moreover, our company has obtained various international standards certifications such as ISO4001:2015, ISO 9001:2015, CE , etc.