SMOK Racing Cars Achieve Excellence In China GT
2018 season China GT Championship opener was launched at Zhuhai International Circuit on 12-13 May. Thanks to the beautiful weather and favorabletrack conditions on the day, enthusiastic audiences have feasted their eyes on somany star supercars, such as Ferrari 488, Lamborghini Huracan, McLaren 570S andAudi R8LMS. It'snoteworthy that #117 and #118 Aston Martin Vantage racing cars sponsored bySMOK made their appearance in the Grid Walk section, attracting the attentionof numerous racing fans and the media. A total of 27 racing cars participatedin the racing event at Zhuhai, all of which have showcased their racing prowessand presented a spectacular opening game for the audience.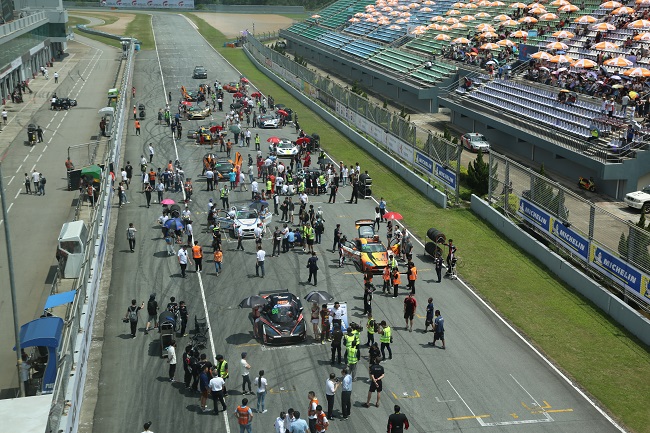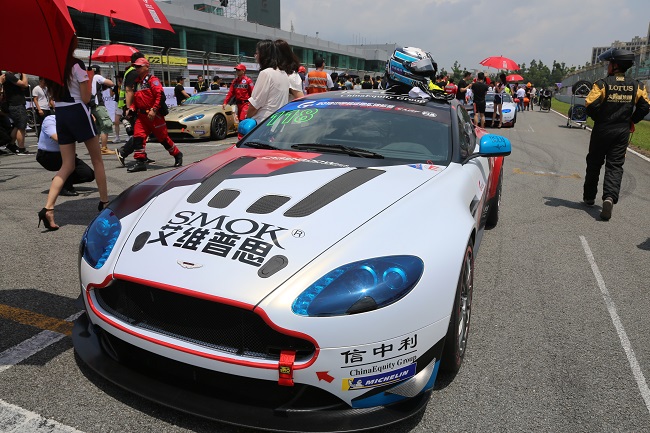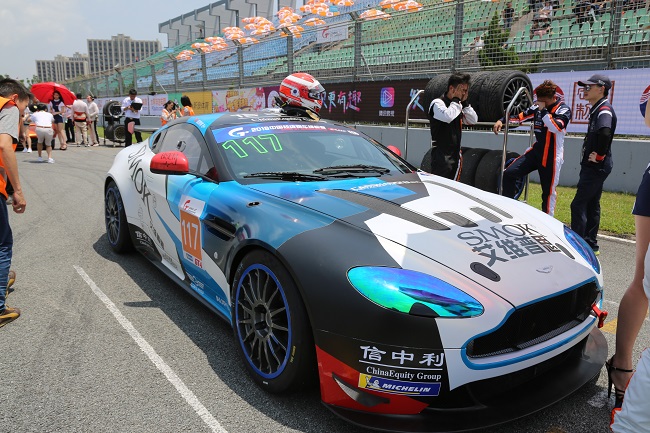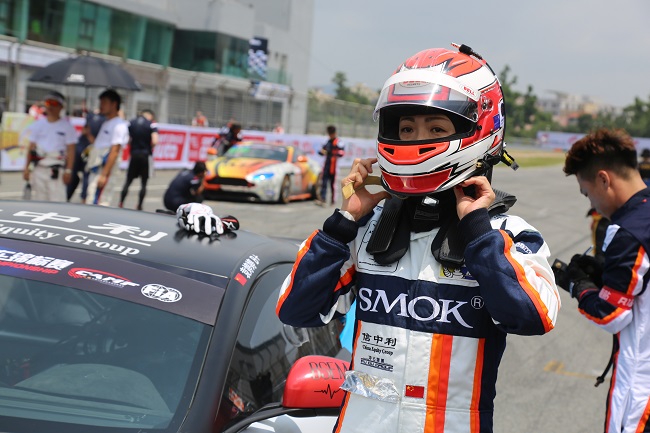 Racing goddess Yuan Tingting who drove #117 SMOK's blue-and-white-painted racing car wasthe only female driver in the GTC4 category, and also the only single driver inthis category. She finished the game by herself alone and successfully completedtwo-day races, whose outstanding performance not only won applause from theaudience, but also awarded the special prize from the organizing committee.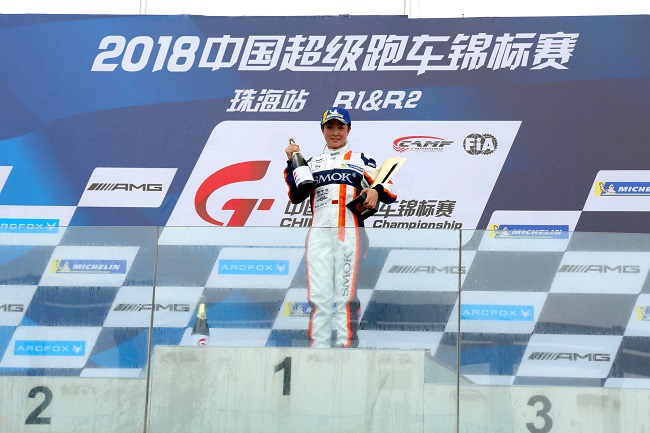 ShenCheng and Zhang Dasheng, drivers of #118 SMOK's red-and-white-painted racing car,gave an eye-catching performance at the second round. As the 8th starter, they werein hot pursuit all the way by virtue of good routing and excellent operation.In the second half of the match, they continuously surpassed the rivals on aseries of bends, and finally claimed the third place in this category with theirremarkable performance.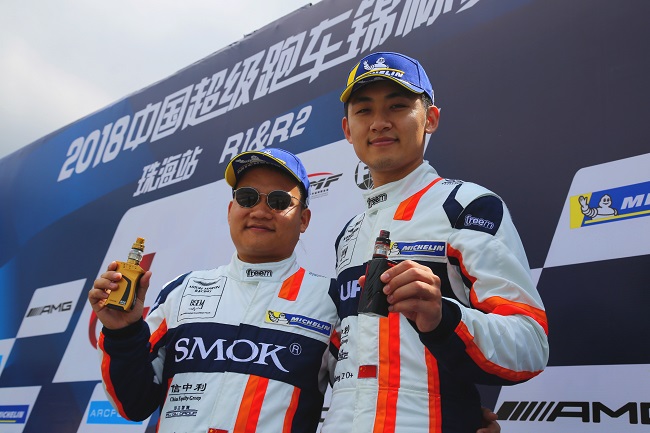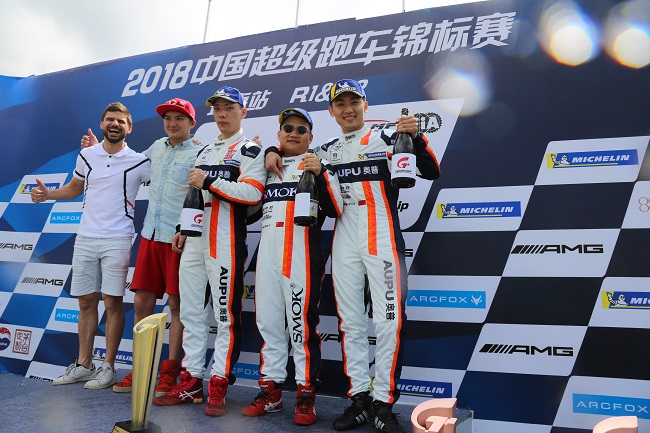 Racingis a passionate sport that carries people's desire for speed and limit, what'smore, the racing culture has become an important part of world's popularculture and taken the fancy of young people around the world. Obviously, thereis a highly coincidence among racing, vaping cultural attribute and fan base. Theintent of SMOK's participating in racing is to merge these two cultures, thatis, racing culture and vaping culture, and deliver SMOK brand spirit ofpursuing passion and excellence to the customers all over the world.