SMOK Product Achieves Certification to UL 8139 Standard
SMOK product has recently successfully achieved certification to UL 8139 Standard through rigorous inspection and verification. This certification is significant for both the e-cigarette industry and the consumers. For the industry, SMOK has set up a benchmarking with its superior product quality; and for consumers, SMOK has lived up to its commitment to consumer safety.
Underwriters Laboratories Inc. (UL) is by far the most authoritative safety science organization in the United States and also one of the most influential organizations dedicated to safety testing and certification around the world.
In May, 2017, the American National Standards Institute (ANSI) first published UL 8139 as the standard for e-cigarettes. In June, 2018, the ANSI/CAN/UL 8139, Standard for Electrical Systems of Electronic Cigarettes, was recognized by the American National Standards Institute (ANSI) and the Standards Council of Canada (SCC), and it formally became the national standard in North America as well as the only recommendation for e-cigarette products to enter the US market.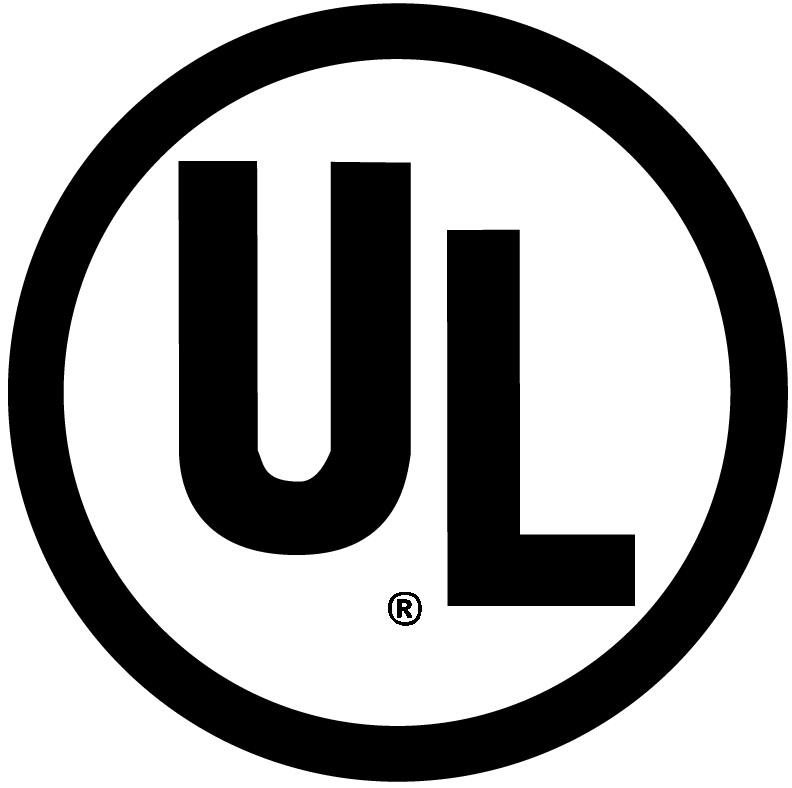 Lithium battery is currently the mainstream of e-cigarette industry, and its safety has always been the top priority of consumer concern. In the spirit of the product philosophy of focusing on user safety and striving for excellence in quality, SMOK comprehensively improves enterprise standards for R&D and production to meet the stringent requirements of UL 8139. The company has invested heavily in the construction of a UL 8139 WTDP Lab located at headquarters for performing various testing projects, which is the first high-tech e-cigarette product lab built in accordance with UL 8139 certification standards. All of SMOK's subsequent products will be tested in this lab with professional test reports submitted to UL 8139 certification institutes to obtain UL 8139 certification license.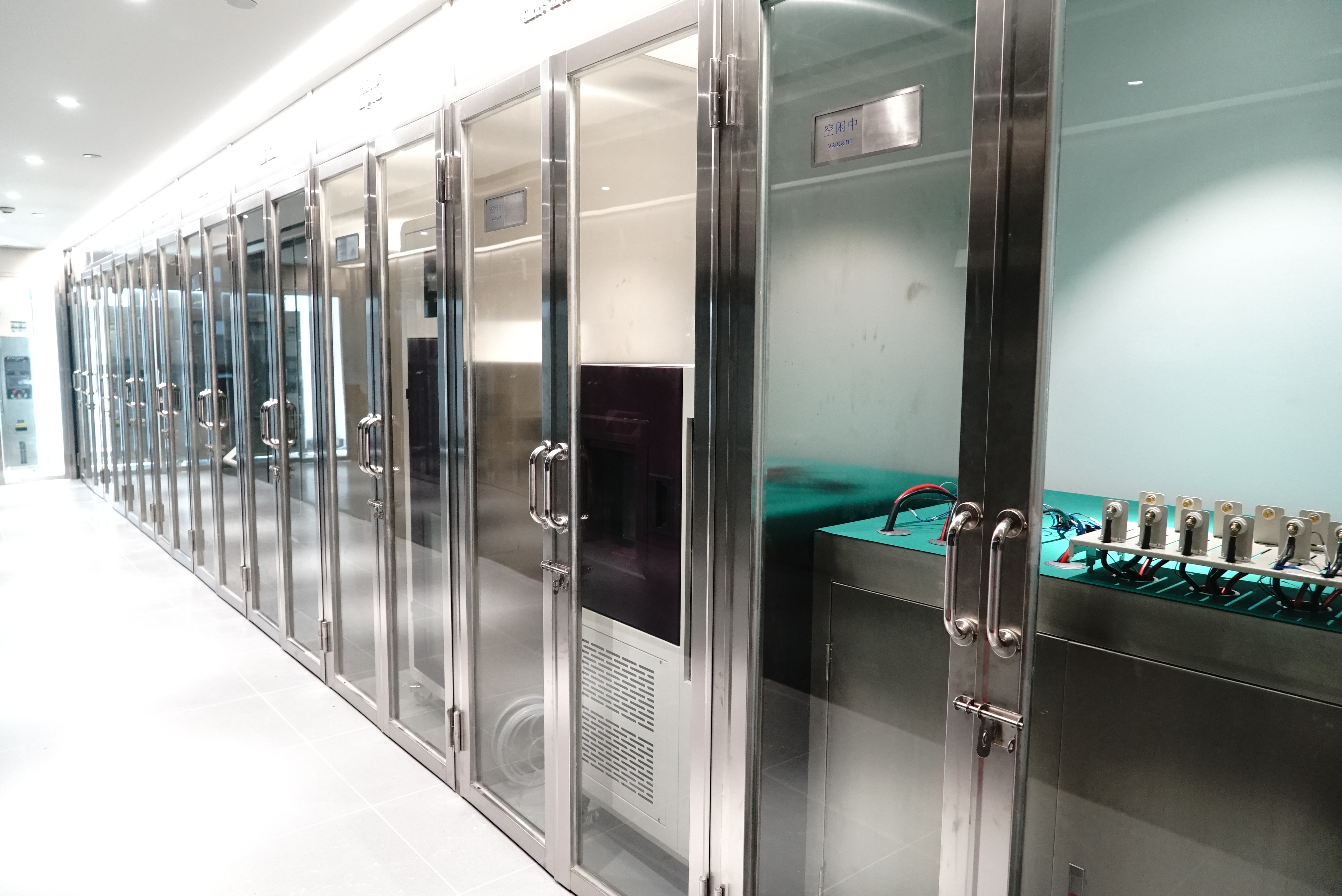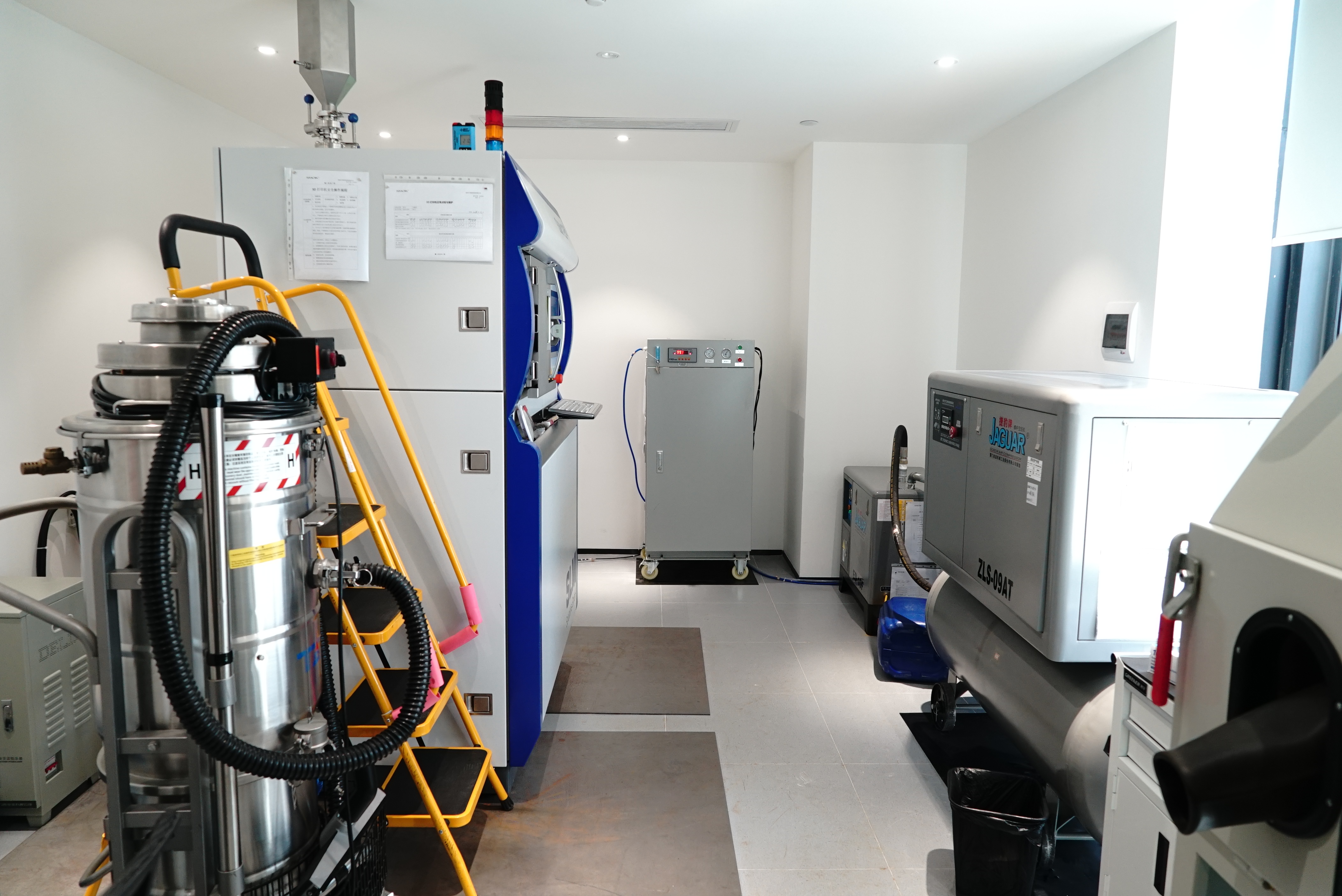 SMOK product's obtaining UL 8139 certification is an important milestone in the development of the company and even the e-cigarette industry, marking the industry's solid step towards normalization and standardization. Following the lead of SMOK, it's believed that more manufacturers will join the UL certification and it will become more and more popular. UL certification is the starting point, not the end point, therefore, SMOK will continue to increase the input of product R&D, production management and construction, providing global consumers with safe and high-performance quality products.
To learn more about UL, please visit UL.com.
Related links