SMOK Ingredient Listing Conference 2017
On September 28th 2017, Shenzhen IVPS Technology company has successfully held the SEVIA FDA Compliance Forum for discussion of electronic cigarette compliance regulations in the US market.

In May of this year, Scott Gottlieb, who was nominated by Trump, was voted by the US Congress to become the new US FDA Director.As soon as he took office,the FDA under the leadership of Gottlieb made significant changes to the regulations on electronic cigarette regulations.Frequent regulatory changes and lengthy regulatory regulations have caused a lot of confusion among China's electronic cigarette industry, which select the United States as the main export market.As one of global electronic cigarette industry leader but also a initiative units of SEVIA USA,Shenzhen IVPS Technology company organized the forum activities.With SEVIA USA Chairman Dimitris Agrafiotis and Keller & Heckman attorney Azim Chowdhurry, the forum provides comprehensive and detailed interpretation and communication of FDA's new regulatory regulations for SEVIA members and partners.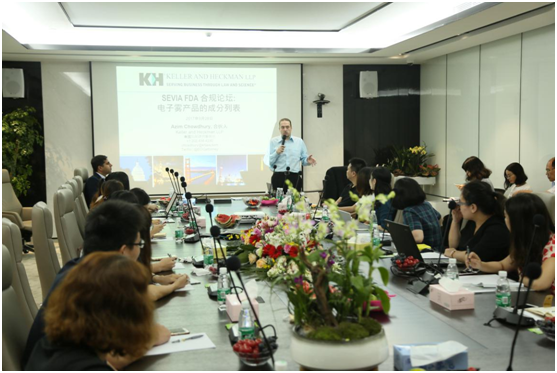 The meeting was held at Shenzhen IVPS Technology new offices,it is also the first forum activity which organized after Shenzhen IVPS Technology relocates to Shenzhen Bay Tech-Eco Park. There are more than 30 representatives participated in the forum,including the head of Shenzhen IVPS Technology's American market, SEVIA USA members and electronic cigarette industry enterprises.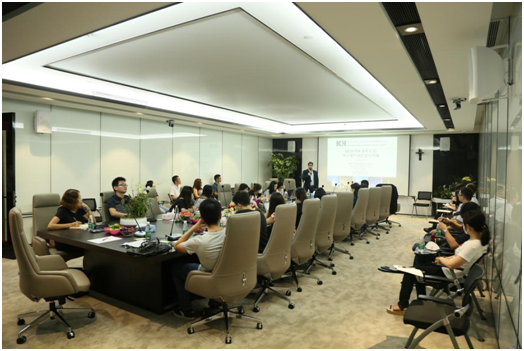 The Forum consists of 2 parts : FDA compliance interpretation and FDA eSubmitter online application guidance. First of all, the two experts Dimitris and Azim,interpreted the FDA's new compliance terms and answered all the questions raised by the guest. Afther that, Azim started from the creation of the document and then demonstrated the online application and attentions of the FDA eSubmitter website in detail, and helped the guest to conduct the online application. At the end of the conference, the two experts also exchanged views on the trend, scope and strength of the USA market regulation.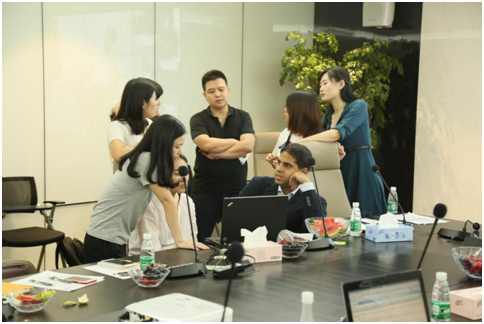 The successful organization of the forum, improve the SEVIA USA association members to the understanding of the market regulation law in the United States, let enterprises respond and adjust in a timely manner , remove the legal risk , help members continue to consolidate and expand the market share in order to achieve sustainable and healthy development.