The summer heat is gradually moving away from us, but the heat of the 2017 China GT championship in Shanghai will not be reduced.During September 8th to 10th,the fire of China GT was burning again in Shanghai Audi International Circuit.In this "Fast&Furious" competition,the supercar racing team sponsored by SMOK carrying the spirit of "Fast&Furious"to compete with a number of excellent teams in the China's most famous track.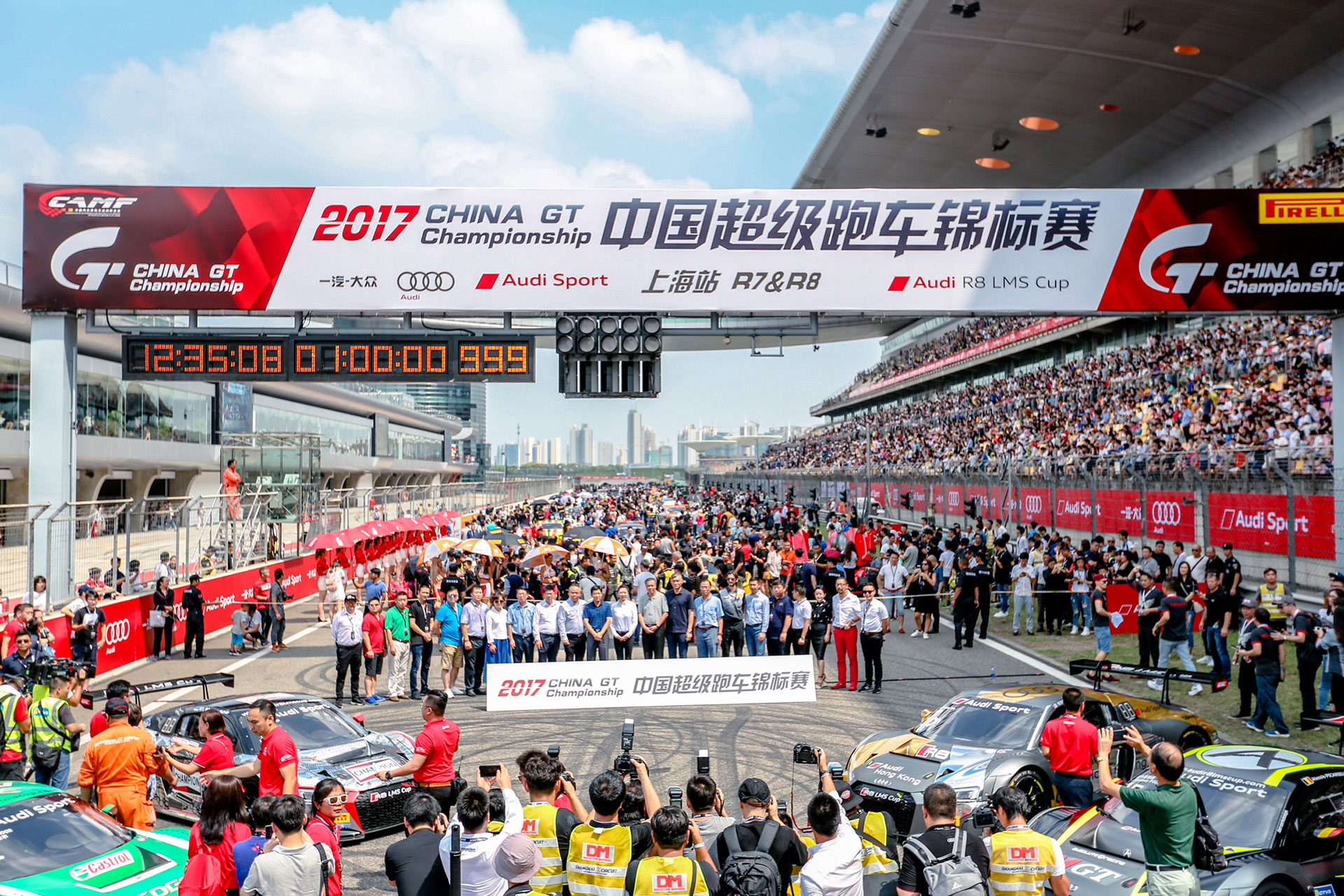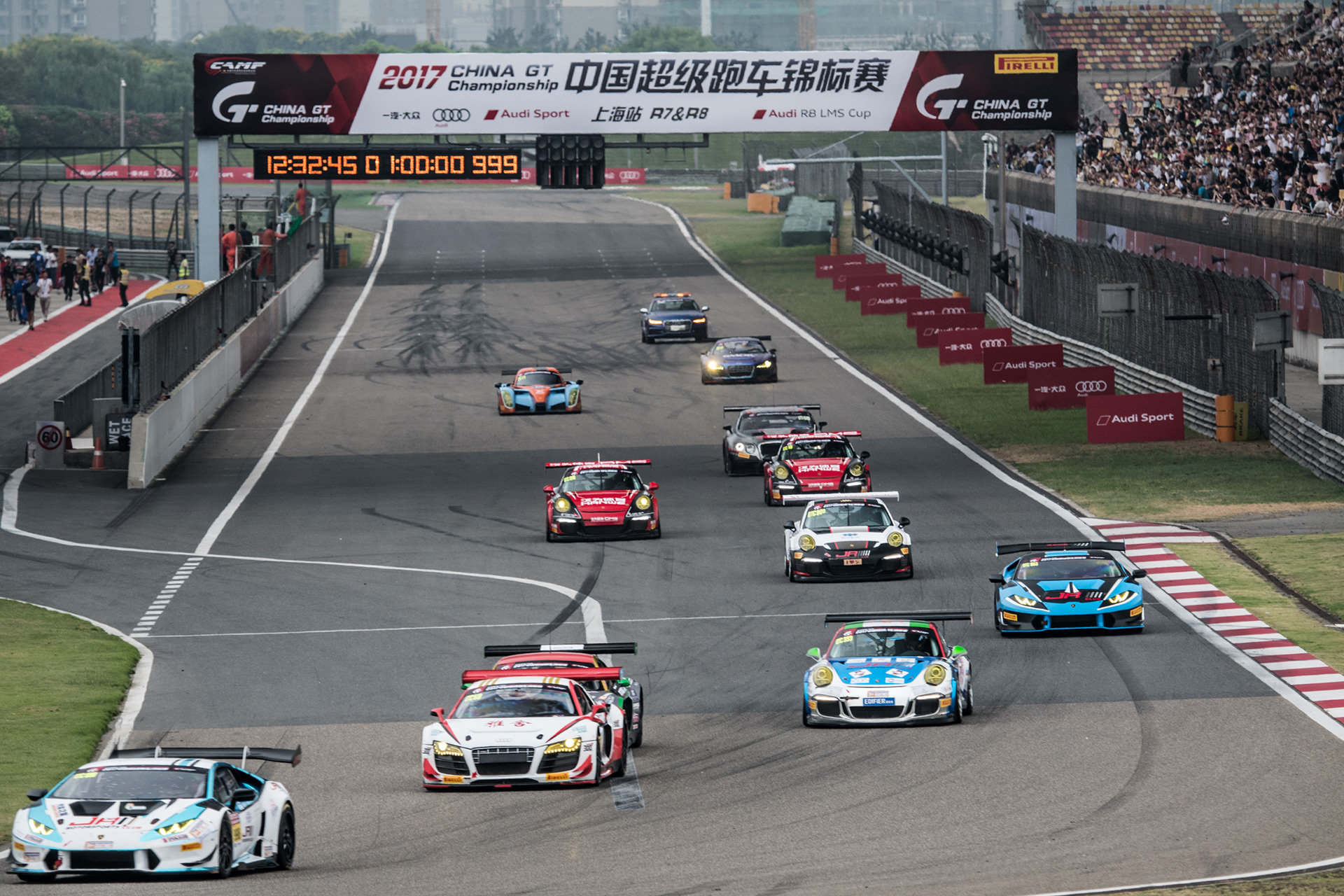 During September 8th to 10th , the passionate competition of racing car became a carnival for millions of racing fans.Our team driver and SMOK spokesperson-Yuan Tingting,as the first female driver of China GT championship, has left countless wonderful moments in the battle of China GT.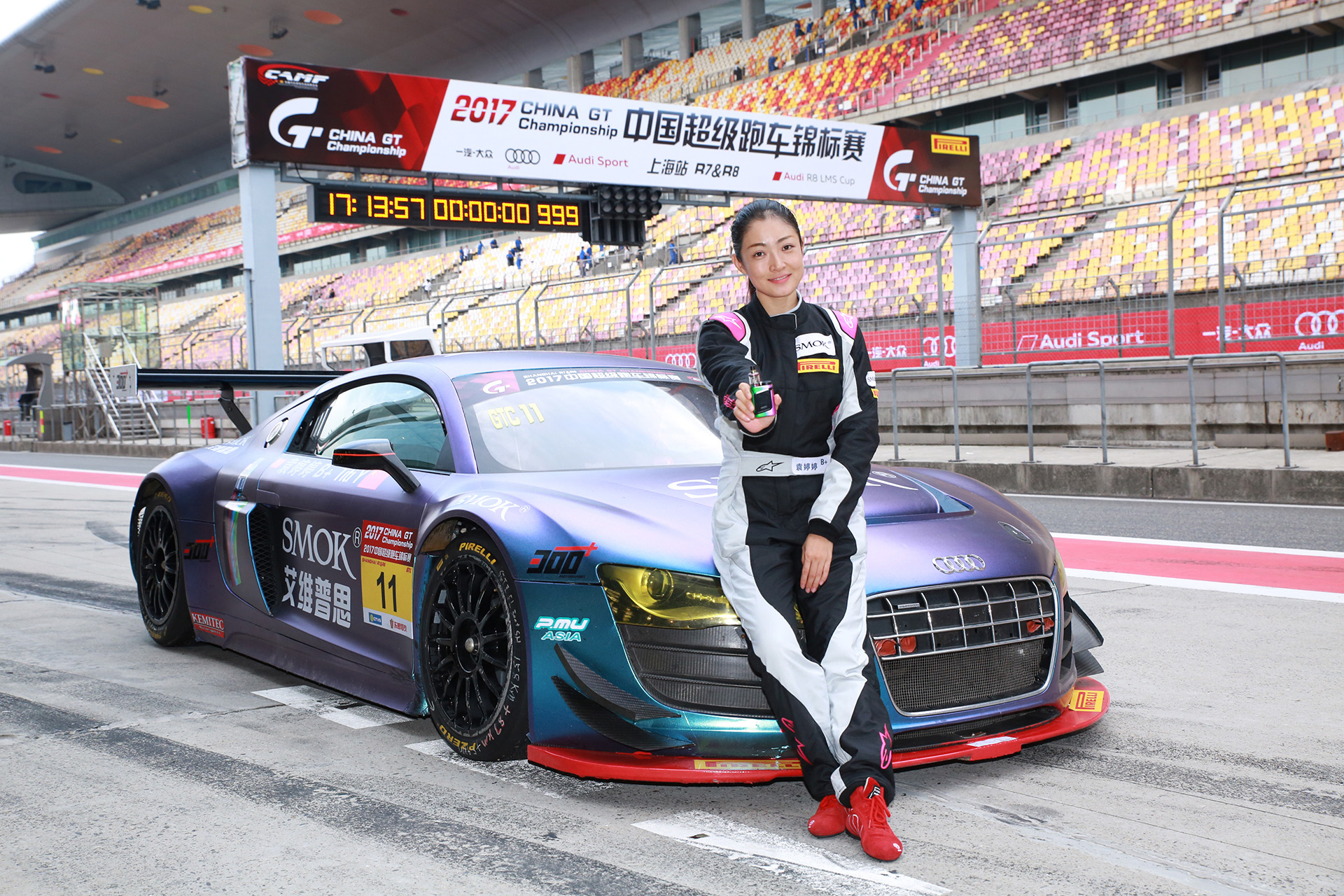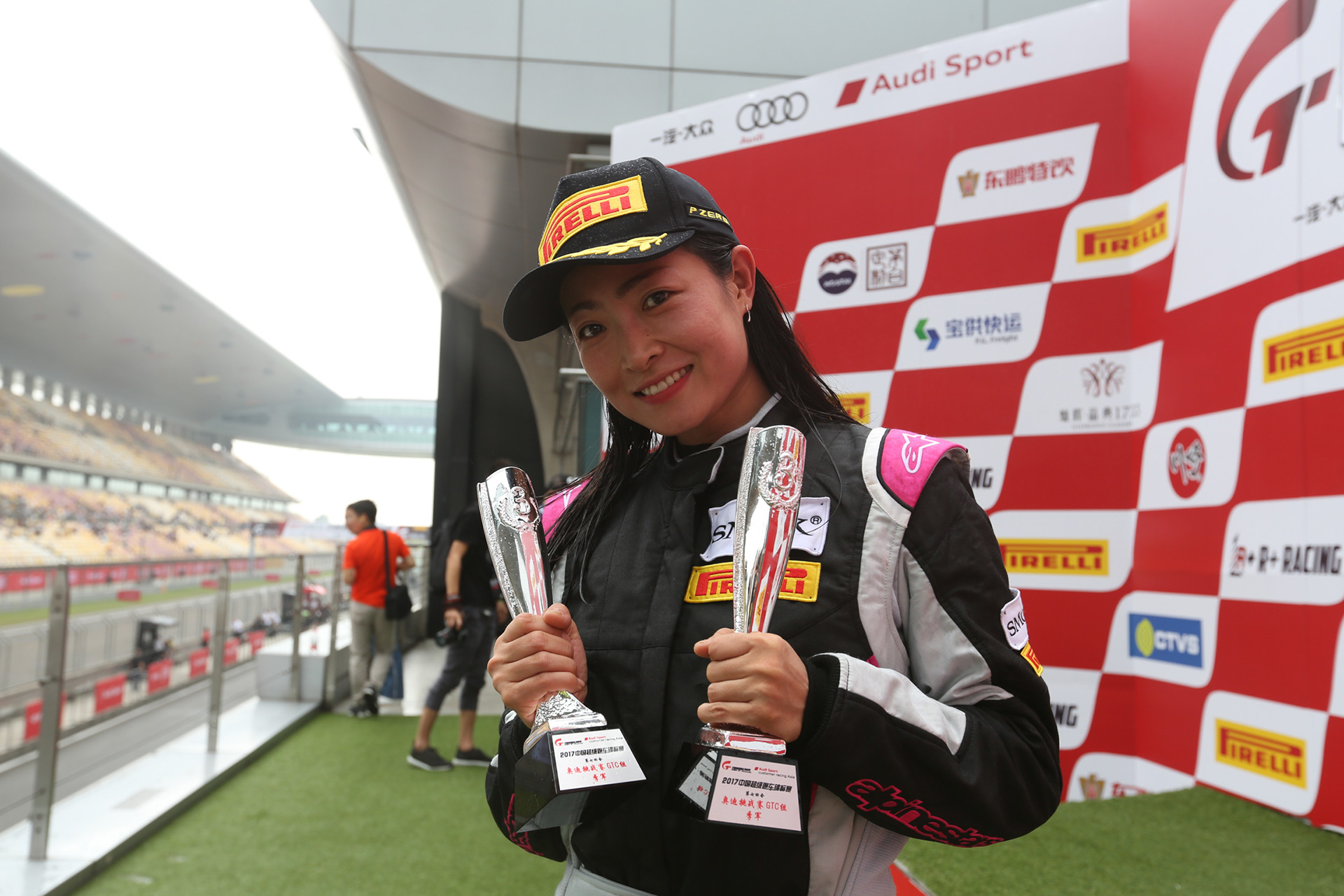 In addition to the racing goddness Yuan Tingting's wonderful performance, our SMOK chairman Chen Wen was also invited to the opening ceremony of the competition.The racing car team is sponsored by SMOK with millions of dollars. SMOK as the current emerging popular E-cigarette industry, there is no precedent for sponsoring China GT racing team. What's more, the chairman of SMOK sponsored racing car team in the name of IVPS has aroused the interests of the media.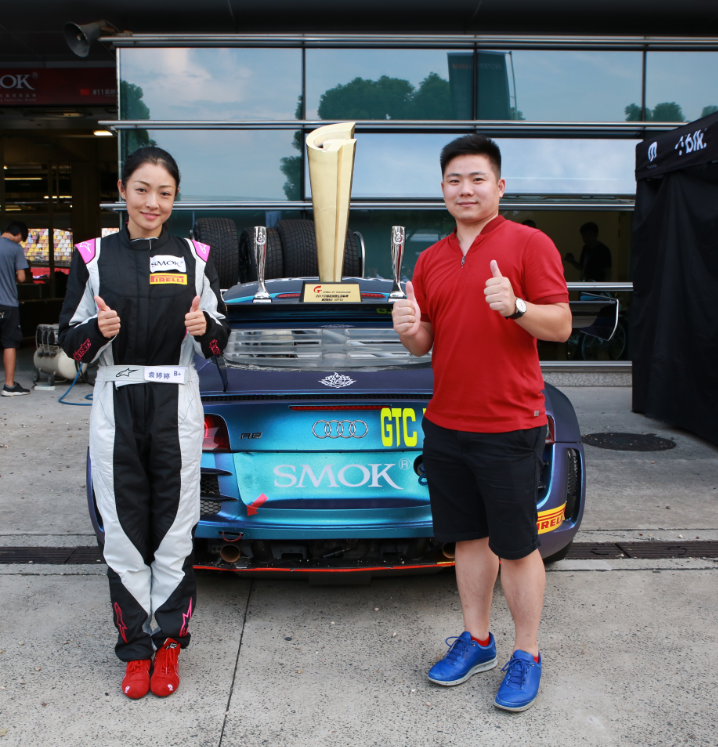 Apart from the speed and passion on the pitch, the commercial zone was also really bustling. SMOK Booth as the center of the commercial experience zone was crowded with supercar fans during no racing event. Because of the cool and fashion E-cigarette design, SMOK commercial zone has attracted a lot of people to experience the fresh e-cigarette.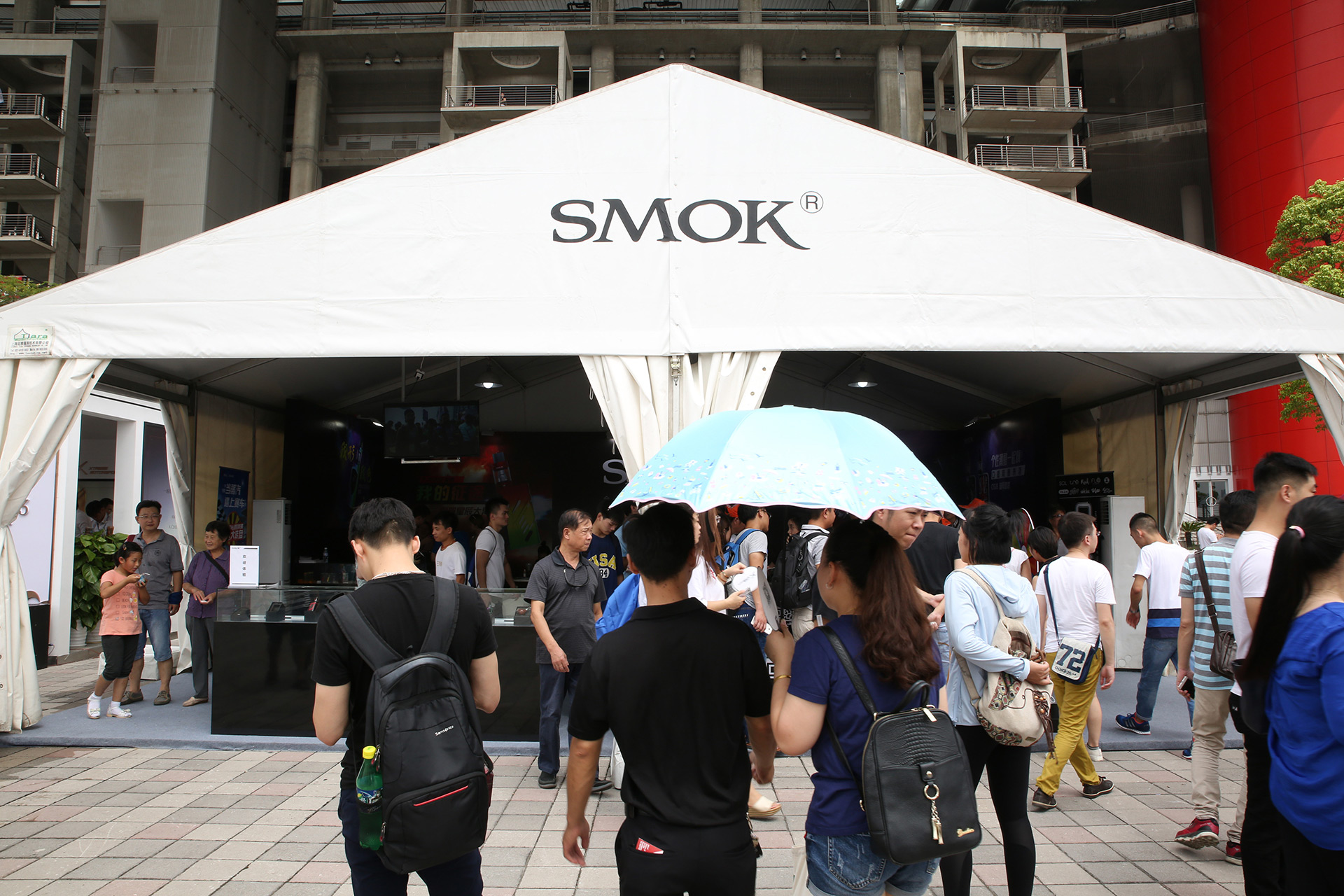 During the China GT racing event, there was an internet anchor noticed the e-cigarette products of the SMOK experience zone and made a live publicity for the SMOK products.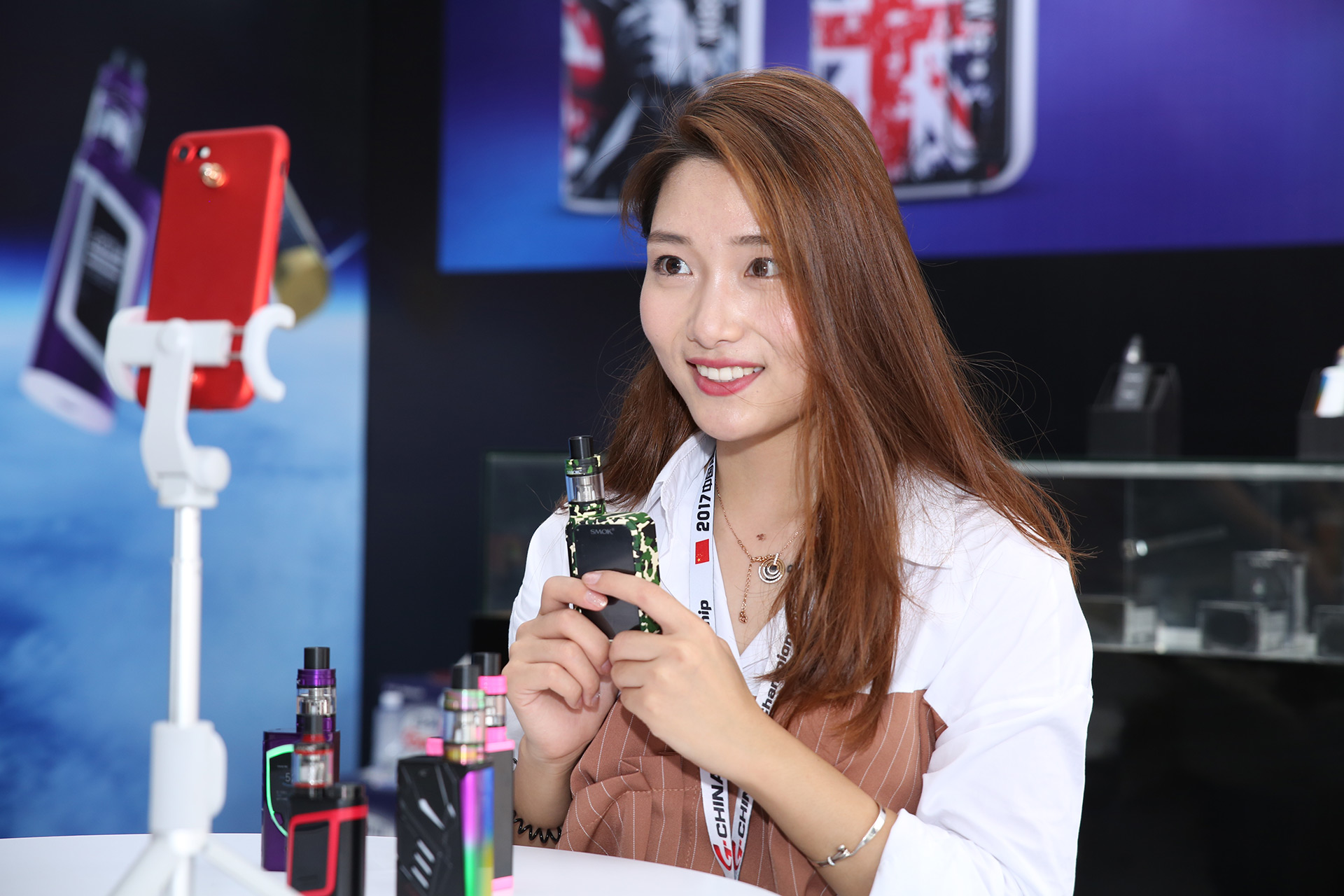 Meanwhile, there was also a model had a keen interest in SMOK products and invited photographers to take several photos on the spot. SMOK products plus beauty model and luxury cars ,when vaping meets racing, is it a marvelous combination?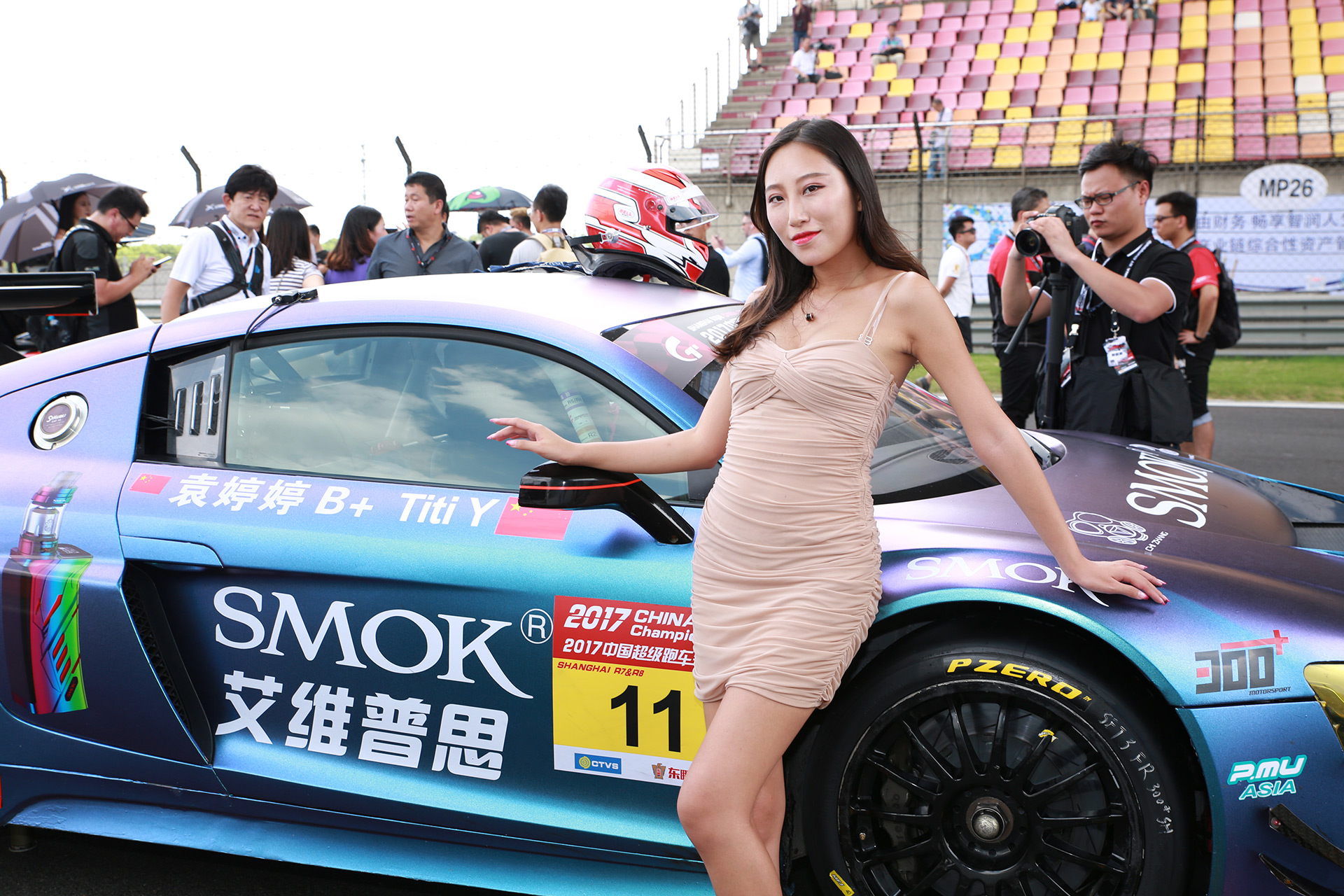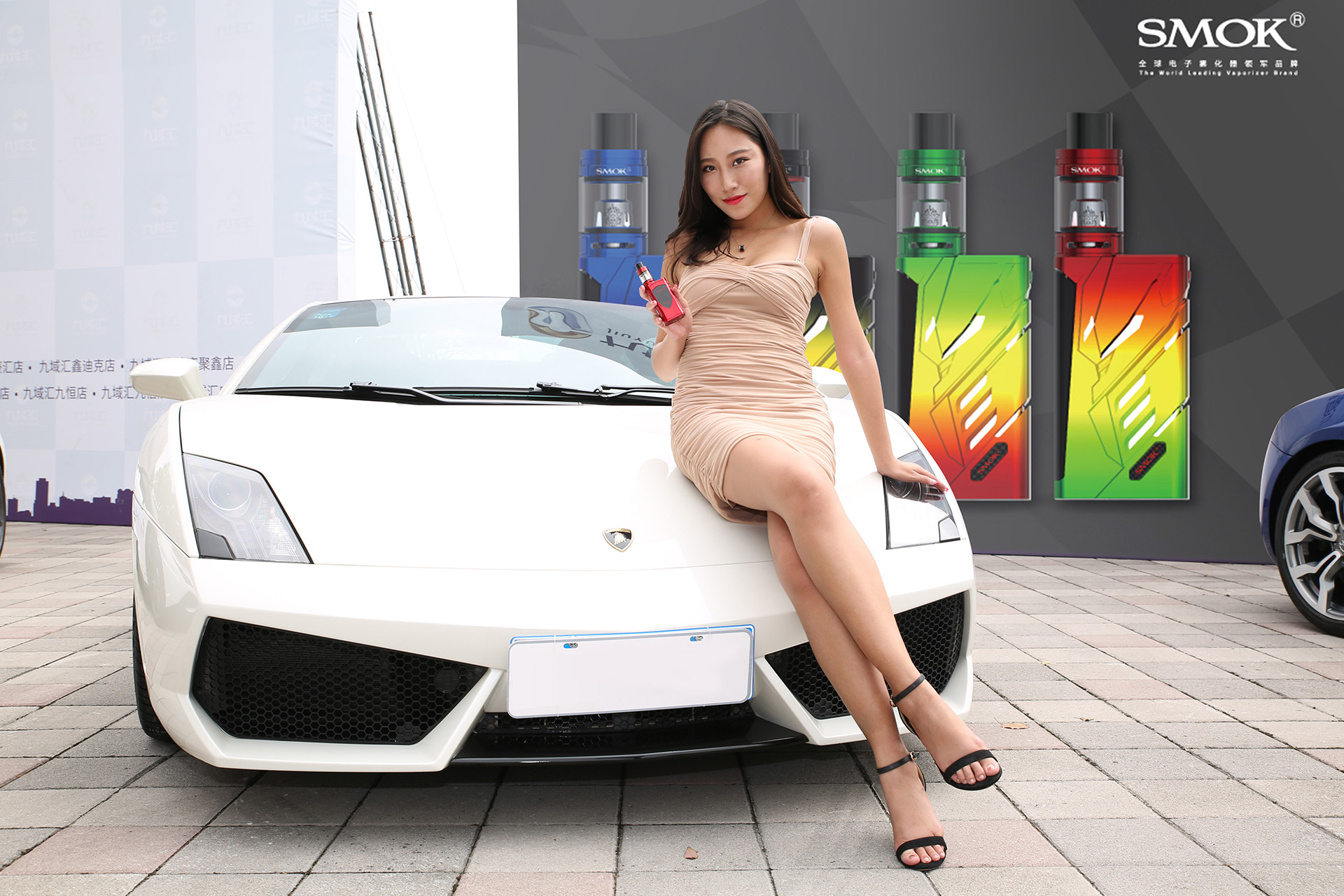 The SMOK experience zone is filled with people waiting in line,which made the entire commercial zone full of life.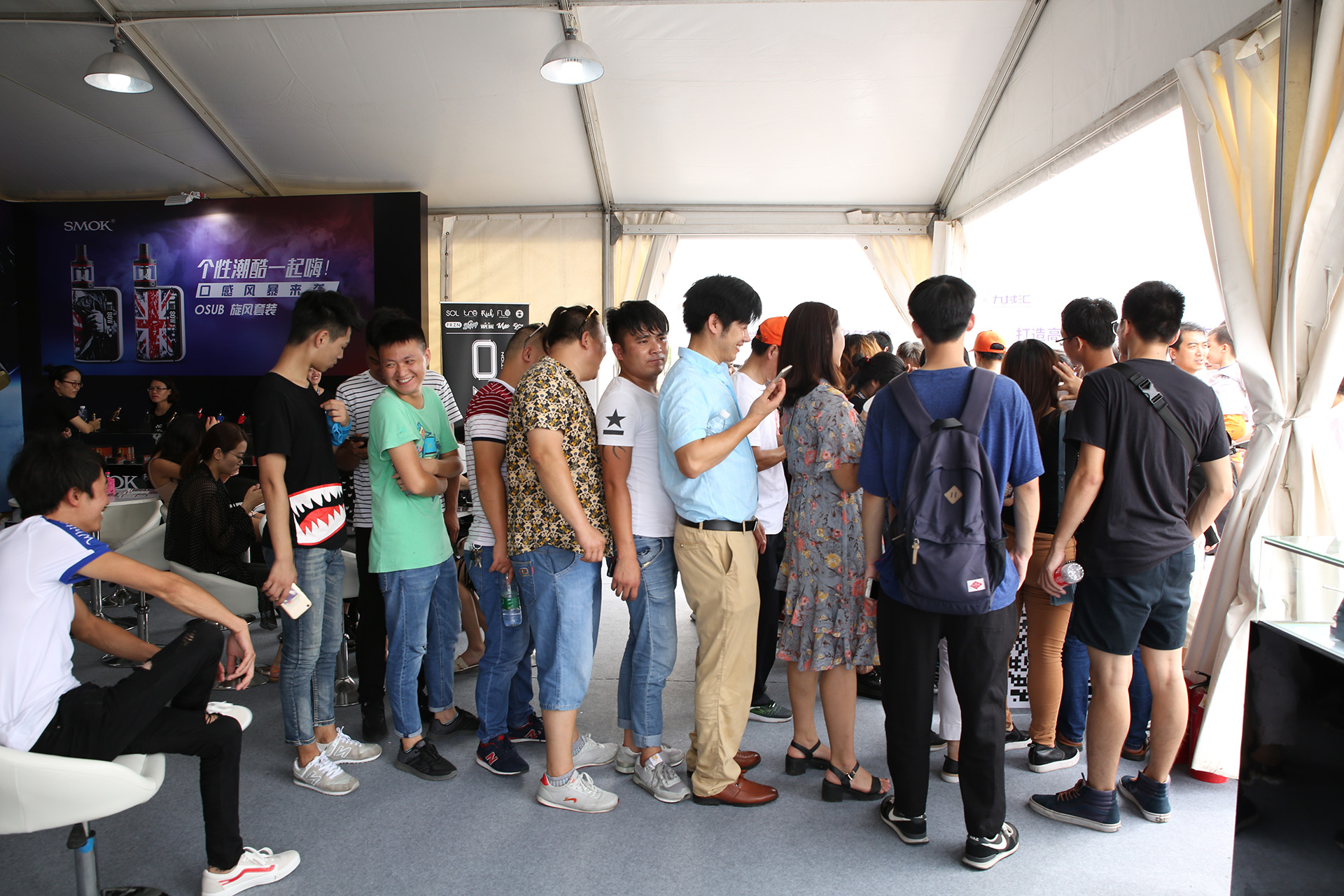 After the end of Shanghai station racing, China GT championship next station will be in Chengdu. Let's wait for another exciting racing competition in Chengdu International Circuit. For SMOK e-cigarettes which have been developing rapidly in recent year, the sponsorship of China GT is a milestone in the development of SMOK Brand.
In the future, we will make more efforts to promote the development of e-cigarettes and Vape Culture so that more and more people will recognize E–cigarette and accept E-ciagrette.