IVPS Breaks Ground on New Headquarters
The 2018 Guangming District's groundbreaking ceremony for the third batch of projects concerning the people's livelihood and key industries & the first batch of new (upgraded) public parks was held on October 14, 2018. 40 projects with a total investment value of about 26.95 billion yuan began to construct. Wang Hongbin, the Secretary of Guangming District's Party, Wang Guobin, the Director of Shenzhen Municipal Urban Management Bureau, Liu Sheng, the Deputy Secretary of Guangming District's Party and Leader of District Government Preparatory Team, attended the ceremony. Meanwhile, all the members of the leading group of Guangming District, Guangming District's first deputies to NPC and CPPCC members, representatives from the district's related functional departments, CIMC, project construction unit and construction units also attended the ceremony. These 40 projects are divided into two categories: key industries and the people's livelihood, among which, IVPS Electronic Atomizer Headquarters R&D and Industrialization Center (hereinafter referred to as "IVPS Headquarters") is one of the 7 key industrial development projects of this batch of the projects.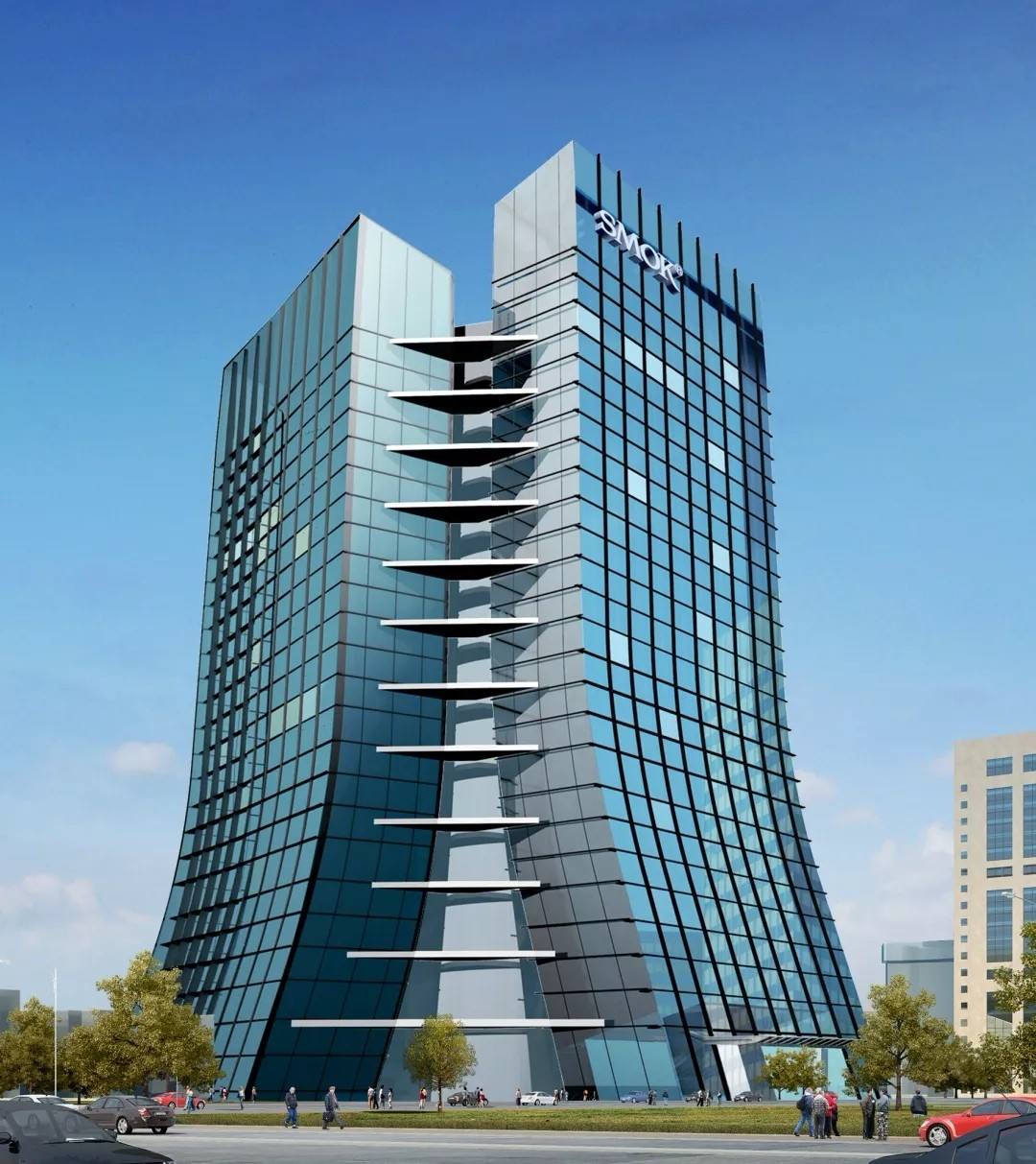 IVPS Headquarters project is located at the south side of the intersection of Guanguang Road and Guangming Avenue in Guangming District, covering an area of 6,420 square meters, with a plot ratio of 6.0 and a total construction area of about 38,000 square meters. The project plans to invest about 870 million yuan with an expected output value of about 3.8 billion yuan and the tax amount of about 120 million yuan. After the completion of the project, IVPS Headquarters will become the technical highland of the whole industry. It will then attract about 800 high-end technology and innovative talents in consumer electronics, and create about 1,500 direct jobs and more than 20,000 indirect jobs, which plays an important role in the economic and social development of Guangming District.
The company will rely on the new headquarters base to actively deploy new fields of electronic atomizer. By taking leading industrial design and manufacturing process, the company will integrate mobile Internet, cloud computing, big data and other technologies to launch high-end intelligent electronic atomizer products, so as to create a healthy and perfect industrial ecosystem and lead the industrial upgrading and development.