A SOLEMN STATEMENT ABOUT FAKE SMOK E-LIQUID
Since the establishment of SMOK, we won the good reputation and support of vast customers in worldwide attribute to our trustworthy management, excellent service and high-quality products. But recently we found that some merchant selling e-liquid with SMOK trademark, just like the pictures as follows,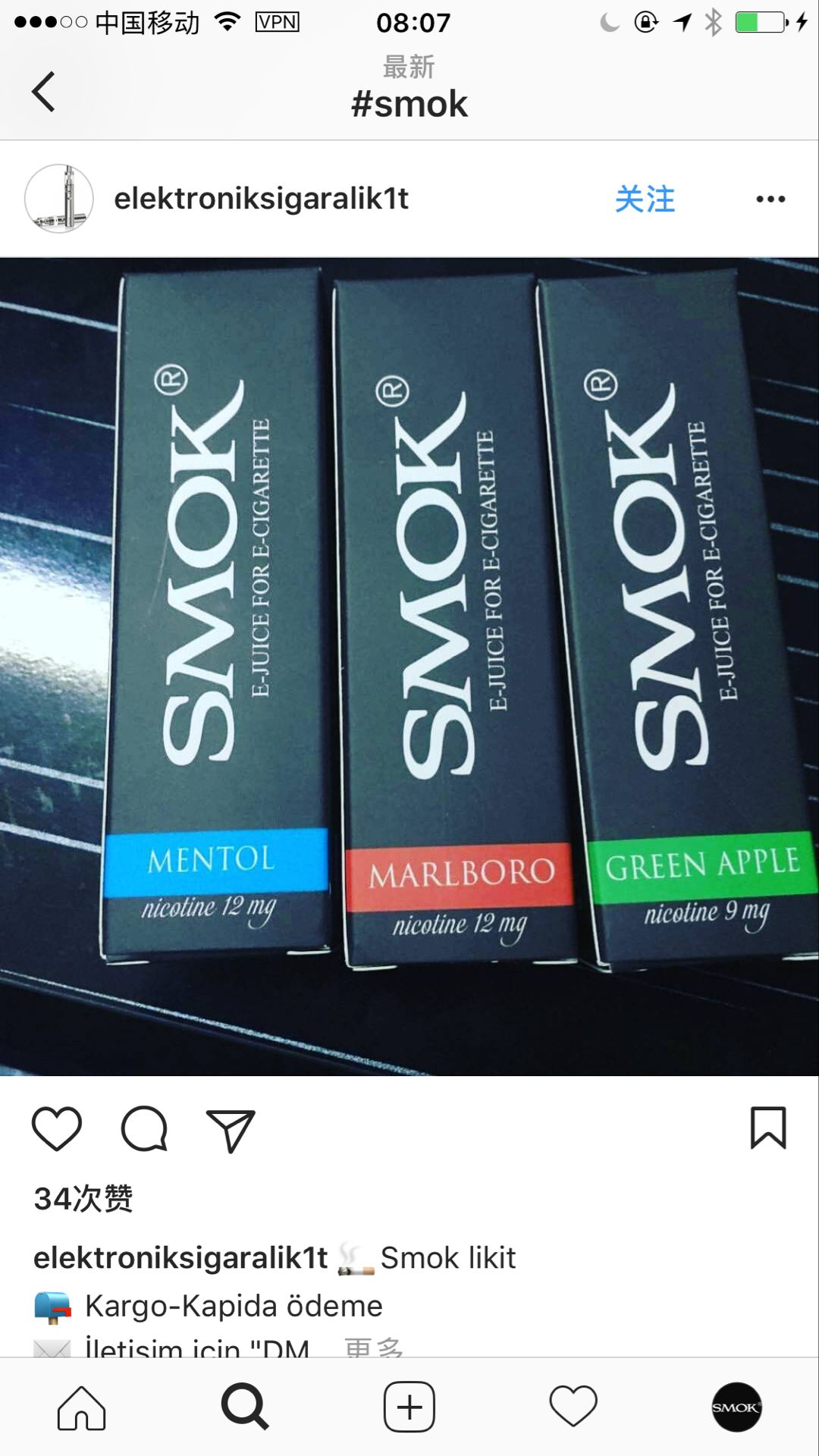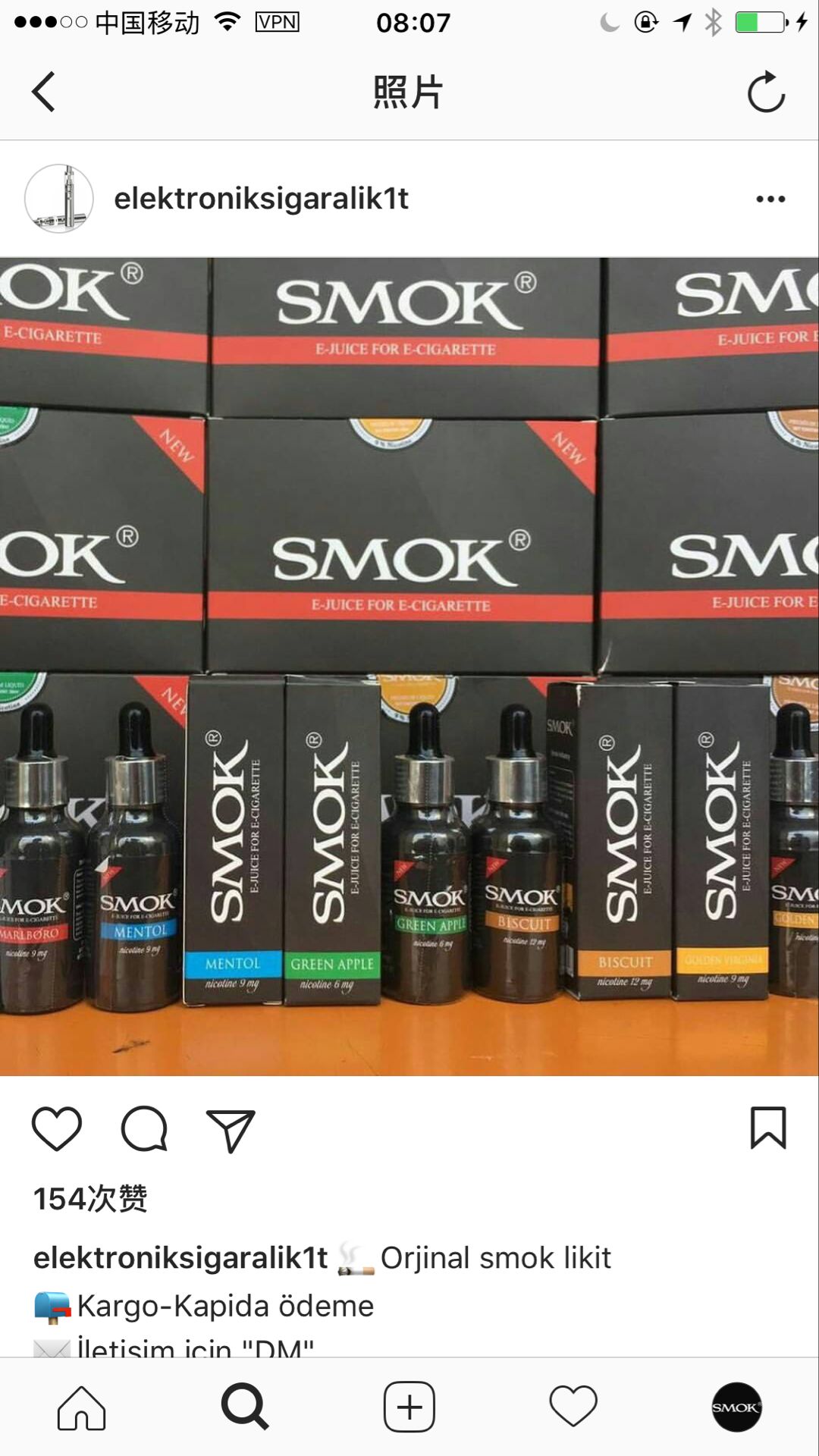 Hereby SMOK make a statement here: We have no production of any SMOK e-liquid at the present and we never authorized any e-juice enterprises to sell any SMOK e-liquid. All e-liquid with SMOK trademark are fakes and SMOK has nothing to do with these fakes. For manufacturing and selling e-liquid with SMOK trademark, we think that it is a serious trademark infringement violations and we will pursue for legal responsibility.
Concerning this kind of e-liquid, we suggest consumers and global partners do not promote ,sell or purchase in order to avoid unnecessary loss. For all kinds of disputes and loss arises from producing, selling and buying this e-liquid, you have to suffer the consequences and SMOK would not undertake any legal responsibility.

Hereby certified
Shenzhen IVPS Technology Co.,Ltd
March 21, 2017