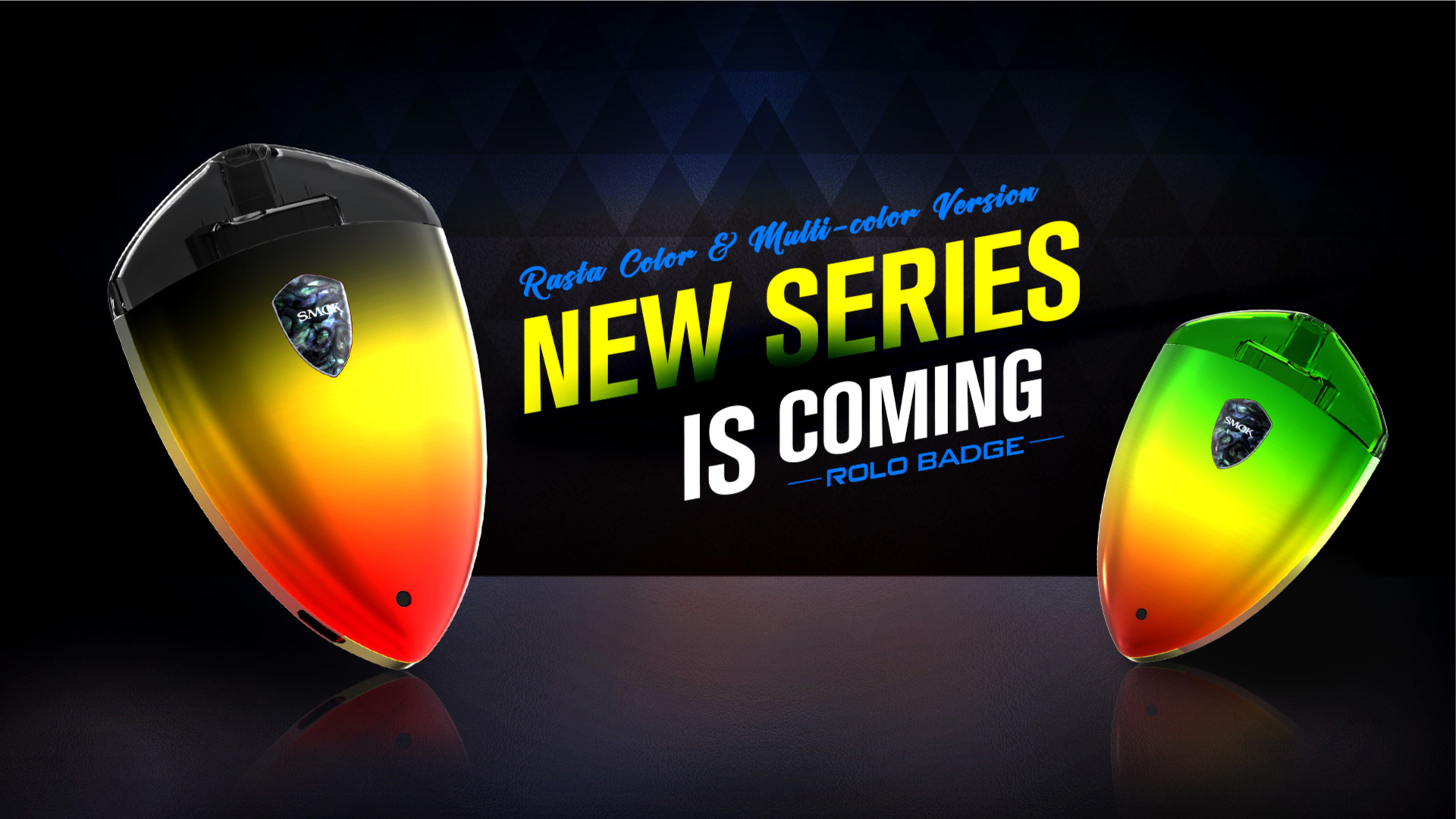 ENTER WONDERFUL VAPING WORLD
Look at this exquisite ROLO Badge, shaped like a brilliant emblem,it is the symbol of identity and honor!
It presents the nobleness, elegance and simplicity. ROLO Badge is your passport to travel around the vaping world.
Whether in a casual party, a club, a bar or at family parties, gatherings with friends, or hiking in the country, just show your ROLO Badge, 
you can start out your wonderful vaping journey straight away!
This stealthy device just fits into the palm of your hand with comfortable hand feeling. 
With the weight of 62g, battery capacity of 250 mAh and pod capacity of 2ml, ROLO Badge brings you unprecedented smooth flavor.
Innovation keeps changing the vaping experience!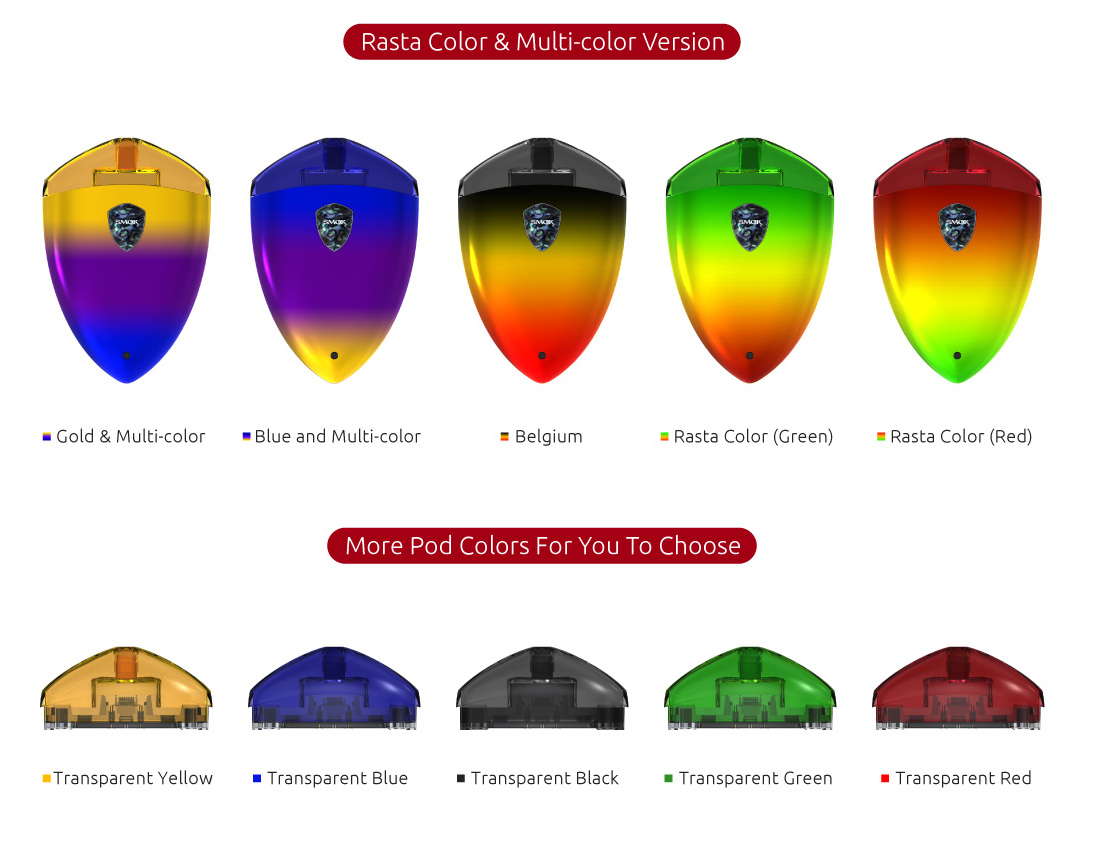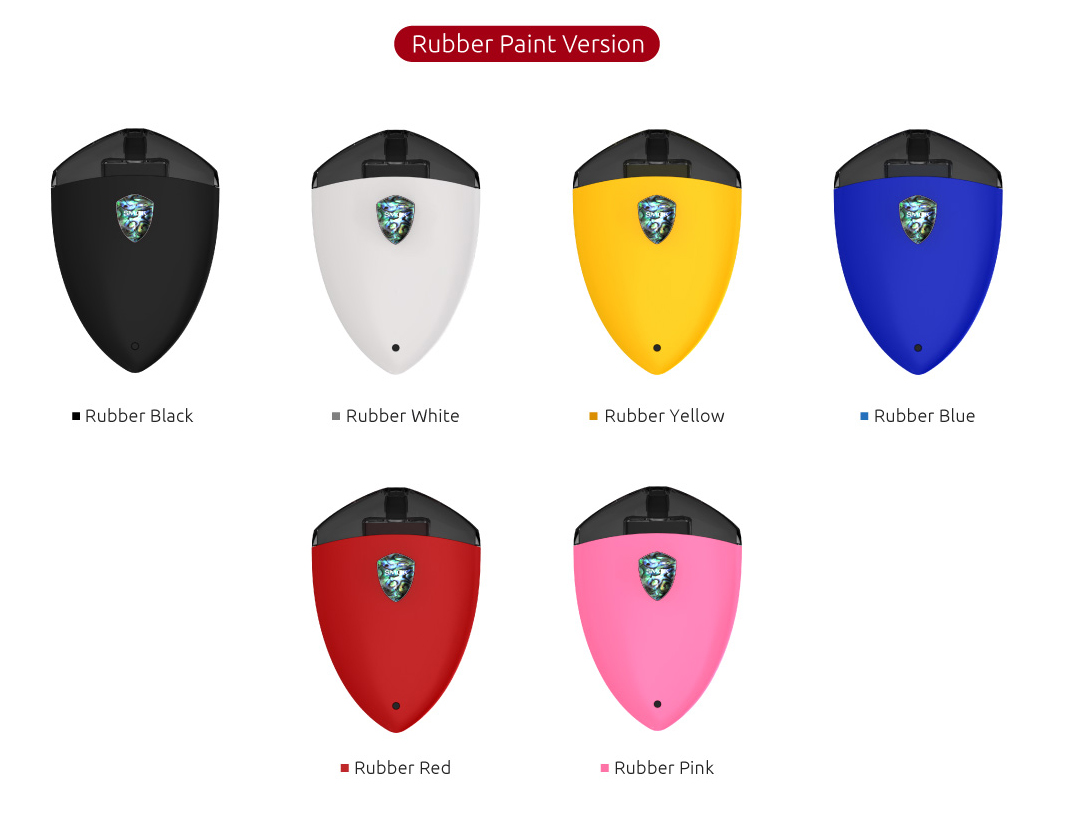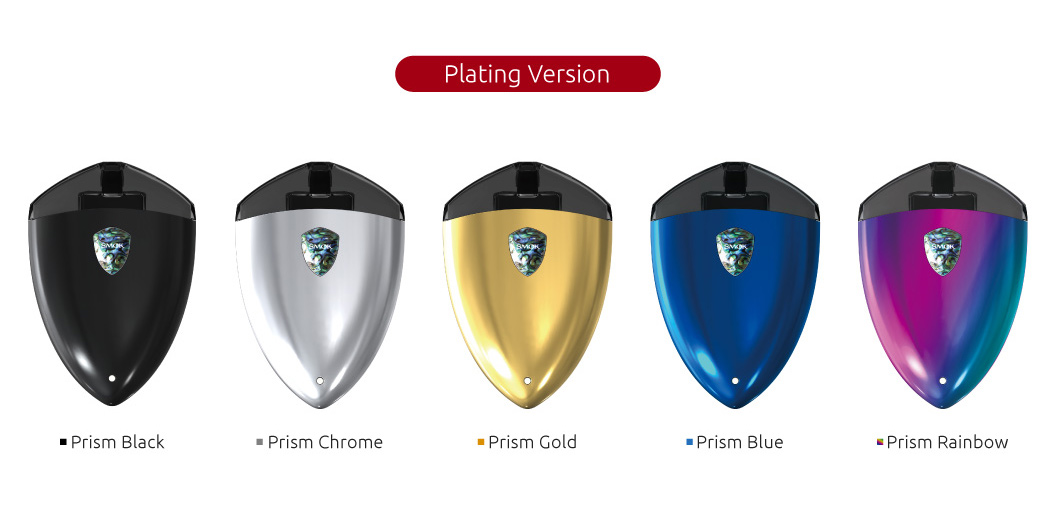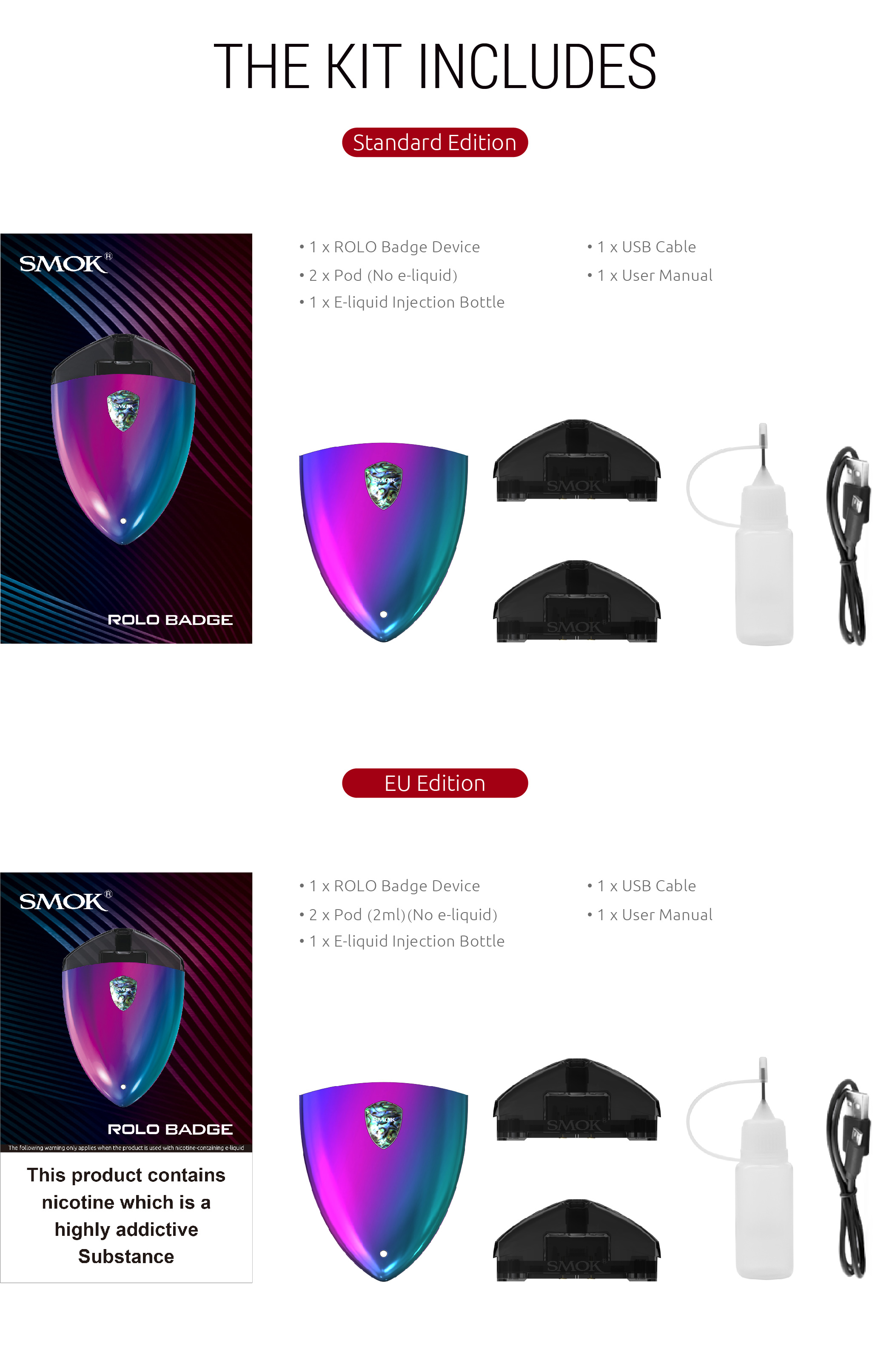 THE KIT INCLUDES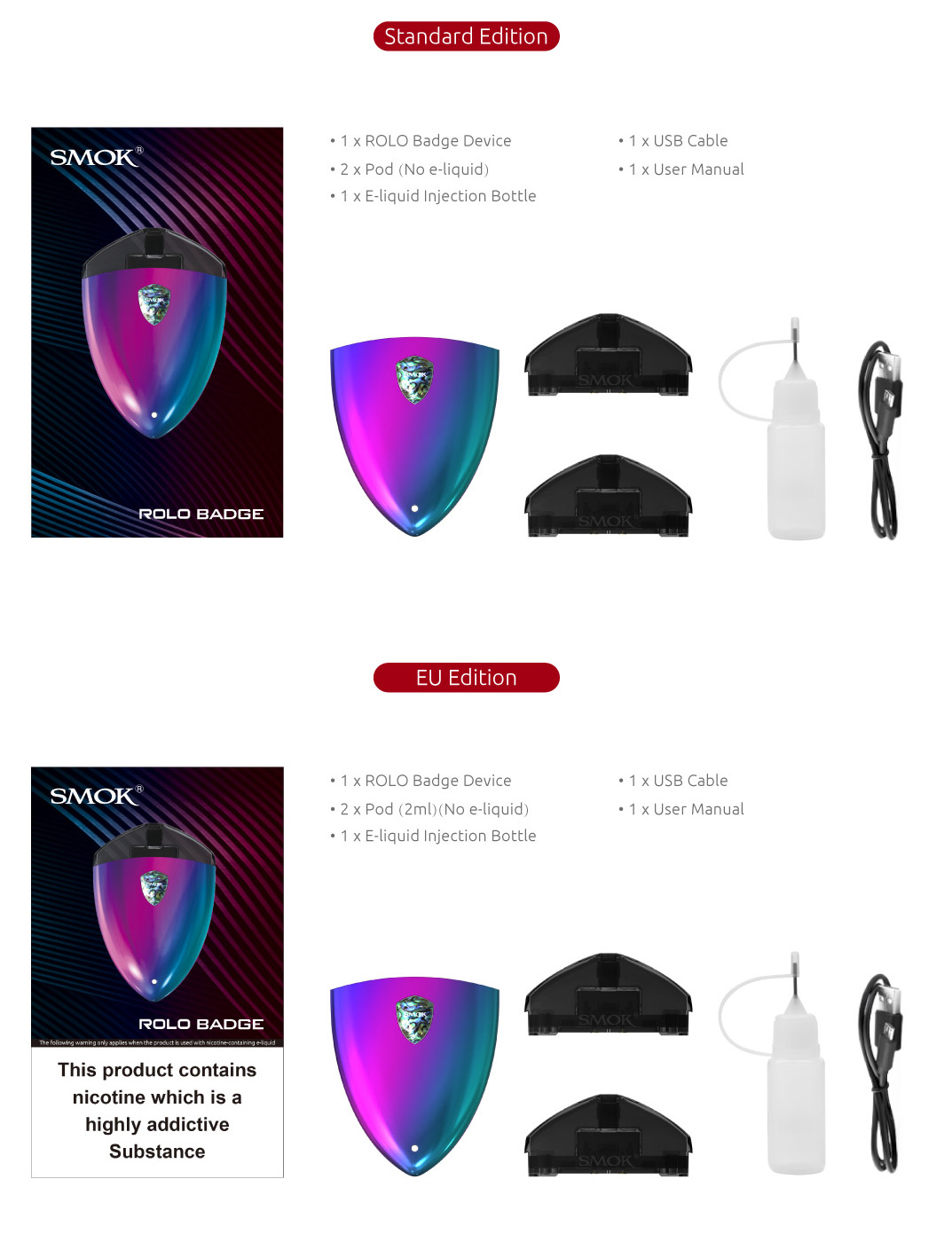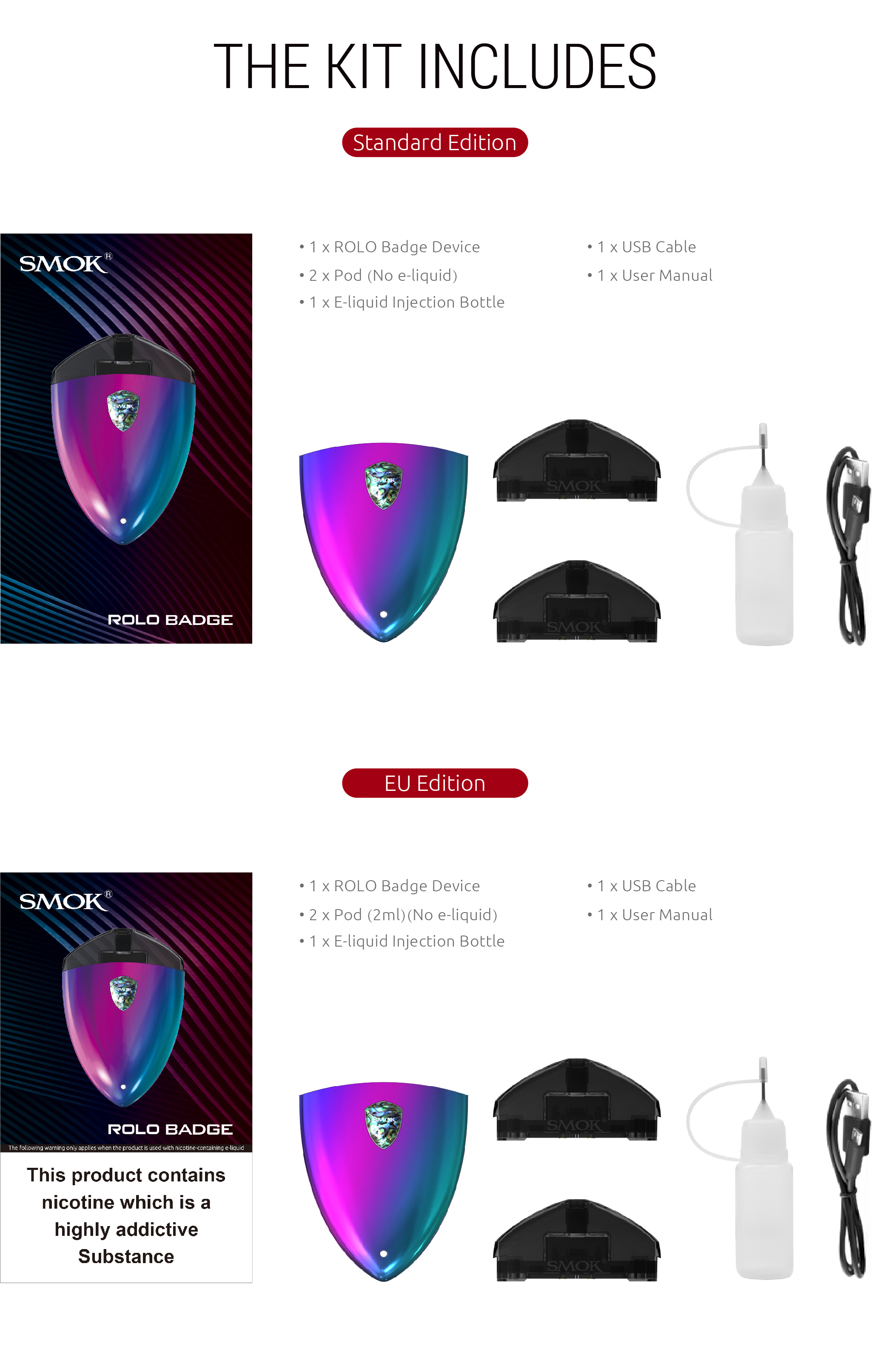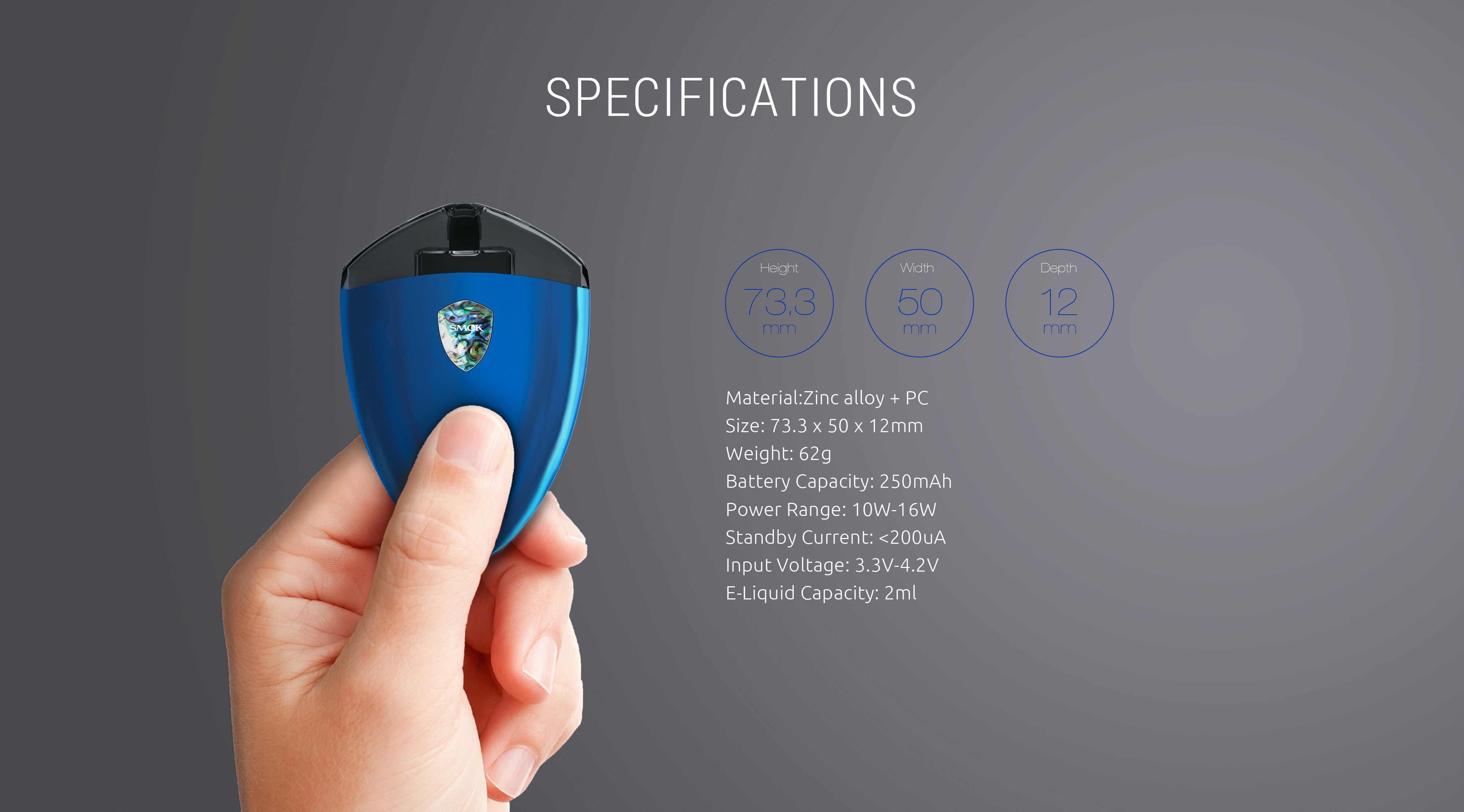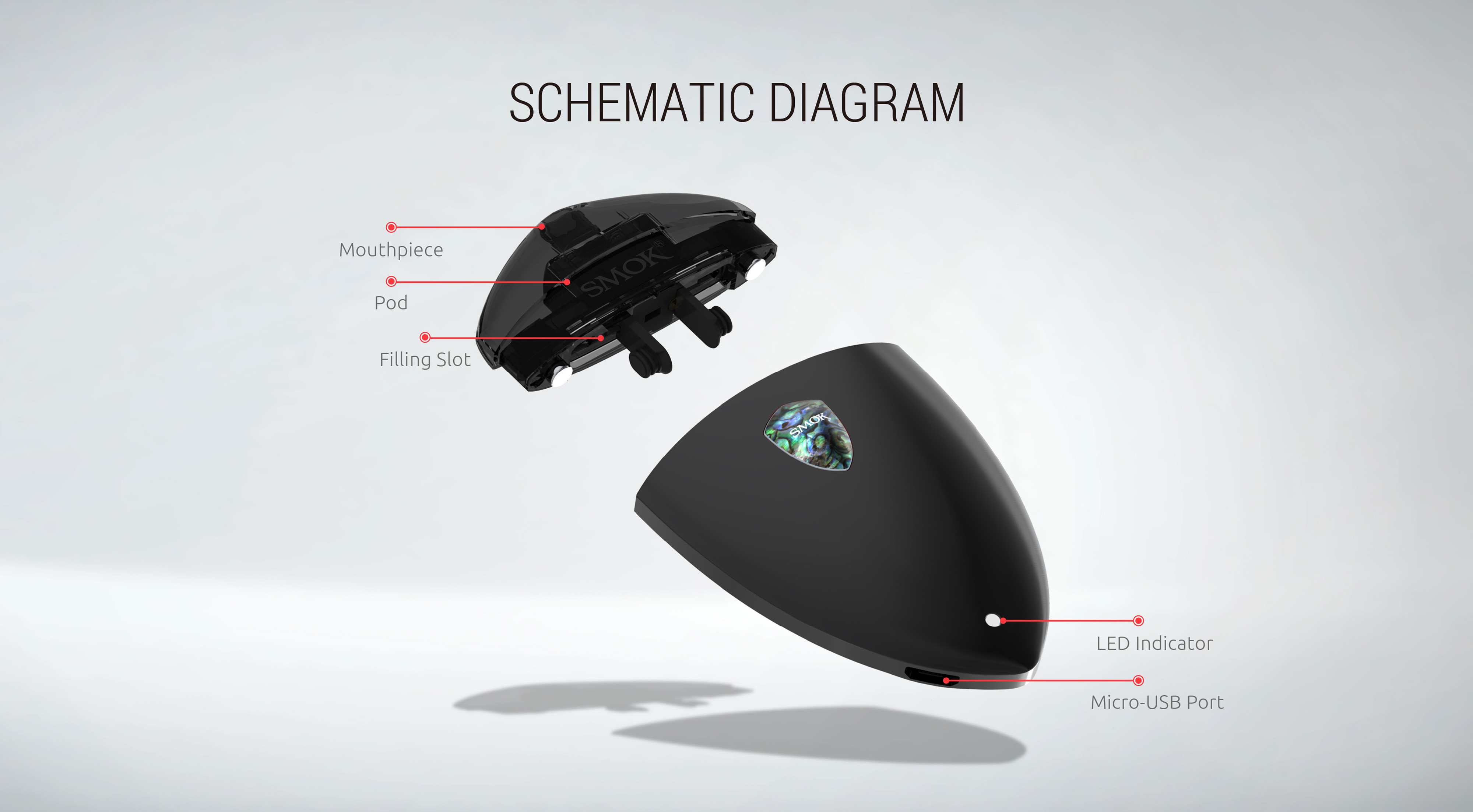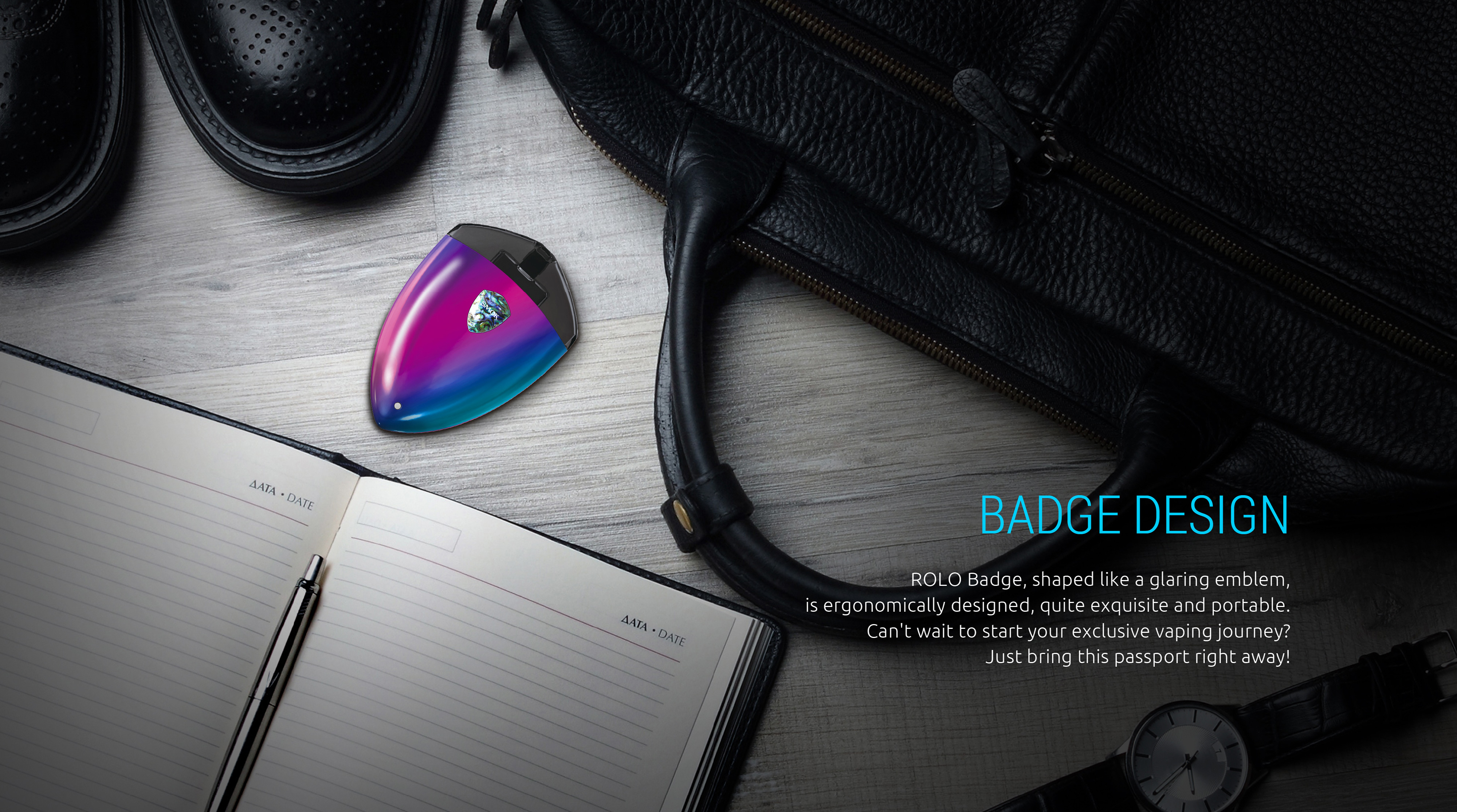 With built-in 250mAh battery capacity and safety output, ROLO Badge can be charged
via the lateral Micro-USB port easily and allows you enjoy vaping freely.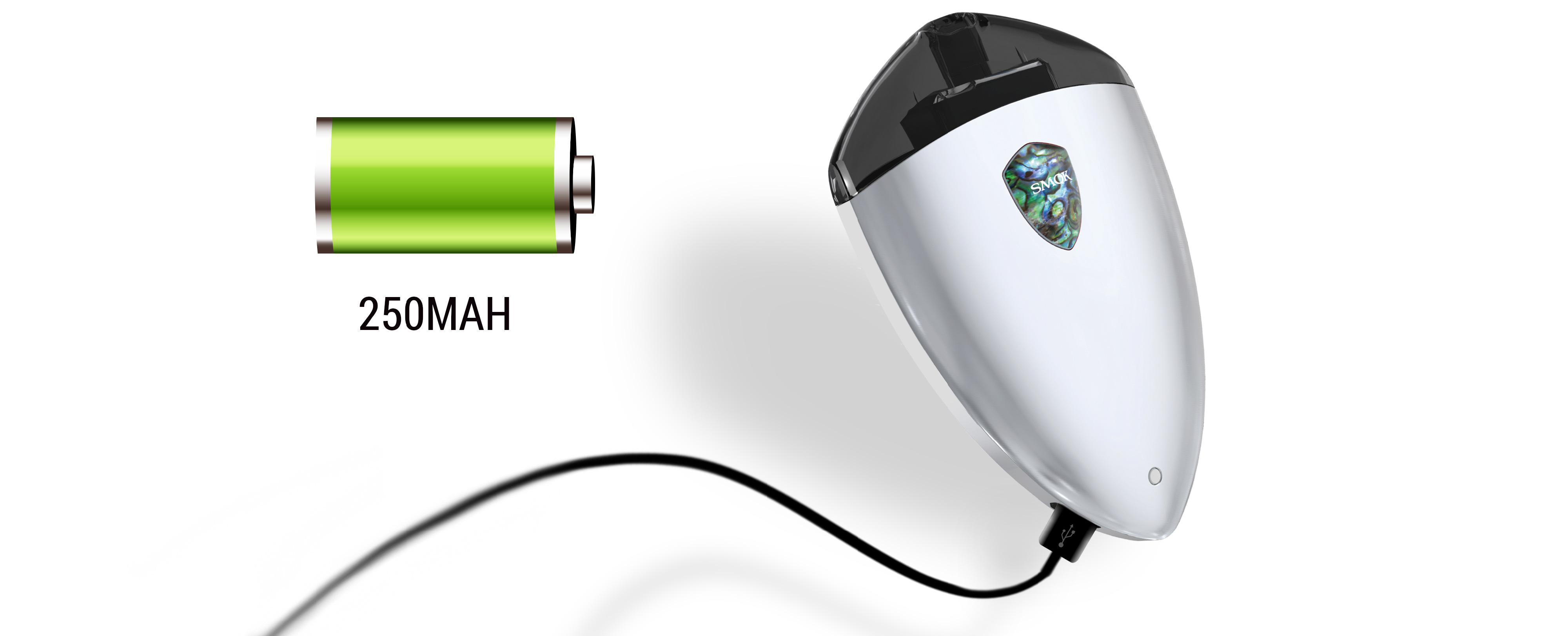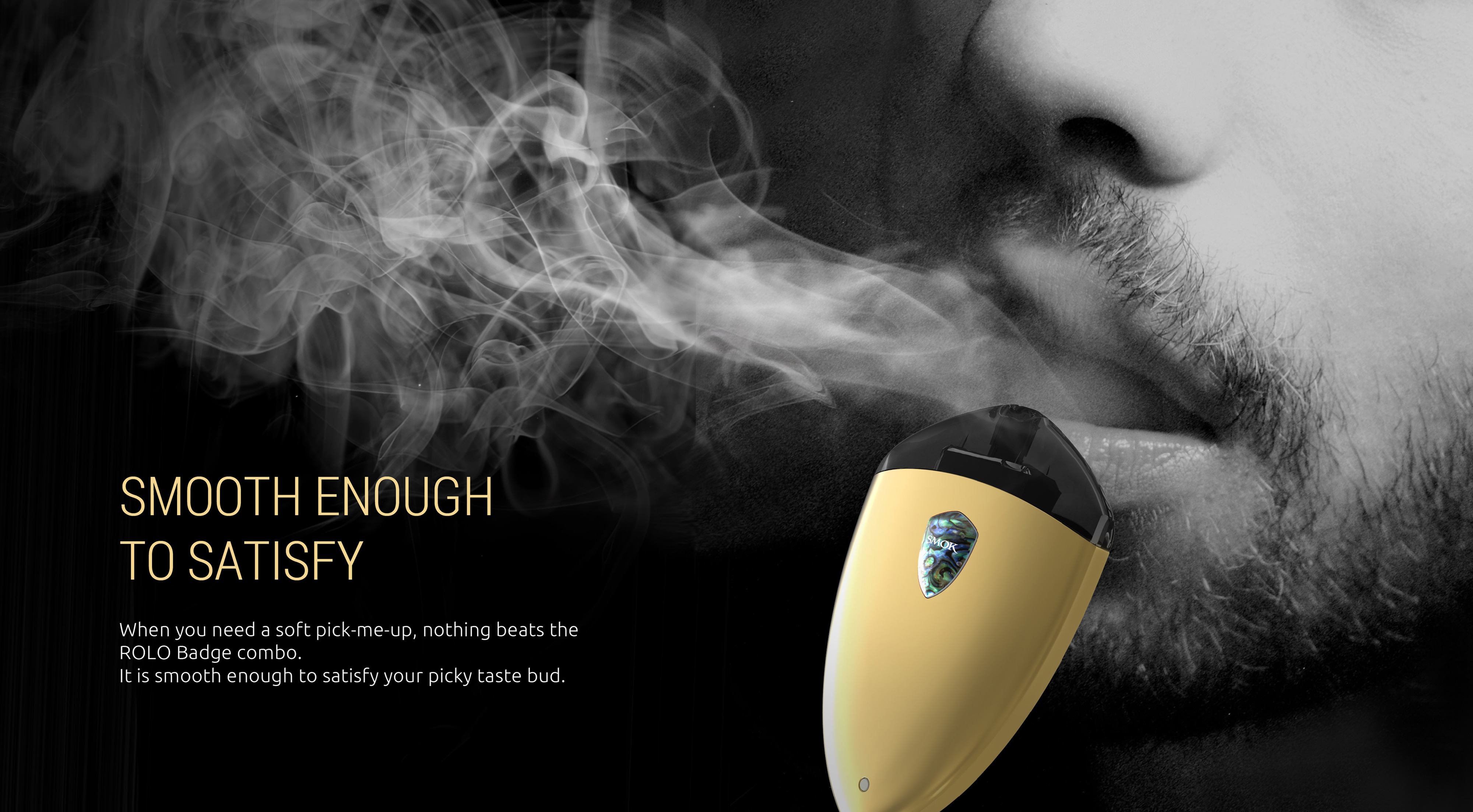 The installation is pretty simple, just inserting the pod into the device, and you can
immediately enjoy your vaping. There is no button switch on the device, quite easy
and convenient, without any complicated operations.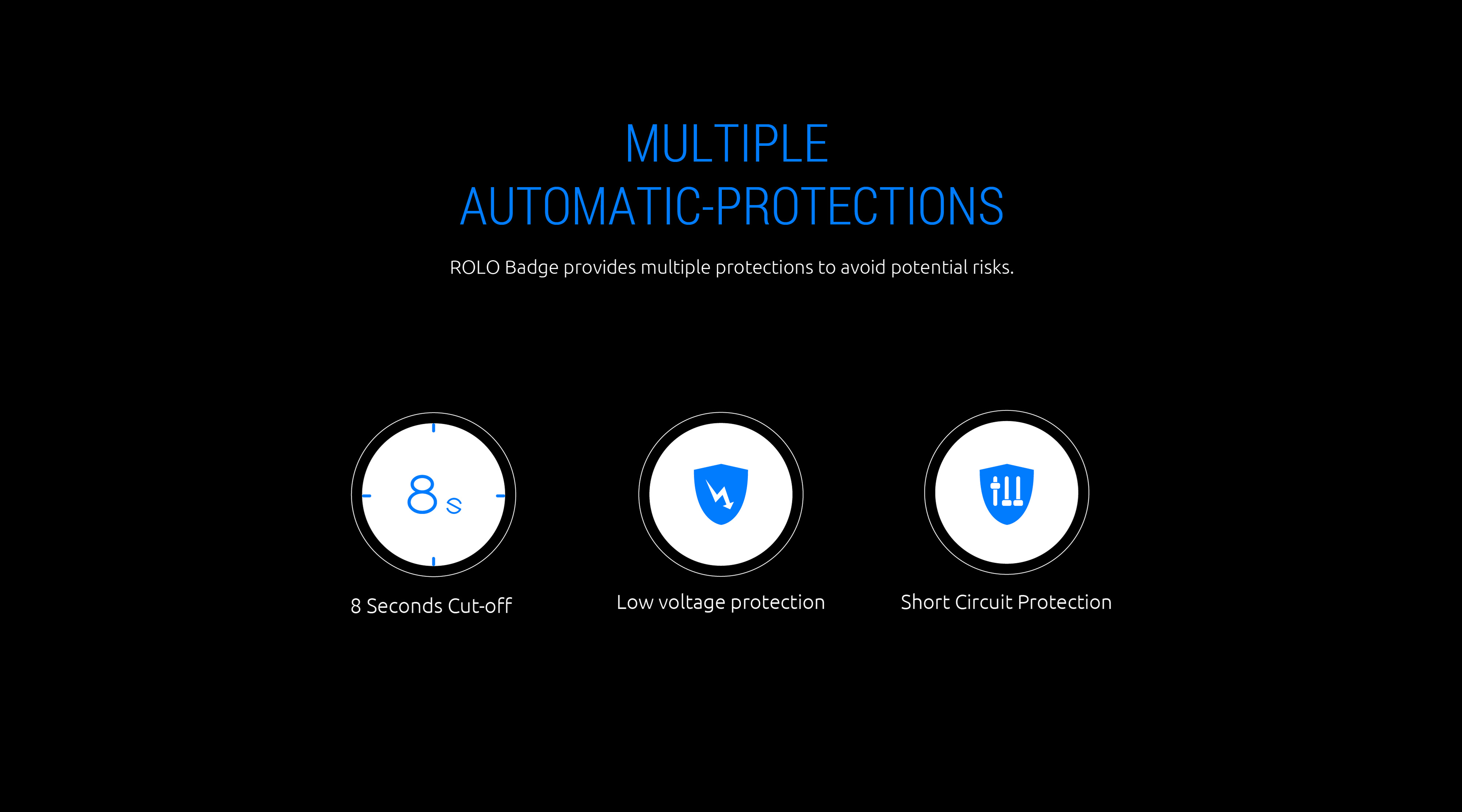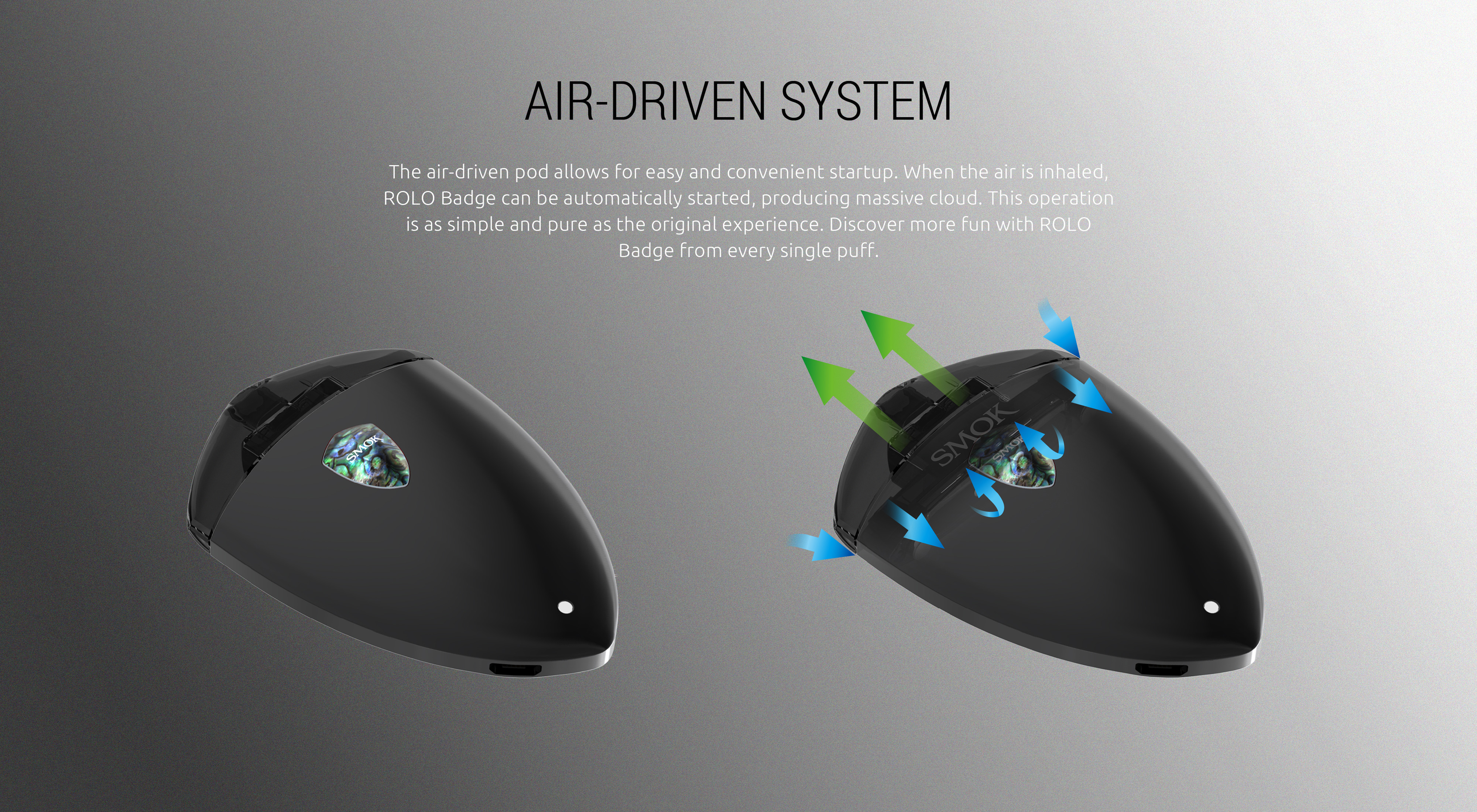 CONVENIENT
E-LIQUID FILLING DESIGN
There are two filling slots on the pod, which is convenient for e-liquid filling without
any leakage worries, and it also avoids the trouble of changing pods frequently.



HOW TO FILL WITH E-LIQUID
Do not inhale immediately after full filling the pod, 
and let the whole kit stand for 2-3 minutes to get its organic cotton completely saturated.