THE KIT INCLUDES


SPECIFICATION


COMPONENTS


DUAL LED INDICATORS
Working LED indicator can show working status when enjoy vaping; 
and you can get battery life via charging LED indicator. Dual LED indicators bring thoughtful 
experience.




MULTIPLE PROTECTIONS
PrivV8 Kit provides multiple types of protections to safe guard against potential risks.
DUAL LED INDICATORS
Working LED indicator can show working status when enjoy vaping; and you can get battery life via 
charging LED indicator. Dual LED indicators bring thoughtful experience.
LIGHT FLASH DIAGRAM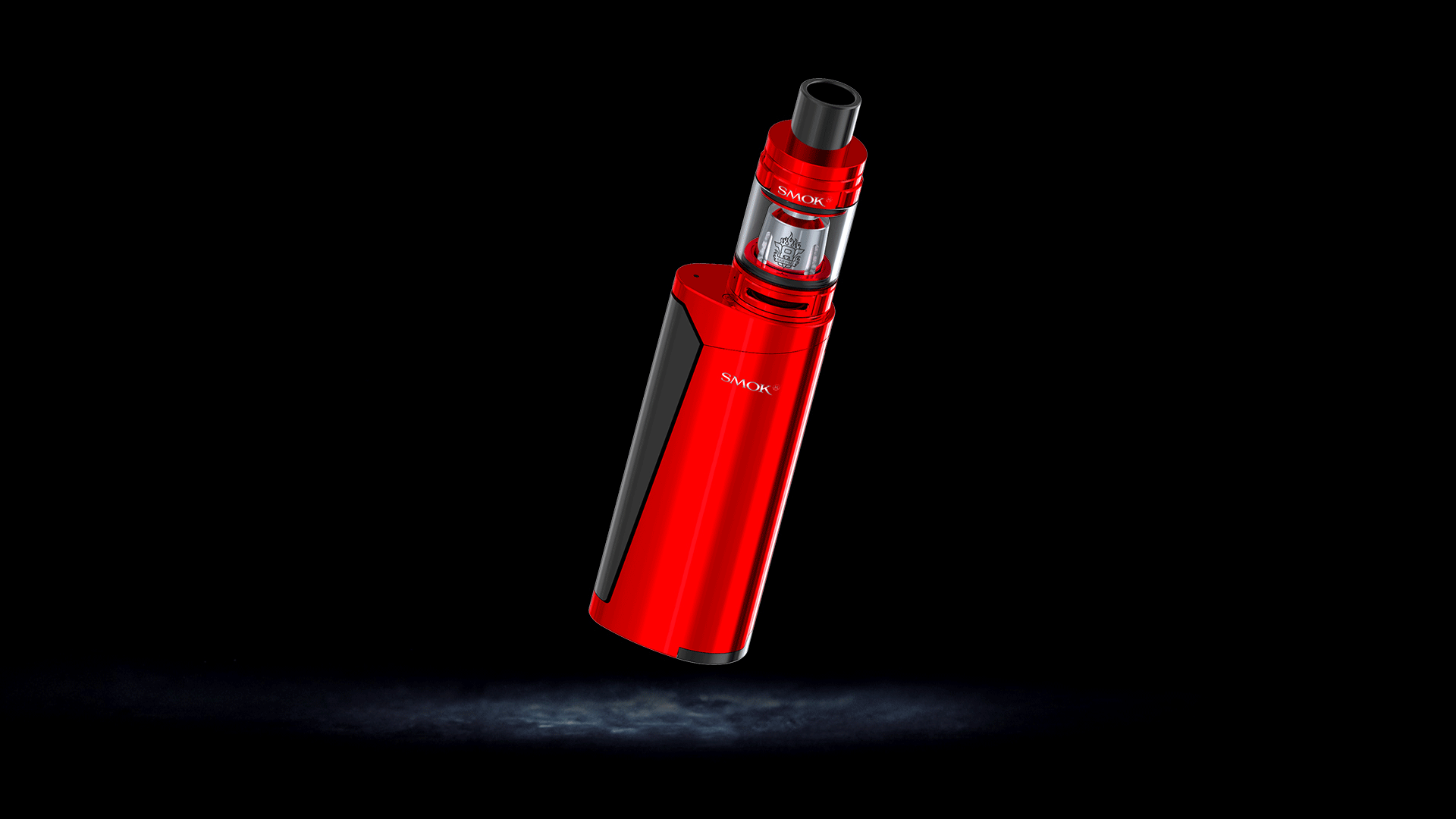 BATTERY INSTALLATION


COIL FAMILY
DELRIN DRIP TIP
The delrin drip tip will bring increased airflow and provide you with powerful draw effects.
ADJUSTABLE AIRFLOW 
SYSTEM
Bring you an extremely open draw. Airflow can be adjusted freely by either turning the ring on the drip 
tip or the one at the base of atomizer.
TOP REFILL SYSTEM
Top refill system makes filling as easy as it gets. Leak proof e-liquid slot can significantly solve leaking 
problem.
HOW TO BUILD THE RBA