OSUB MINI
GIVE YOU A HYBRID HIT
The experience of direct lung inhale brings massive cloud of vapor and lets you enjoy shock and 
incredible vaping experience. Sometimes the slow tasting of various e-juices is a nice experience, 
which will challenge your taste buds.
The pre-installed 0.6Ω coil brings you smooth airflow and massive cloud of steam. Another 0.4Ω coil 
suitable for mouth to lung, which lets you enjoy the delicious of the e-juice.
Yes, it is OSUB Mini Kit.
POPULAR AND COLORFUL
THERE ARE 5 COLORS FOR YOU
THE KIT INCLUDES
SPECIFICATIONS
THE DESIGN ACCORDS WITH 
TOBACCO PRODUCTS 
DIRECTIVE
SAFE TO USE– FOLLOW THE EU TPD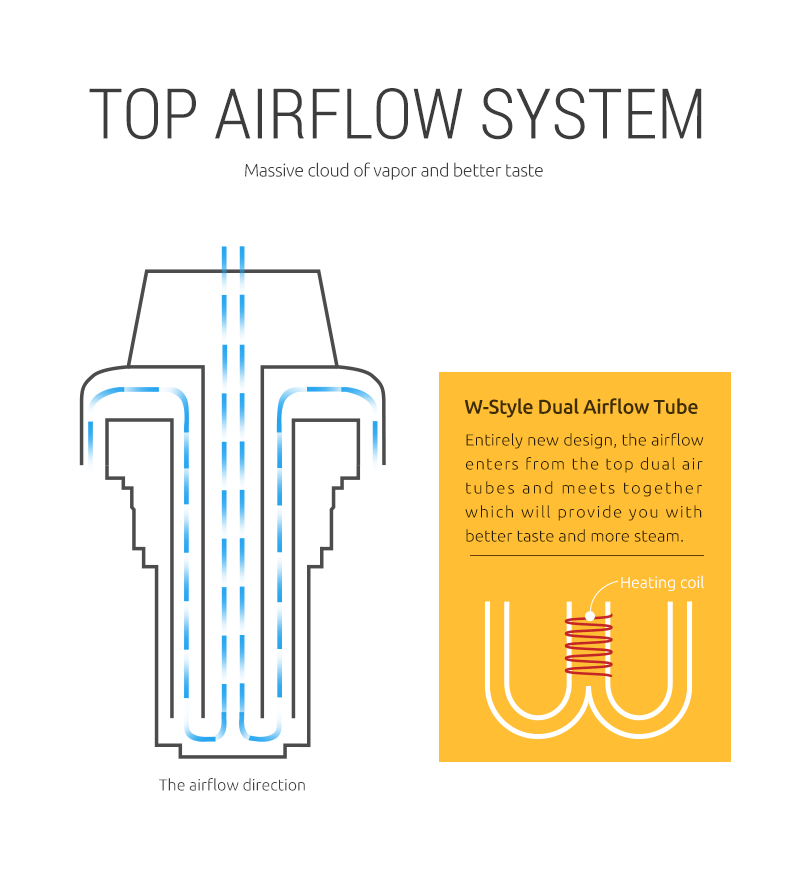 BOTTOM LEAK-PROOF & FULL-
SEALING DESIGN
The totally new SMOK tank uses full-sealing design which is leak-proof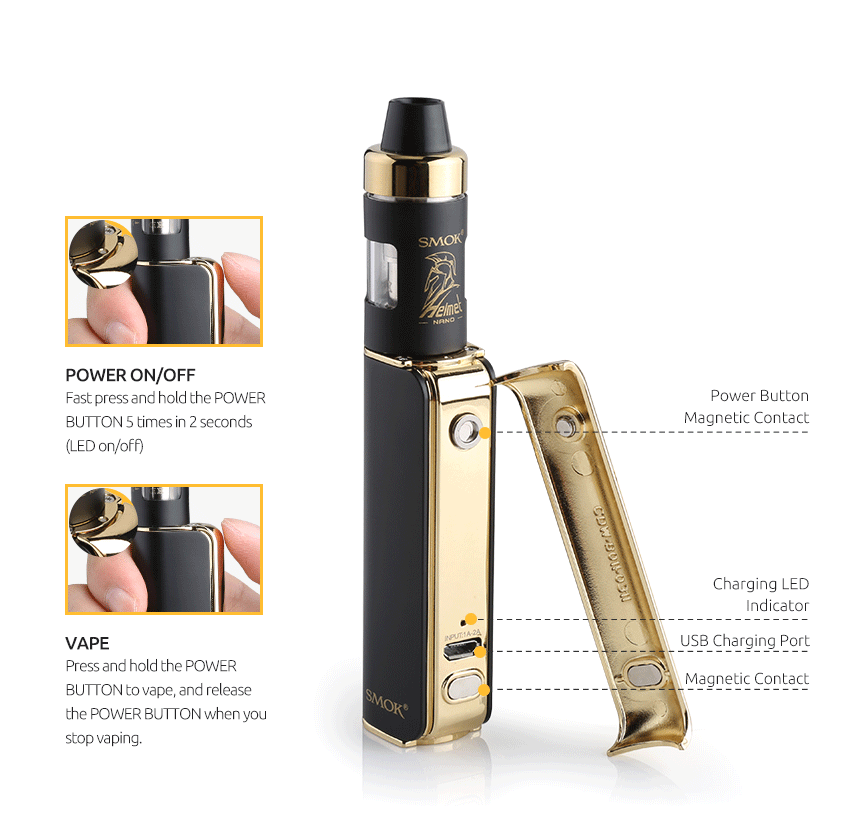 OSUB MINI KIT IS POCKET 
RIENDLY
OSUB Mini Kit insists on optimizing the internal structure. It has a compact size, with 120mm length, 
30mm width and 145g weight.
BIG BATTERY CAPACITY AND 
HIGH POWER OUTPUT
OSUB Mini Kit allows you enjoy a whole vaping day.
MULTIPLE PROTECTIONS FOR 
SAFE USE
It is made of zinc alloy and stainless steel material, which is more durable
MTL RATIO
YOU MUST KNOW
Comparing with traditional filter-tipped cigarette, MTL Ratio refers to the air resistance ratio when 
you take a vape via the tank. The tank fits for mouth to lung when the MTL Ratio is higher; while it fits 
for direct lung inhale when the MTL Ratio is ≤1.
HOW TO RE-FILL
REPLACE ATOMIZER CORE
DETAILS OF GOOD QUALITY
SMOK-OSUB MINI