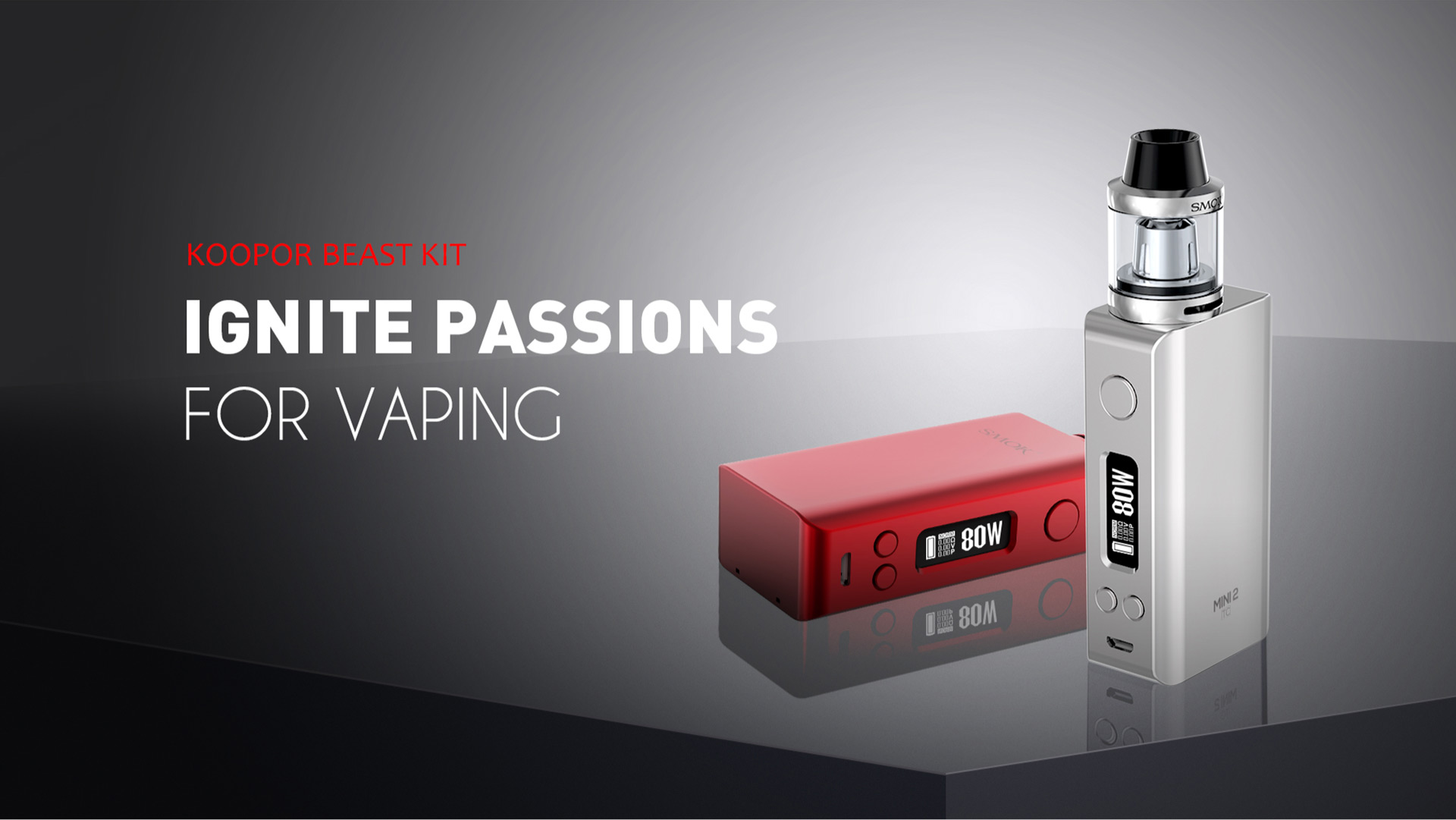 KOOPOR BEAST KIT
IGNITE PASSIONS FOR VAPING
KOOPOR Mini 2 mod, which max output power can up to 80W, combines with Brit Beast tank forms up
the KOOPOR Beast Kit. Brit Beast tank adopts bottom adjustable airflow system, airflow of which can
be adjusted freely as your preference. Fashionable, simple design and compact size of KOOPOR Beast
Kit fits for various occasions easily, so as to you can enjoy vaping freely. Ignite your passion for vaping,
it is that simple.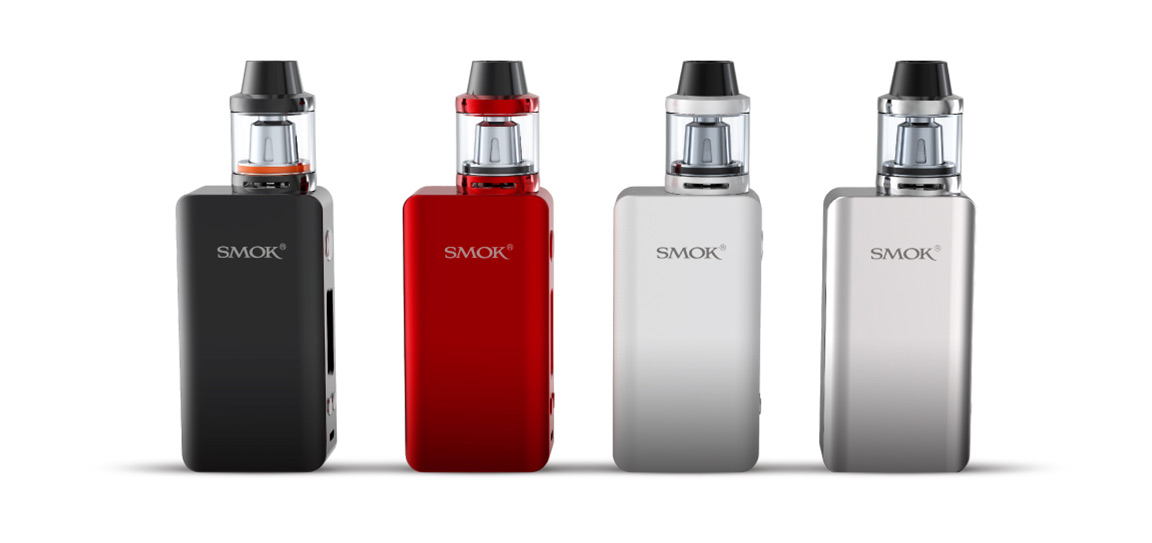 KOOPOR BEAST KIT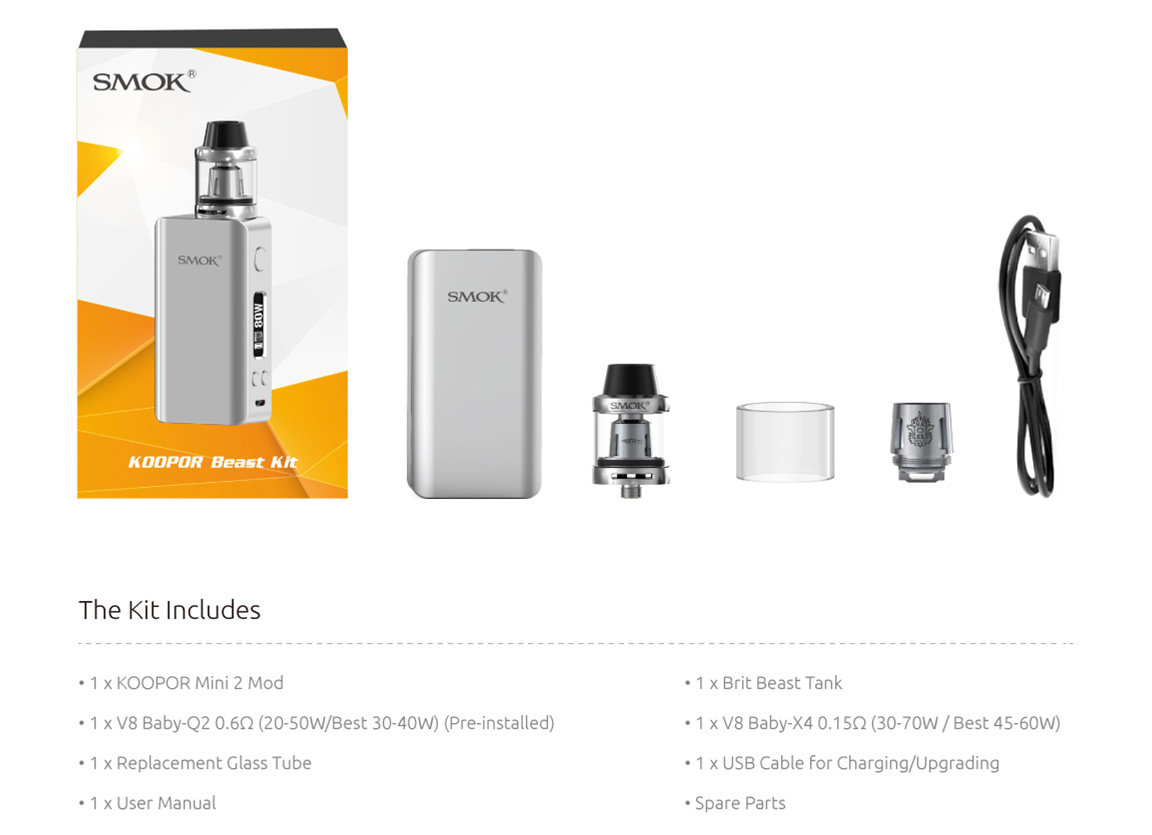 SPECIFICATIONS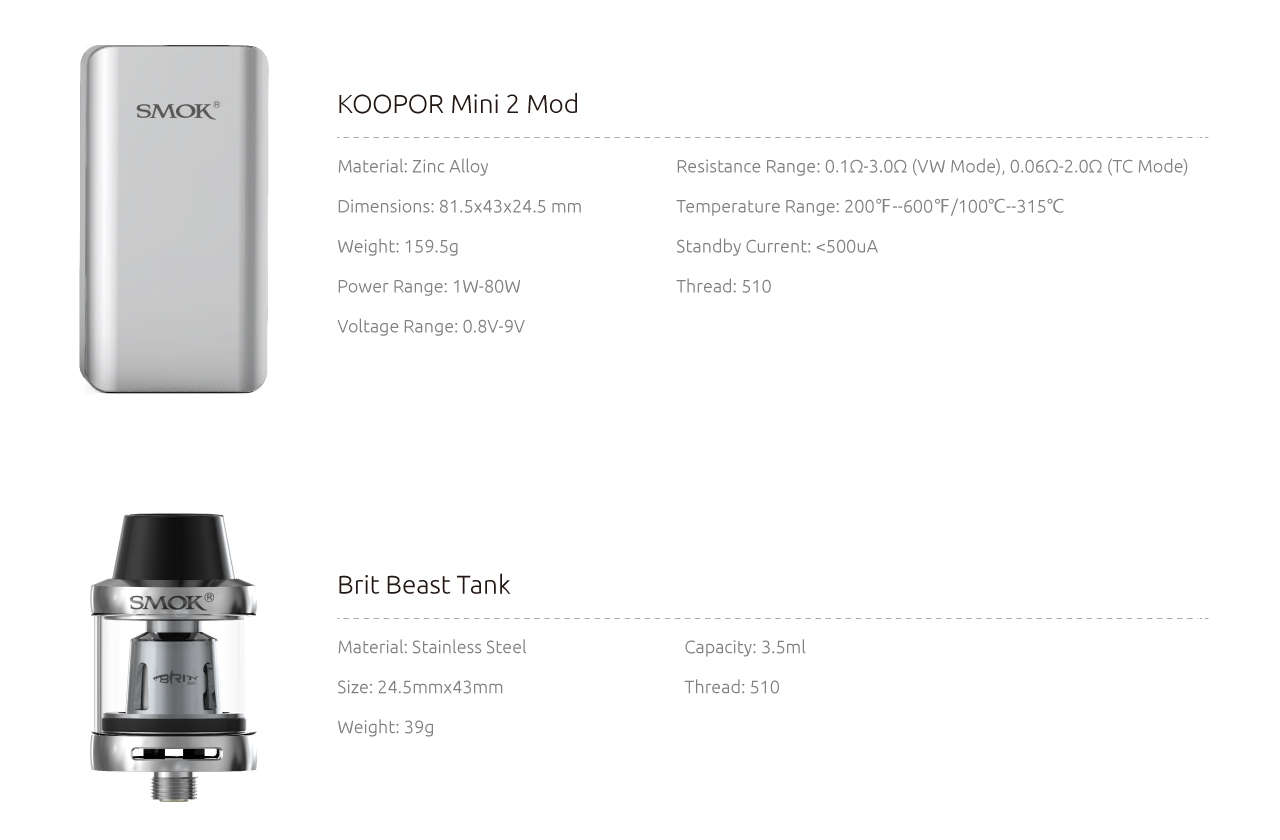 COMPONENTS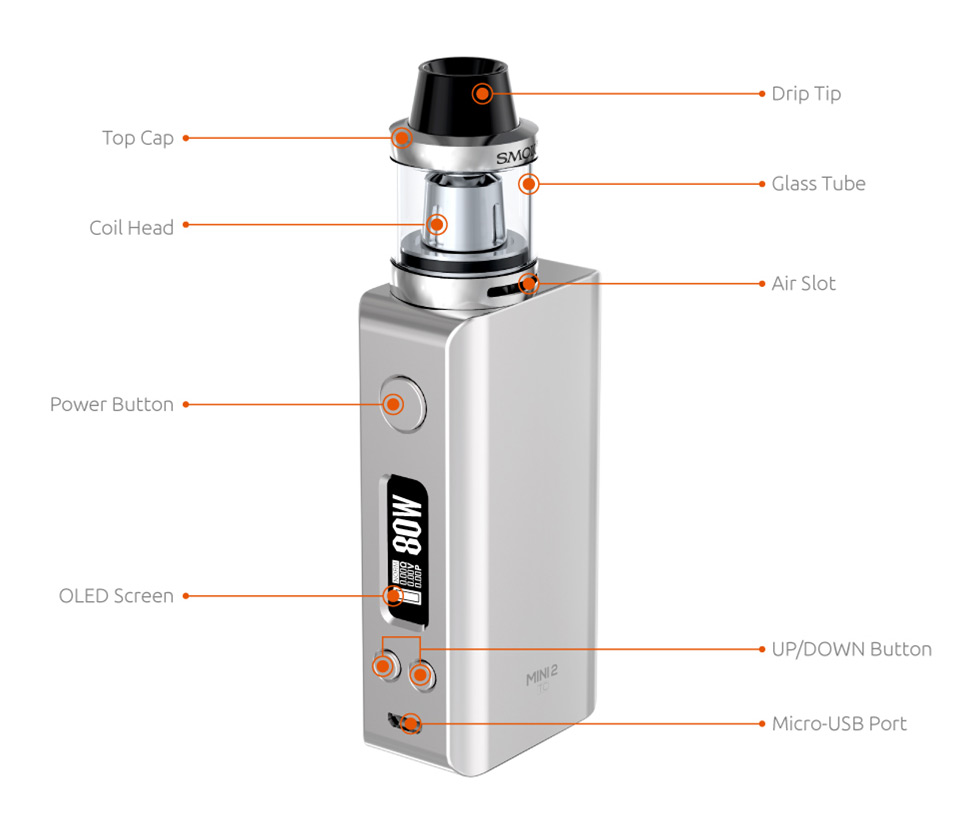 80 WATTS, IT CAN DO!
KOOPOR Mini 2 uses TC/VW Modes that can be switched freely; the output power upgrades from 60W
to 80W, which is more accurate and takes better user experience.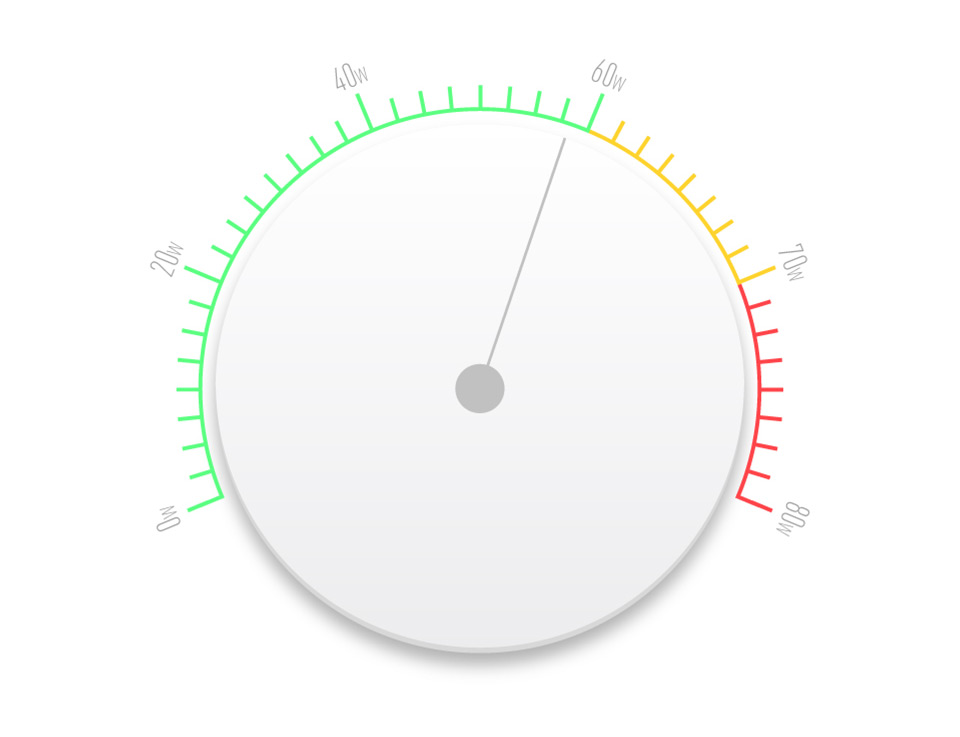 MICRO-USB PORT FOR
UPGRADING & CHARGING
You can finish firmware upgrade, bug fixes or charging, which is very convenient for users to upgrade new functions.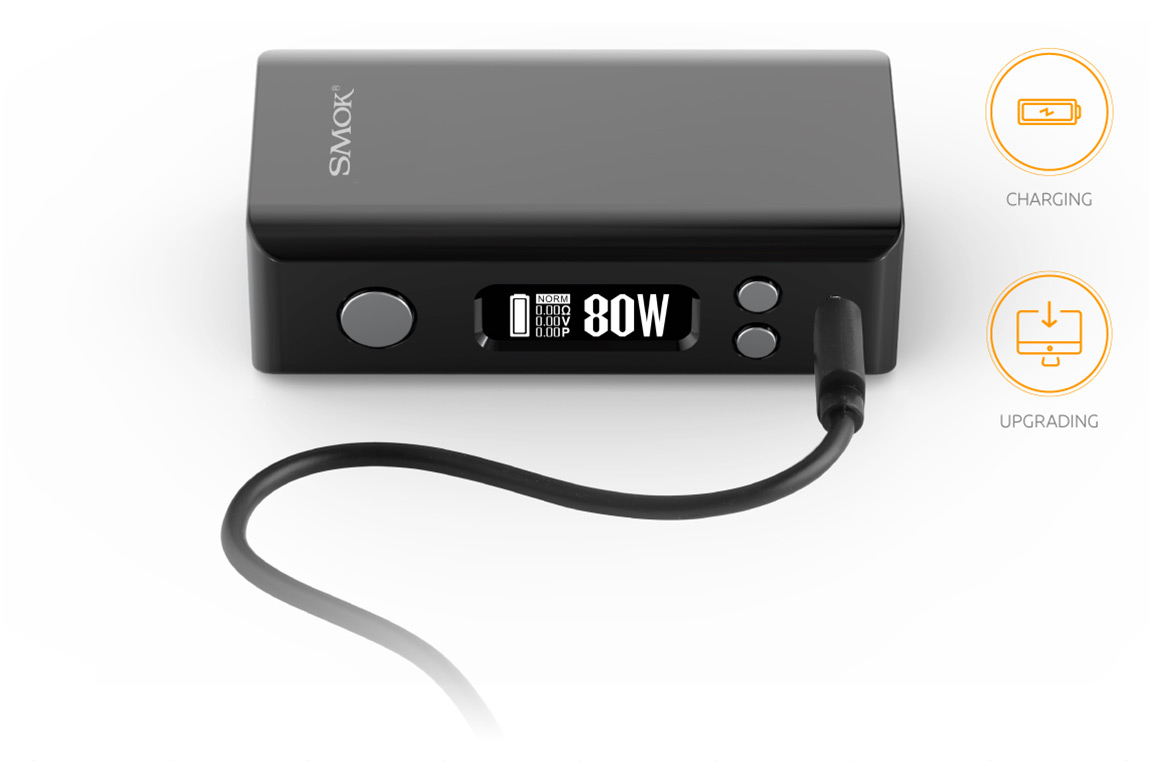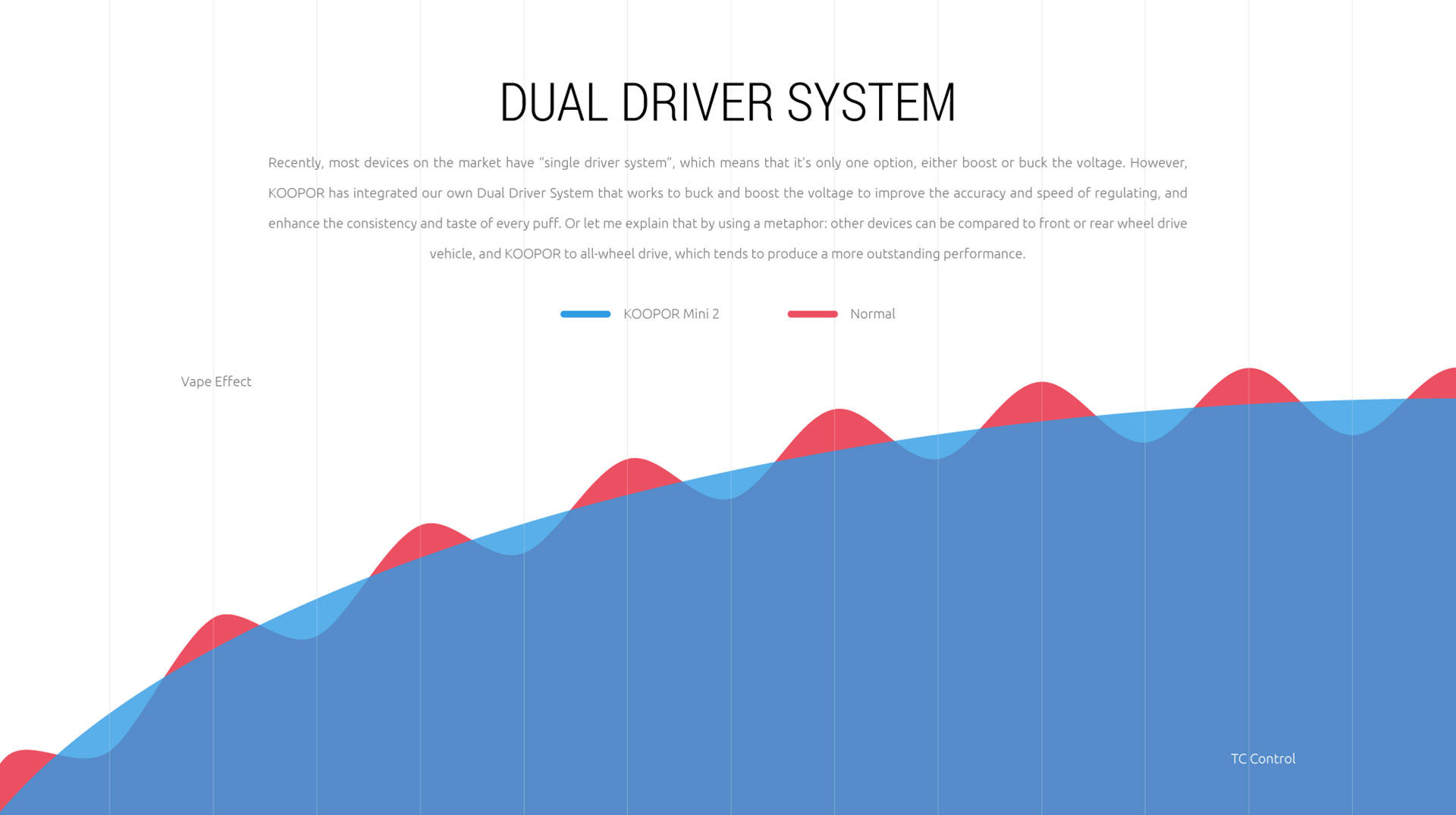 TC MODE & VW MODE
KOOPOR Mini 2 allows you to switch between VW Mode and TC Mode as you like. VM is perfect for
vapor chaser, and TC is to ensure absolutely no burnt taste!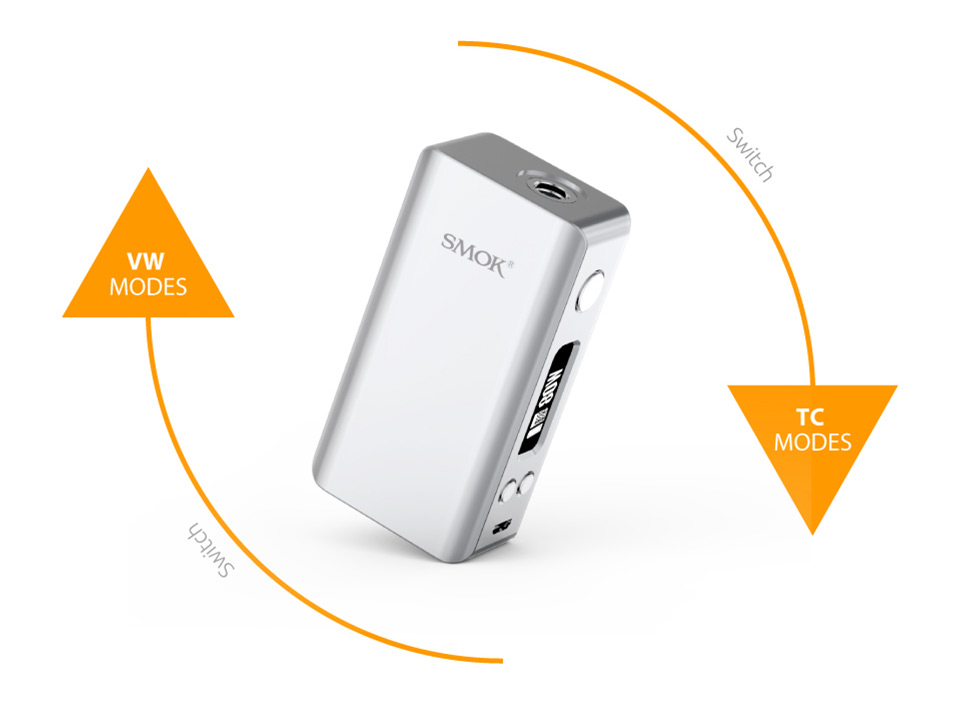 MAGNETIC DESIGN
Oh, no! Don't tell me you are still using screwdriver to replace battery. That sucks, doesn't it? Now,
KOOPOR Mini 2 takes magnet-held battery cover. You can simply slide it off and replace battery without tools.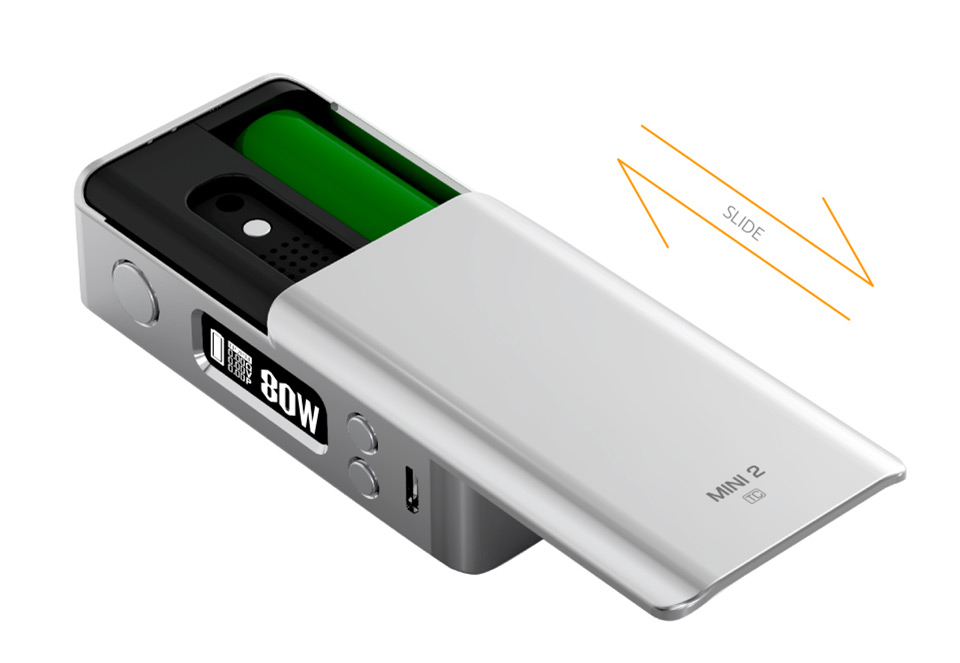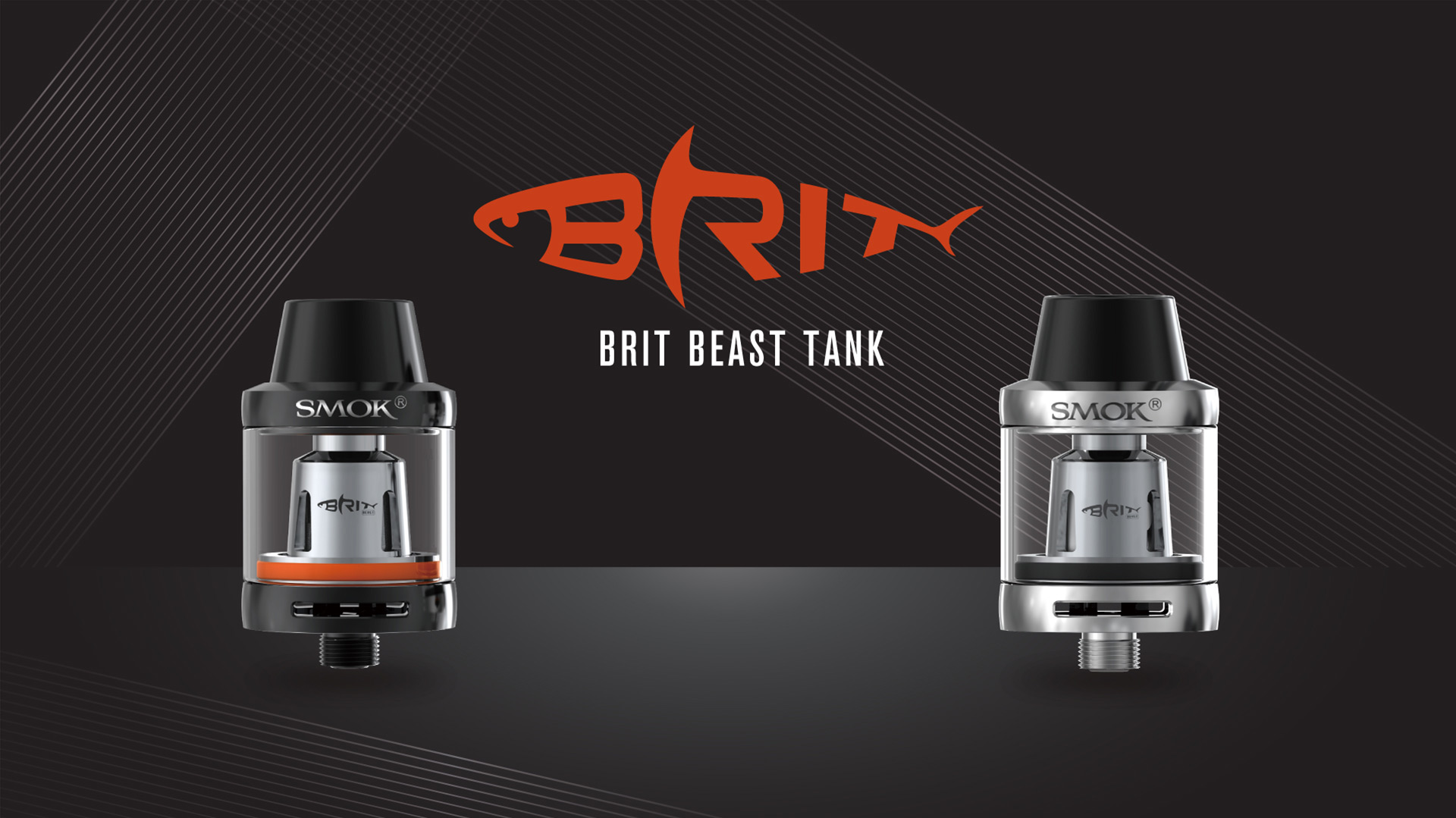 510 DRIP TIP FOR MASSIVE
STEAM
The 510 drip tip with the V shape airflow channel will definitely create a totally different vaping
experience that most people shall like. It uses environmental friendly plastic material, which can
provide massive cloud of vapor for you! And its cone-like body looks pretty cool!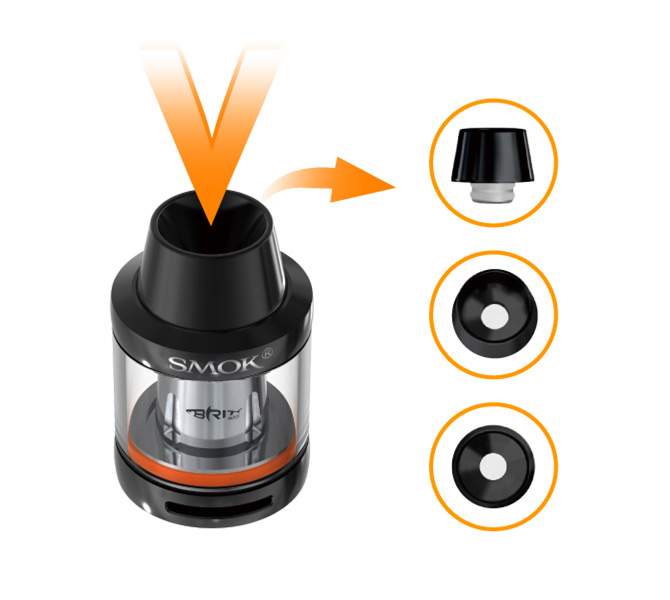 BOTTOM ADJUSTABLE
AIRFLOW SYSTEM
Brit Beast tank has two big air slots on the bottom, airflow can be adjusted freely, which allows you to
have an extremely open draw.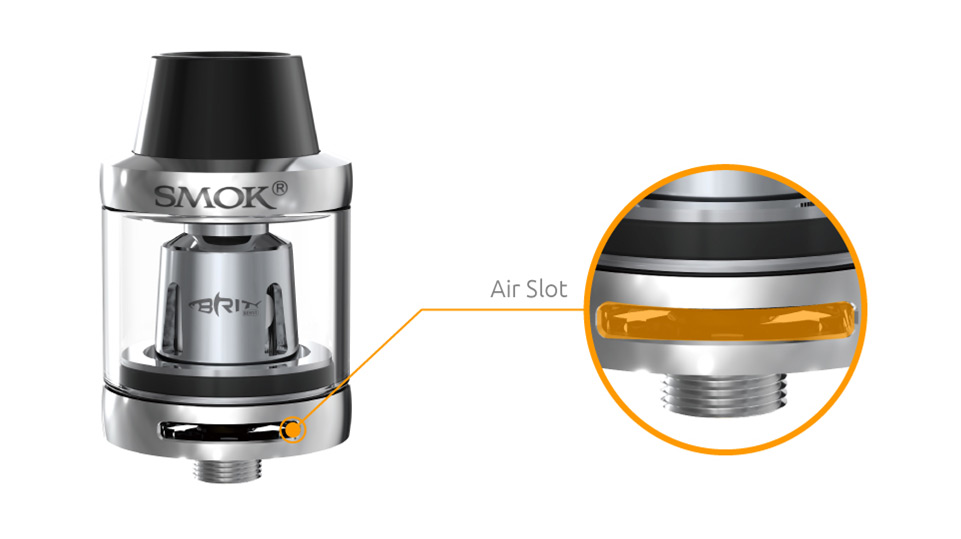 V8 BABY CORE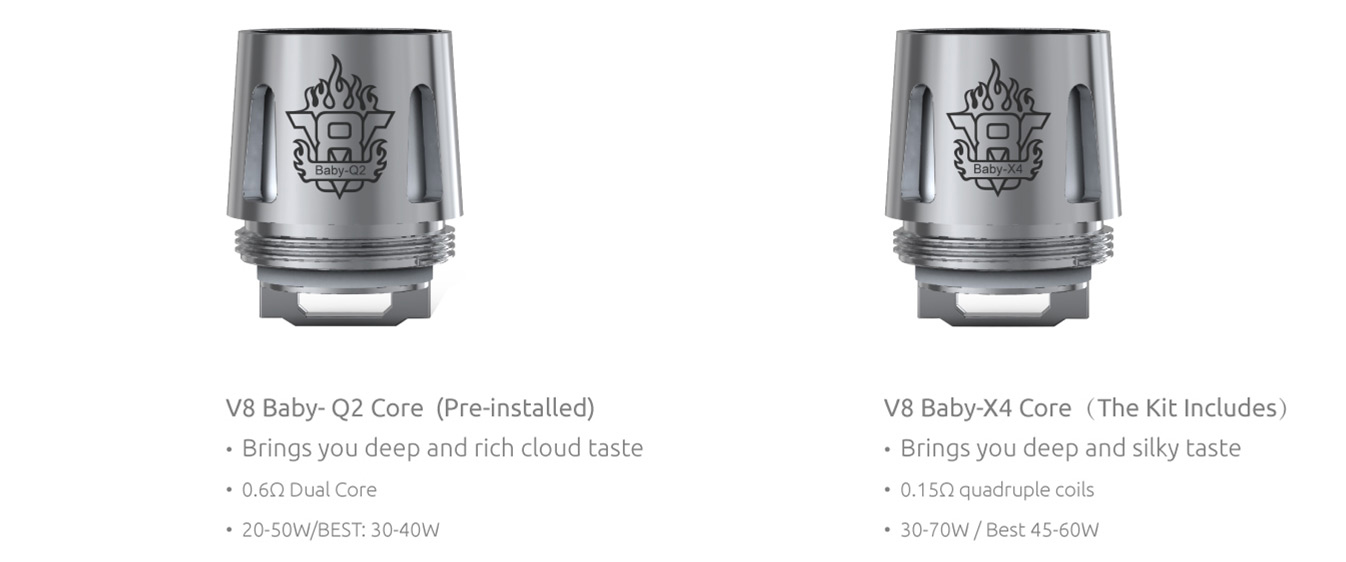 TOP-CAP FILLING DESIGN