WINNERS ANNOUNCEMENT
Congratulations!
You guys won the G-Priv baby luxe edition.
Facebook winners: @Roberta Winds /@Ajay Hiles / @Yana South /@Paul Chinga Branthwaite
Instagram winners: @bang.insomnia/ @landry_shane /@kamehaiku
Twitter winners: @Stirfry_Vaper /@nekokez /@amethystangel80
Snapchat winner: Dave Newton(Icfcnewton)
Above winners, please check your Social media inbox carefully. We will contact you directly through DM.
Thanks for your participation!
See you next time!
---
As Father's day is coming soon, SMOK has prepared some gifts for you to present to your father.

Q: If you can get the SMOK time machine, what time do you like to travel with your father (In future or past). What do you want to do at that time with your father?
Show your father's picture with the answer on social medias. Then you will have a chance to win SMOK G-priv Baby Luxe Edition, as a gift for your father!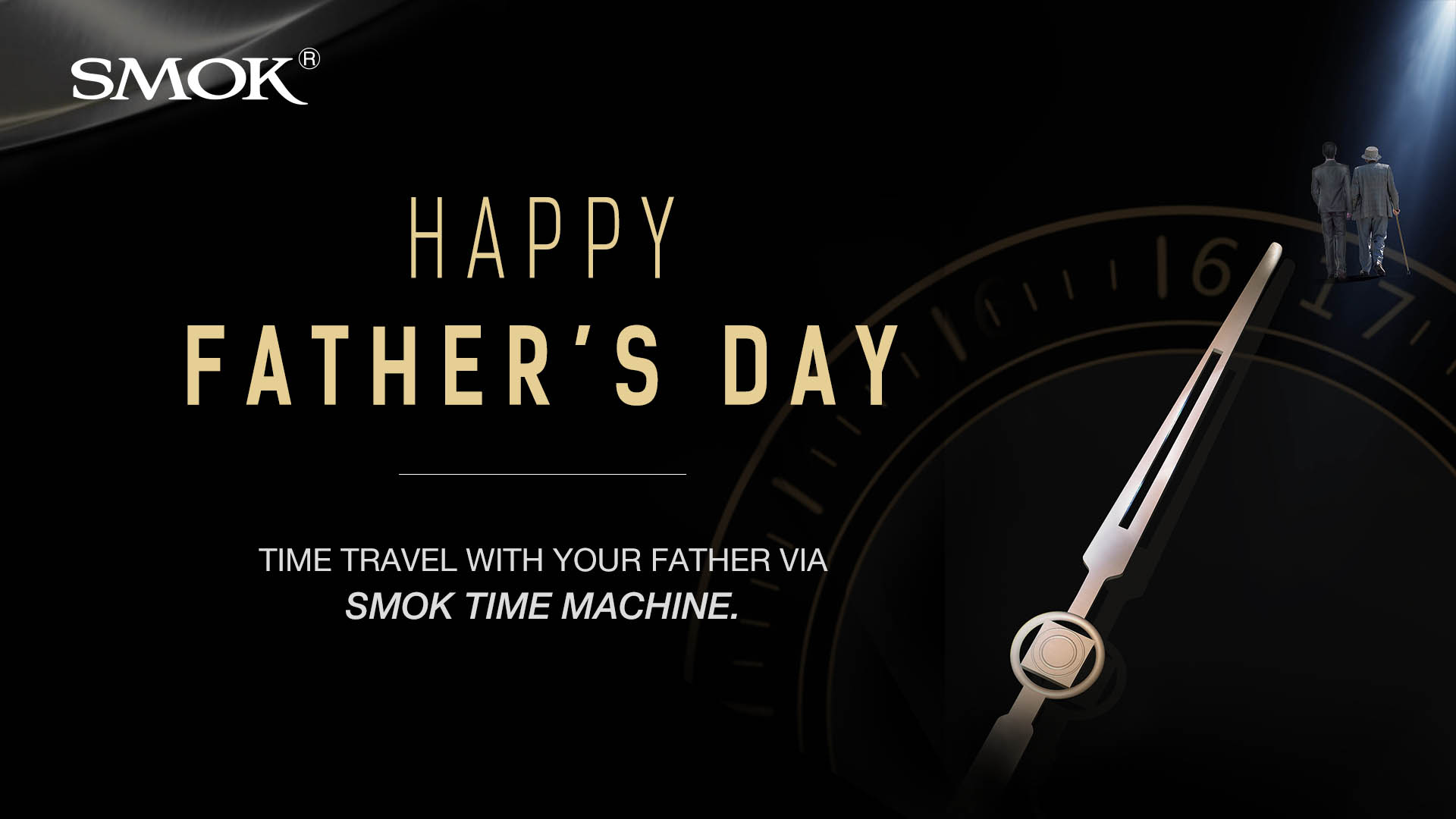 How to enter the contest? Follow SMOK social medias to see details:
Instagram: Show the picture(s) with #FathersDaywithSMOK
Facebook:
Twitter:
Snapchat:
At least 5 lucky fellows will be picked!
More Entries, More Winners! No upper Limit.
Activity time: June 1st - June 8th, 2018
Happy Father's Day in advance and wish you good luck all!