G-PRIV V1.8
Fixed bug for Date&Time
NOTICE
1. Please take out the batteries before connecting the mod with your computer.
2. You have to hold the fire button before STEP5.
3. The upgrading will take 30s-3minutes,its up to the computer system.
4. It will be better if you do not do any other operations in the PC during the upgrade,and if there is NO RESPONSE/BUSY issues,please do not worry and check the STEP 7.
PREPARE
1. Check the Current Version: Check the SETTING menu of your G-PRIV box, the Model number shows your current firmware version. G-PRIV box mod with original firmware version can be fully compatible with V1.8.
2. Factory Micro to USB cable (with data transfer function).
3. OS System requirement: Windows XP/7/8/10. (FYI: There is no driver to match Apple Mac OS at this moment from the PCB chip vendor.)
DOWNLOAD
Guideline
1. Open the GPRIV tool folder with the application program and Bin file,open the tool in the arrow

2.Hold the fire button,connect the GPRIV to the computer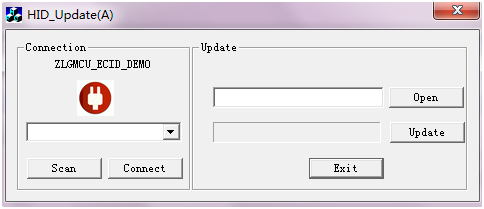 3. Click "Scan"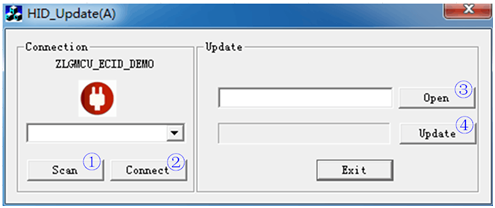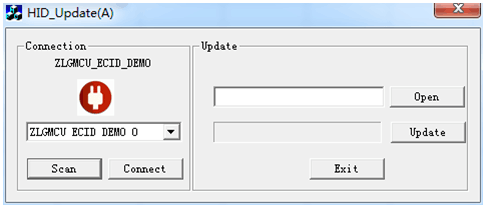 4.Click the "Connect" icon,theres a message as below if its successfully connected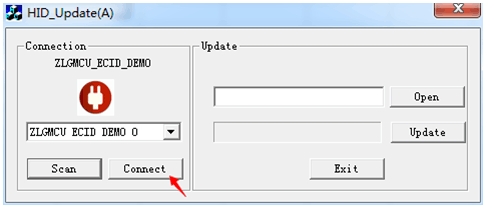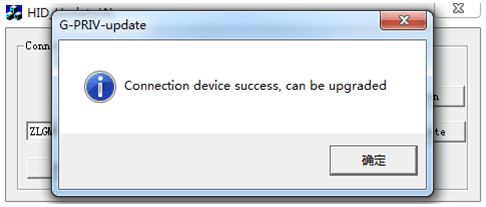 5.You can UNHOLD the fire button now ,click "Open" icon, choose the BIN file in the arrow,open it
Attention:if you failed on upgrading it by releasing the fire button,you may try to hold it all the time during the upgrading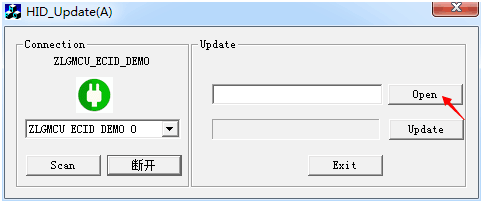 6.Click "Update"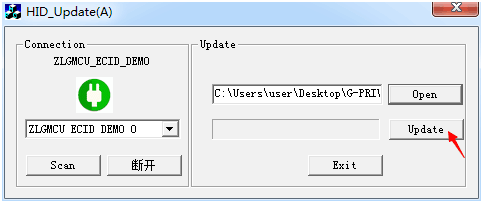 7.Updating,it will take 30s-3minutes for the process.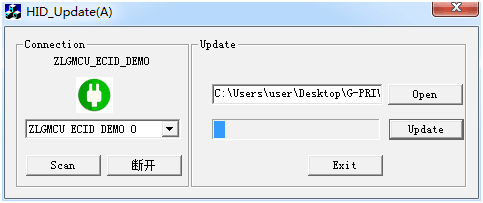 Attention
Once you do other operations in your PC,the window may show message of NO RESPONSE/BUSY,it does not matter,just wait and the mod will be upgraded without problems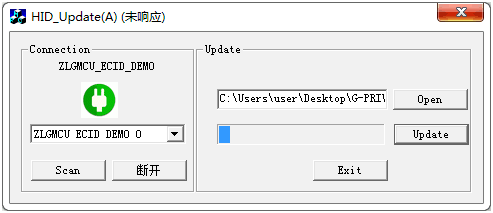 8.There will be a message pop up for a upgraded GPRIV Mod