SMOK Forums is online
After half a year of preparation, the SMOK official forum was finally launched this week. This is a service platform for global fans and addresses consumer needs.Here is the latest information on SMOK, new products, event information, updated announcements. There are also SMOK's user feedback, product evaluation, sharing experience.And we will also update the new product experience activities so that more SMOK fans can enjoy the benefits.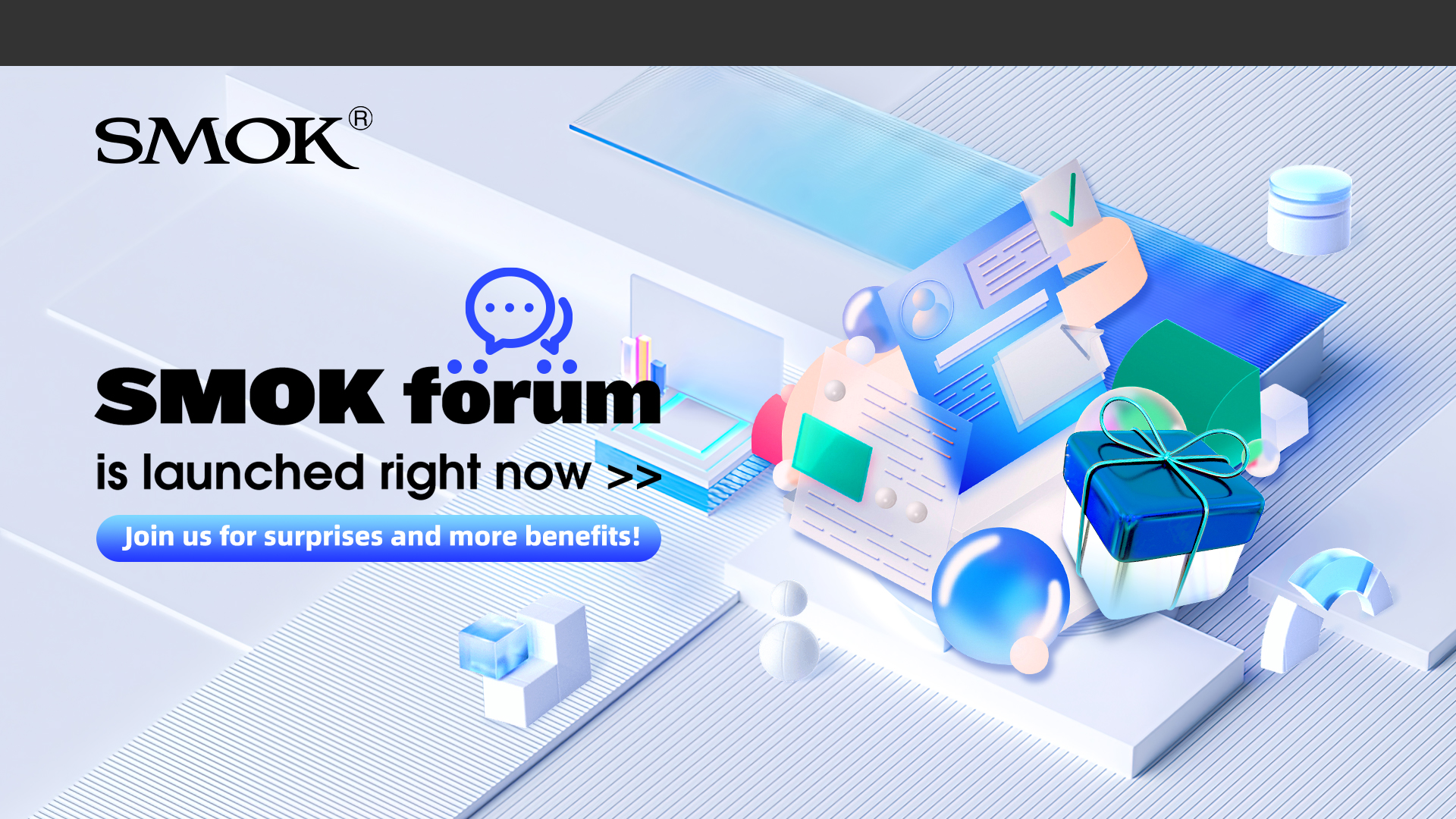 Original intention of creating Forums
Since its establishment 12 years ago, in addition to promoting the entire industry with its own products and technologies, SMOK has also invested a lot of energy in user operations. Listening to the voice of users, we are committed to providing better services to consumers around the world.

The opening of the forum means that SMOK pays attention to the individual needs of users in different regions, provides a "useful" communication platform, outputs valuable content for users, and becomes a communication bridge between brands and consumers.

Let fans get a sense of satisfaction and recognition in using our products, this is what we have been insisting on for 12 years, and it will be the direction of continuous efforts in the future.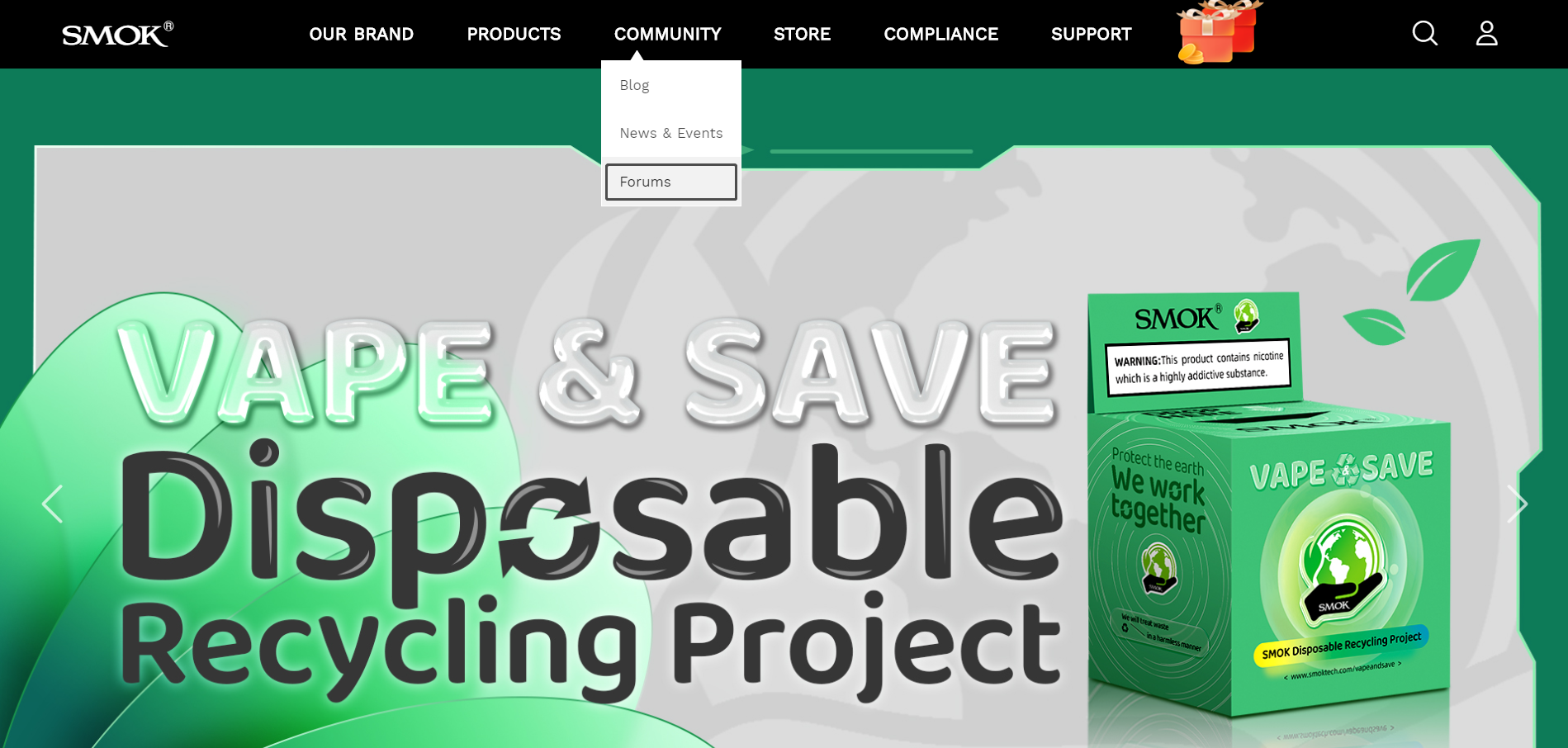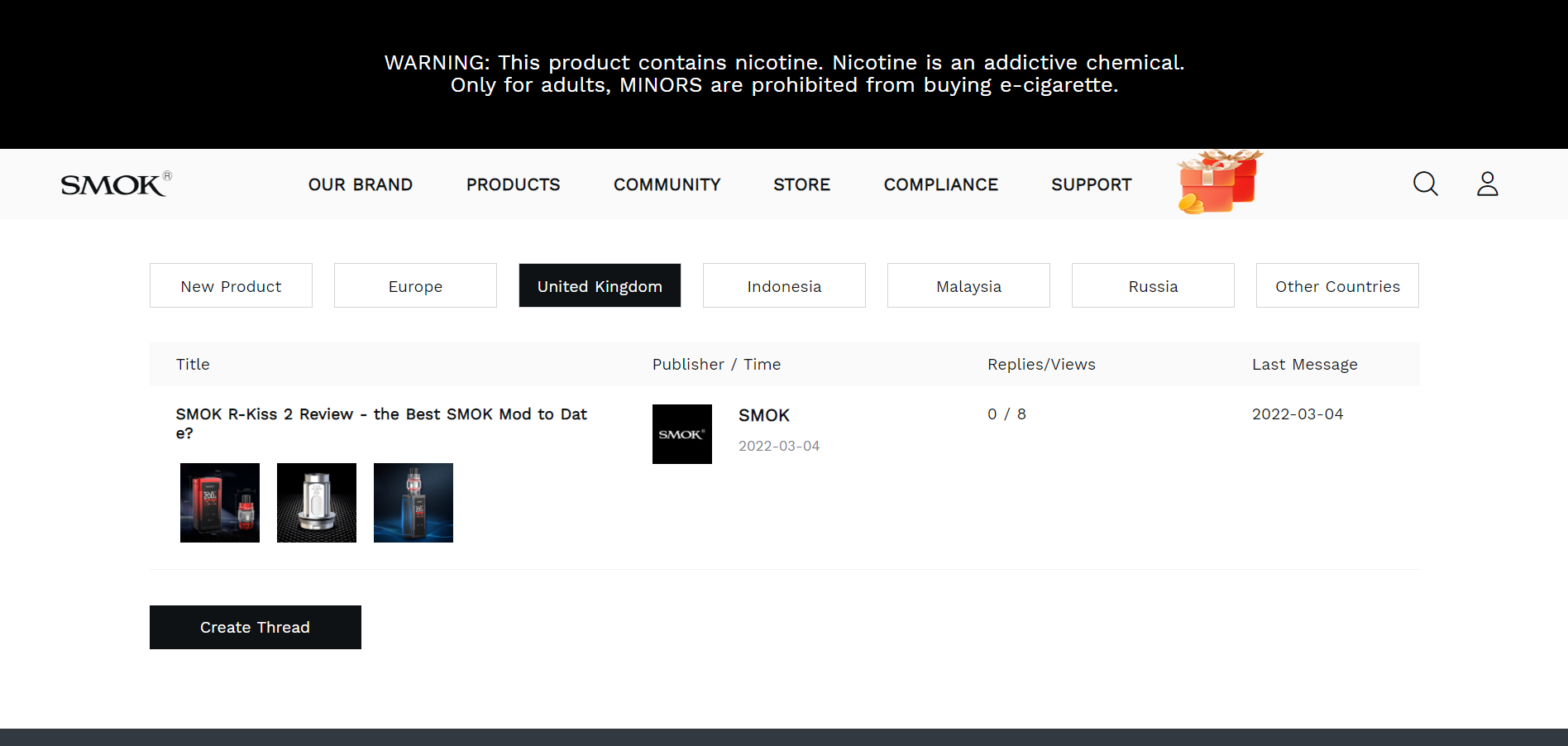 The future of Forums
he SMOK Forum arranges special personnel to operate to help global users solve their needs, and during the operation process, it will continue to optimize and update to bring users a better experience and allow the forum to develop continuously and stably.

Welcome to visit the SMOK official forum, and welcome everyone to participate in the construction of the SMOK forum and give us more valuable suggestions. Thank you!