Alongside SOLUS 2 achieving big sales in Indonesia, SMOK launched a new product, the rainbow bar. Once again, a huge success in the Indonesian e-cigarette market. On August 8th, SMOK's joint partner- SKYROCK, held a party in Indonesia, the Rainbow Bar party. Officially launched SMOK Rainbow Bar disposable product. The local influencer, SMOK wholesale partner and fans came to join the party.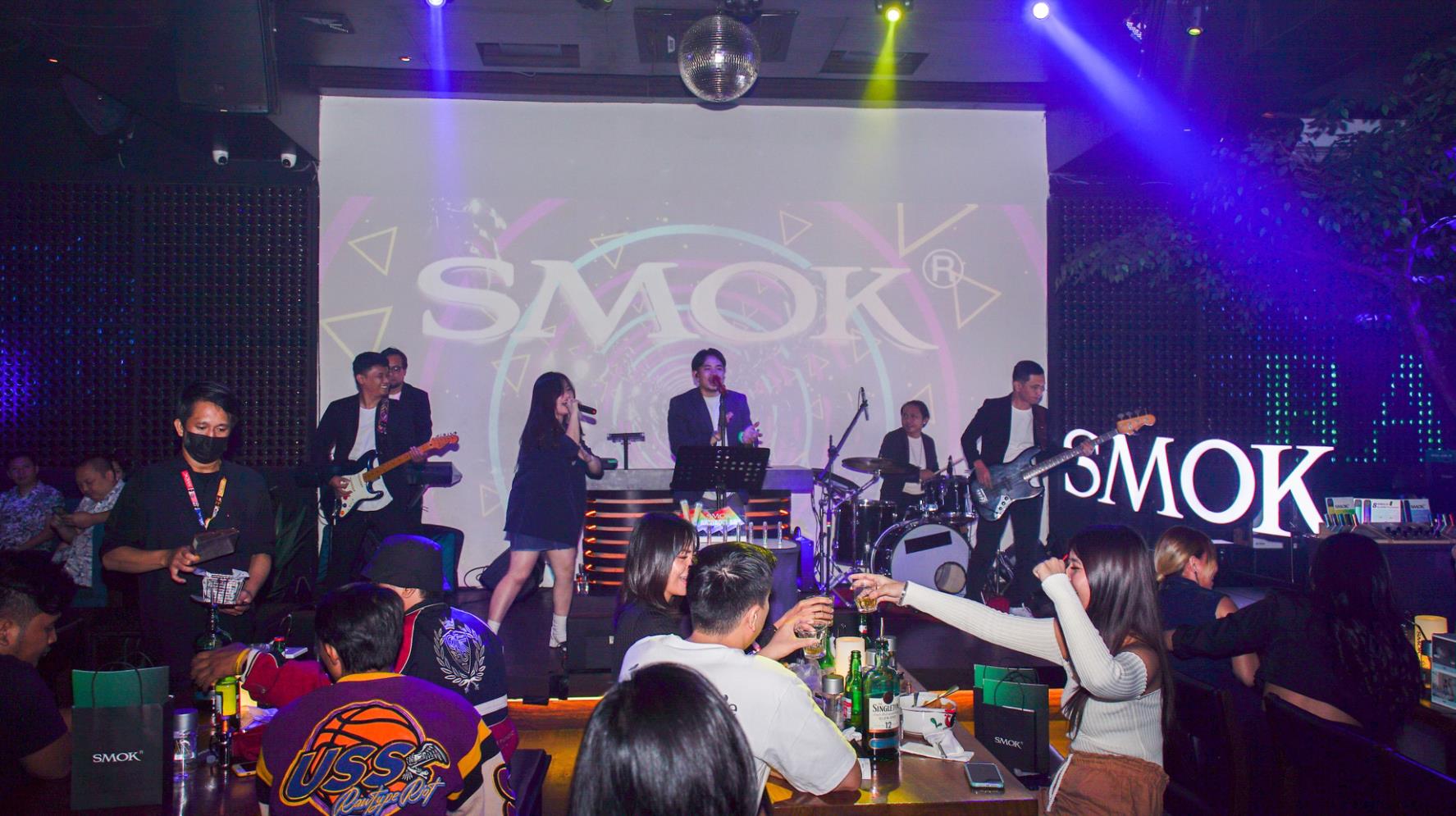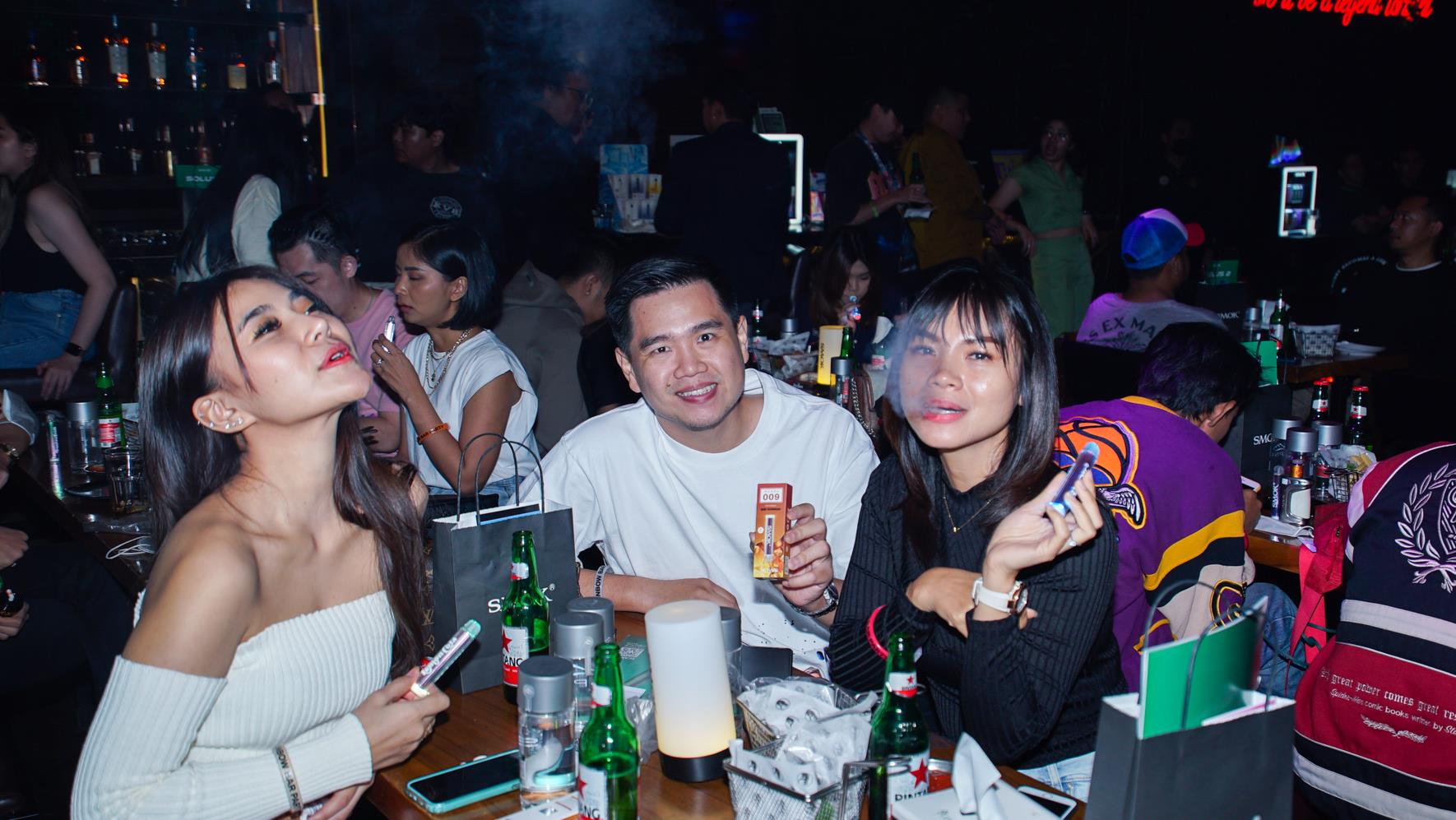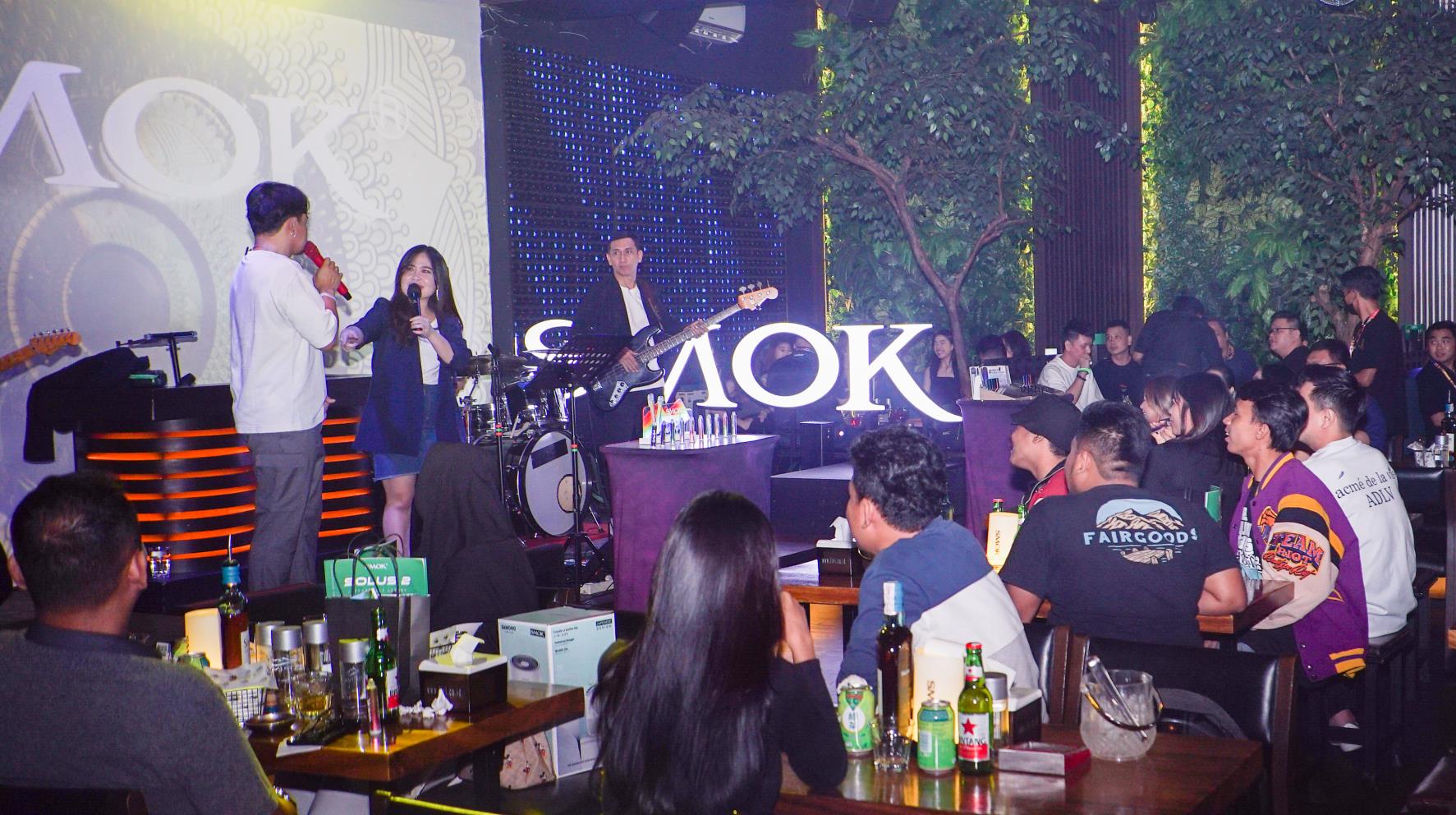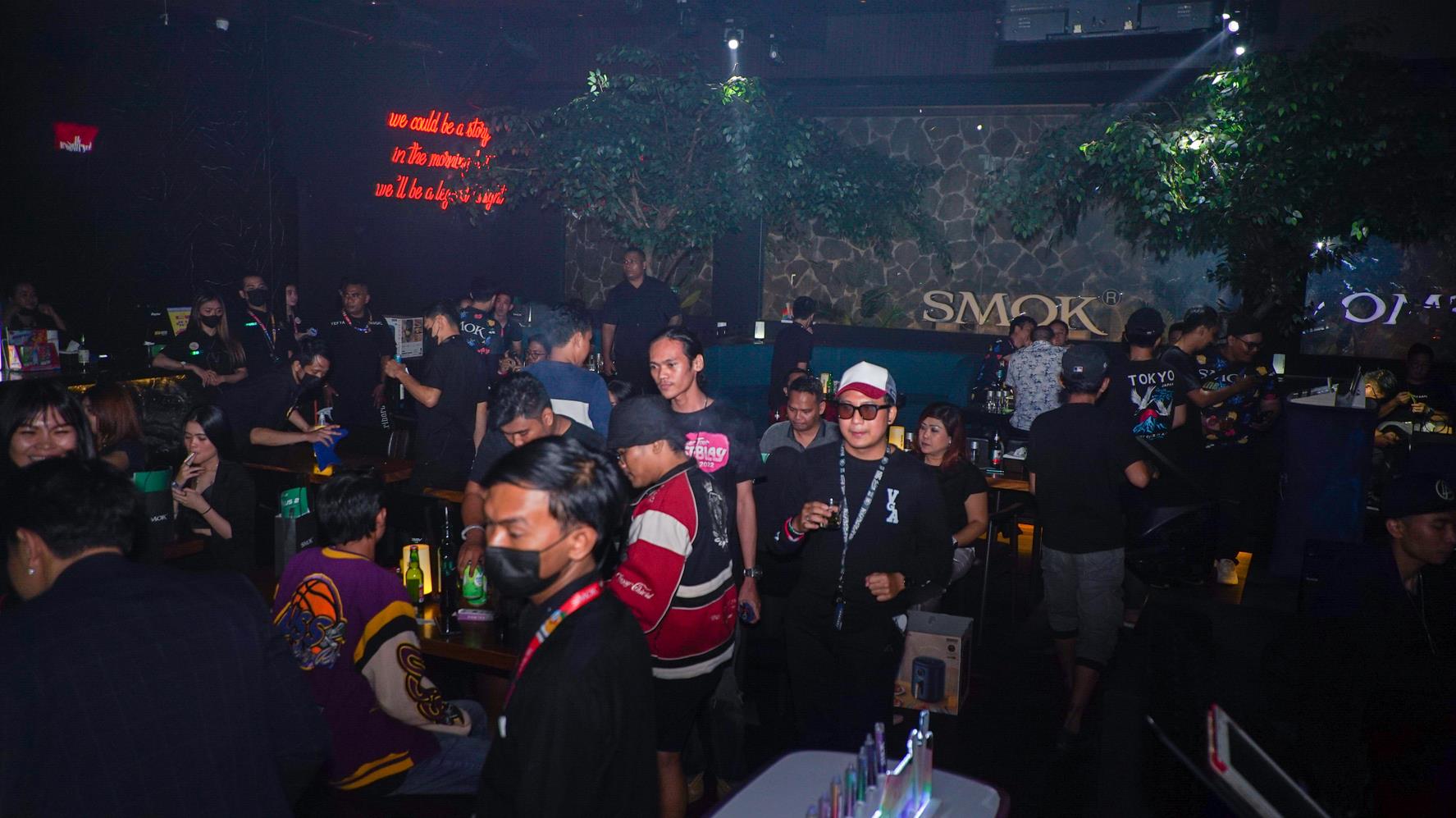 SMOK Rainbow Bar series was Conceptual Models, after 8 months of research and development, upgraded to the final version. Officially launched and sold in Indonesia in June this year. It became a trendy disposable icon product on Indonesian social media.
SMOK Rainbow Bar has built-in 400mAh capacity powerful battery supply, and 600 puffs with the best flavour you can enjoy. Special designed comfort Cylindrical bar hold. The light shines while smoke it. A true fashionable device.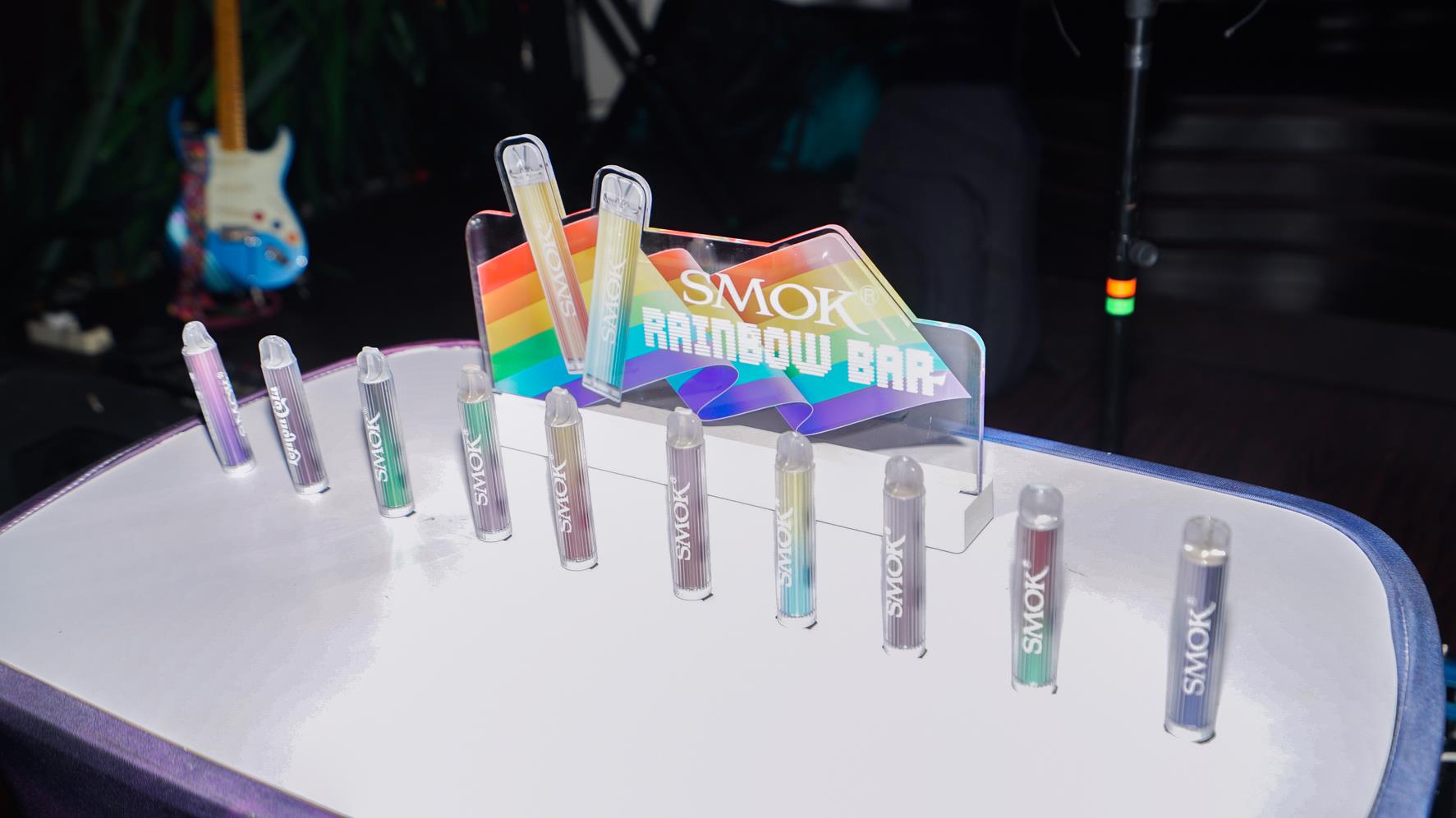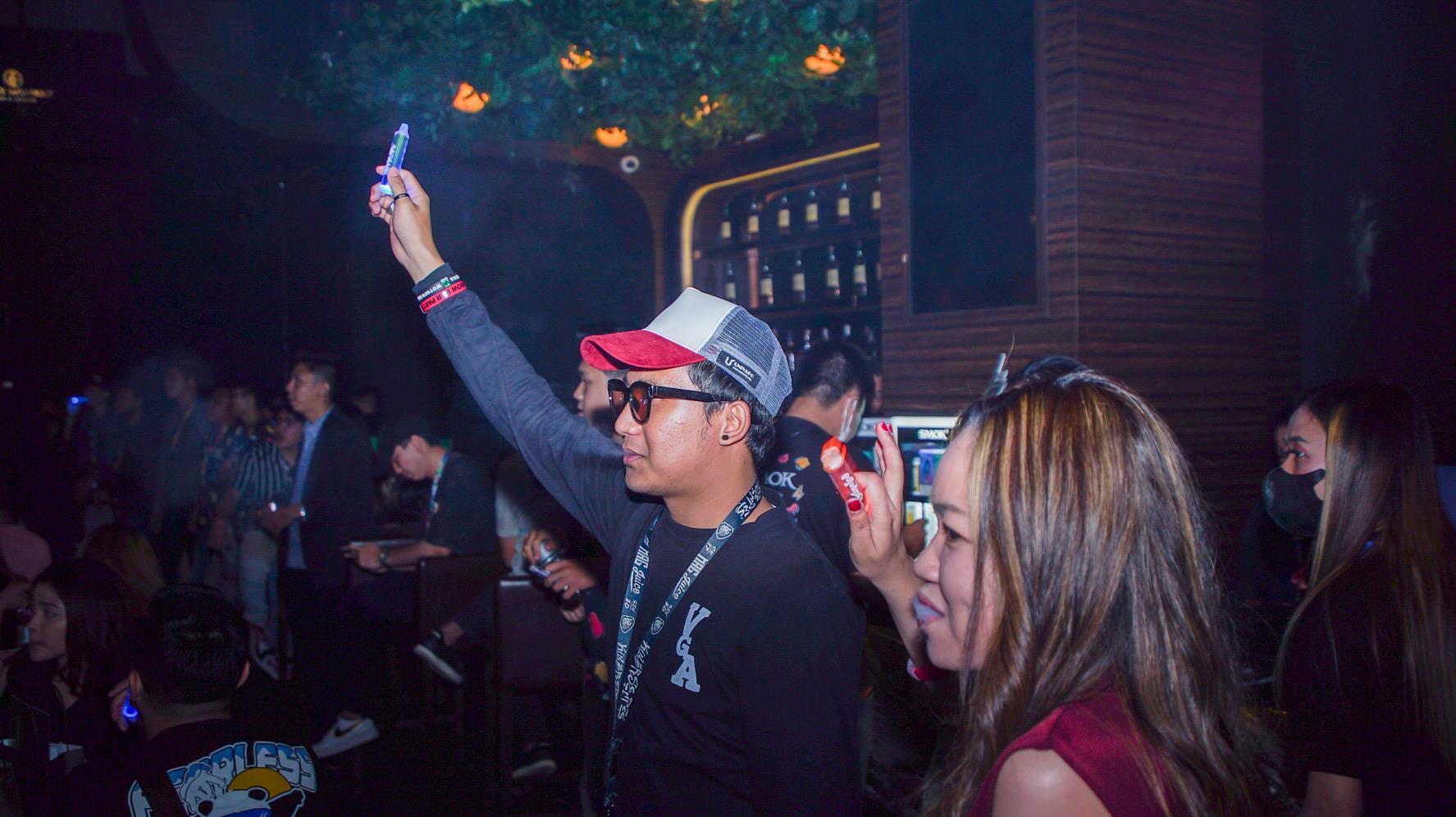 SMOK Rainbow Bar has a many attentions because of the best looks, performance and price. Many vaper used at live event and loved it. What is more, Lucky draw, live performance are light up the event with our amazing fans.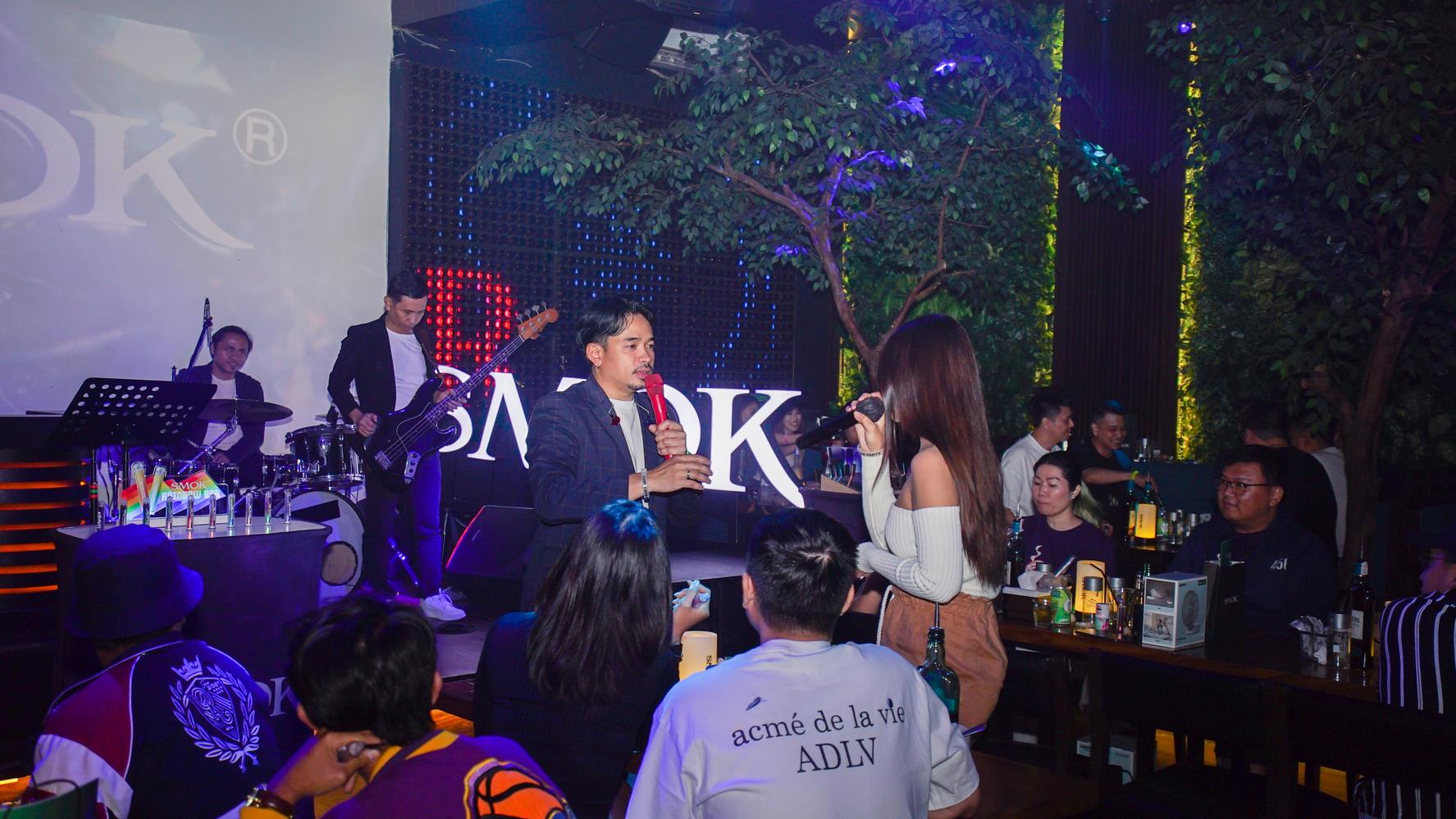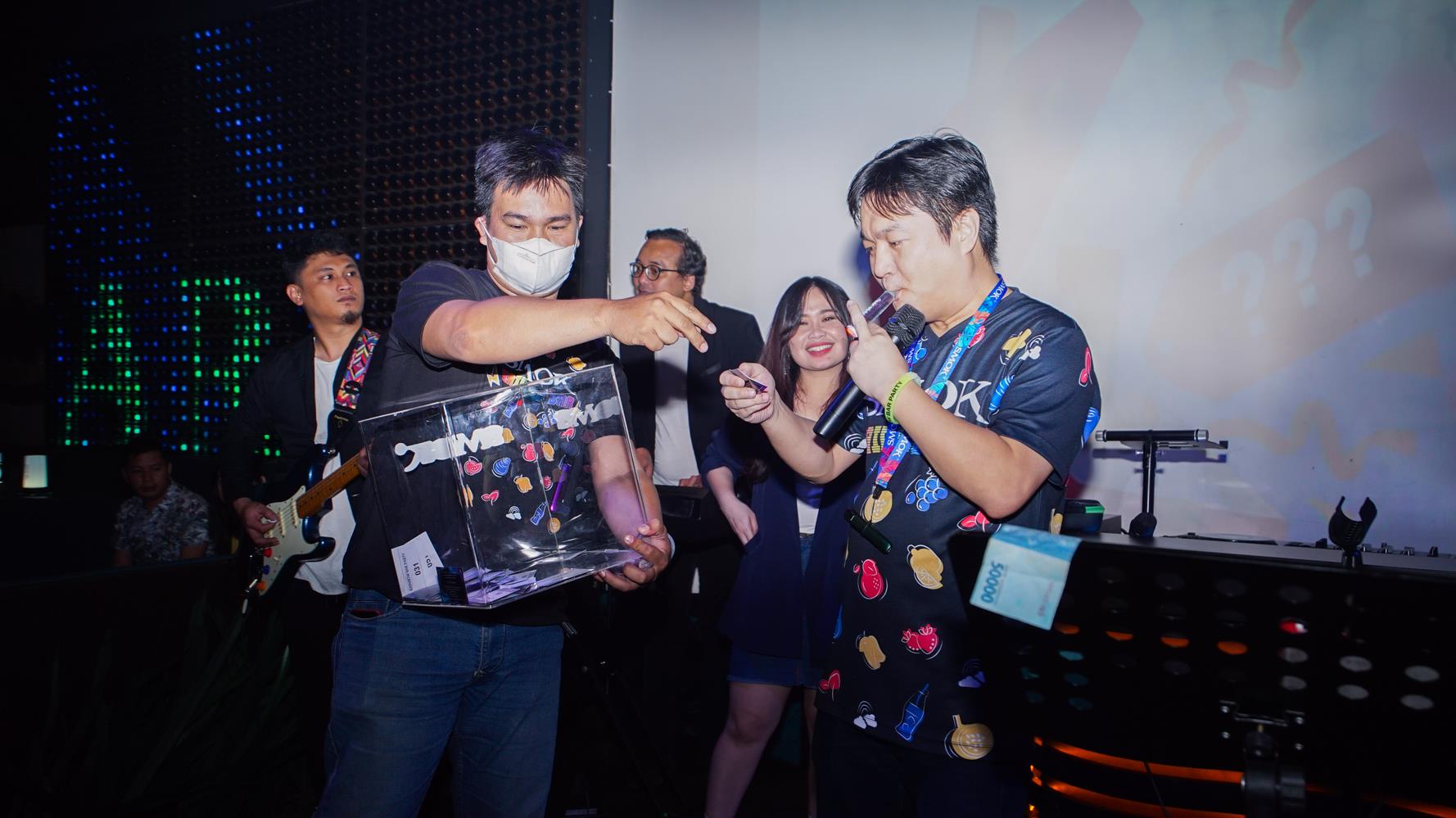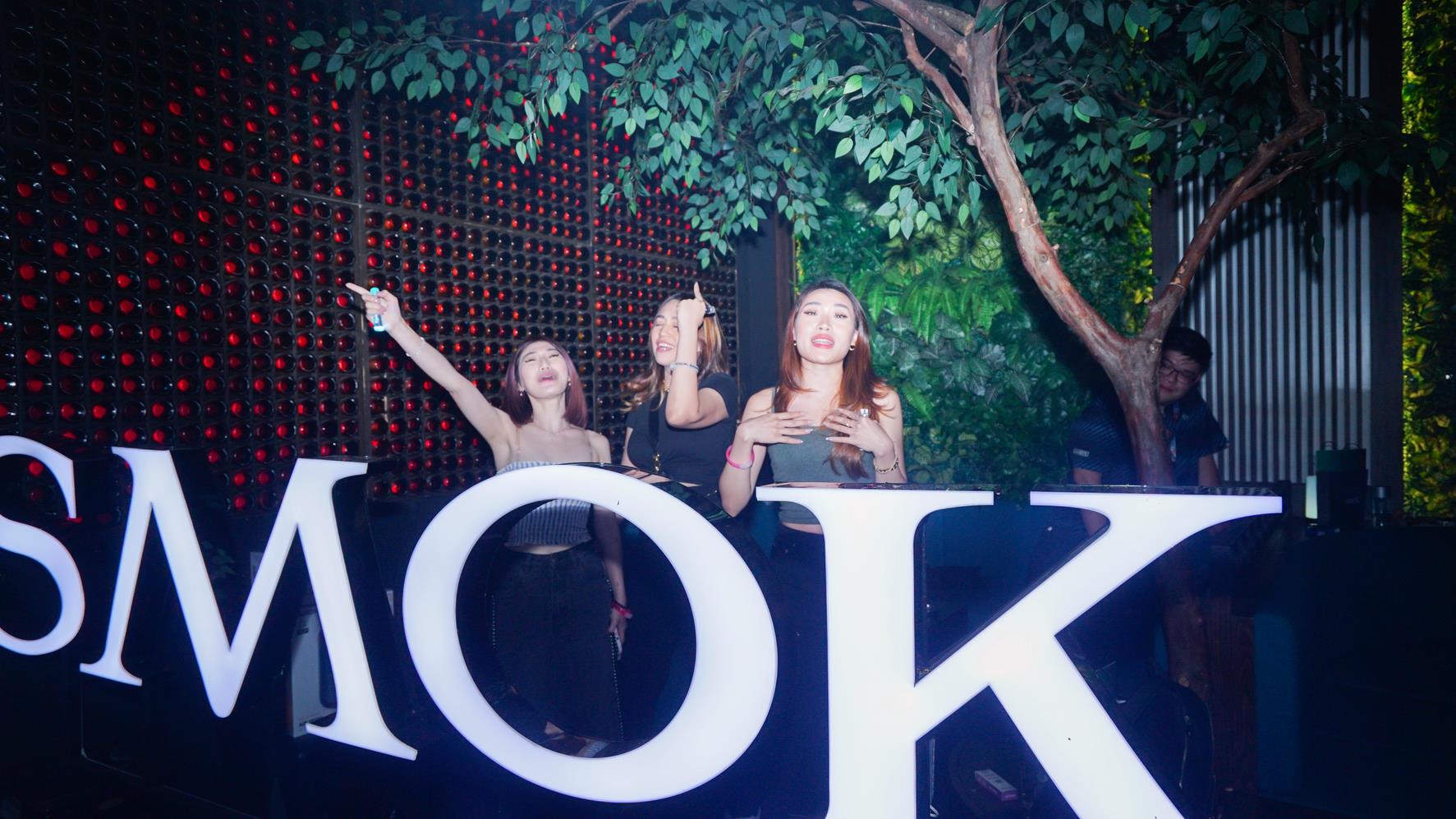 Past two years, the disposable electronic cigarettes in emerging market regions represented by Southeast Asia and the Middle East are in high demand. SMOK is also based on market demand, which committed to providing local customers with high-quality disposable products, for example, NOVO BAR、NORD BAR and so on. All received excellent feedback. The launch of Rainbow Bar is SMOK's breakthrough and innovation in the field of disposable products. In the future, SMOK will continue to focus on the improvement of product research and development capabilities, product quality and services, and explore various possibilities for brand localization.