It is reported that about 2 billion people around the world celebrate Ramadan. For all Muslims, Ramadan is the holiest month of the year, and its status is equivalent to the Spring Festival for Chinese people. Eid al-Fitr is a festival celebrated by Muslims around the world to celebrate the end of Ramadan.
This year's Hari Raya, SMOK went deep into Southeast Asia and carried out a series of online and offline holiday care activities for Muslims, and continuously improving consumers' brand impression and favorability of SMOK with the help of holiday care.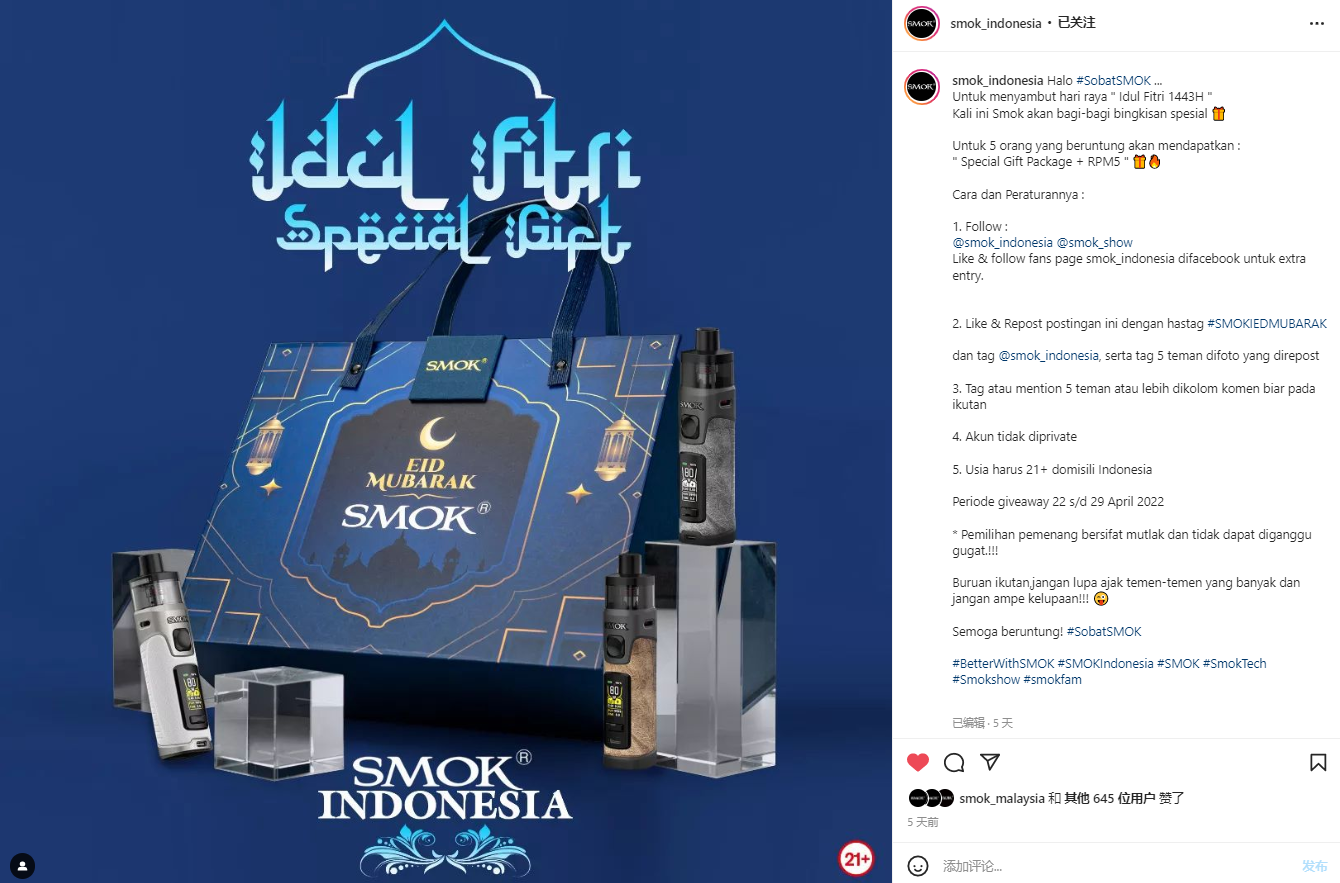 At the beginning of Ramadan, SMOK  cooperated with local vape shops, Setting up Eid al-Fitr decorations at Muslim vape shops. In order to express our blessings, we distribute blue envelopes to Muslim users who come to the store. We also launched customized Ramadan gift boxes for local dealers and shop owners. This activity has been loved and appreciated by local Muslims.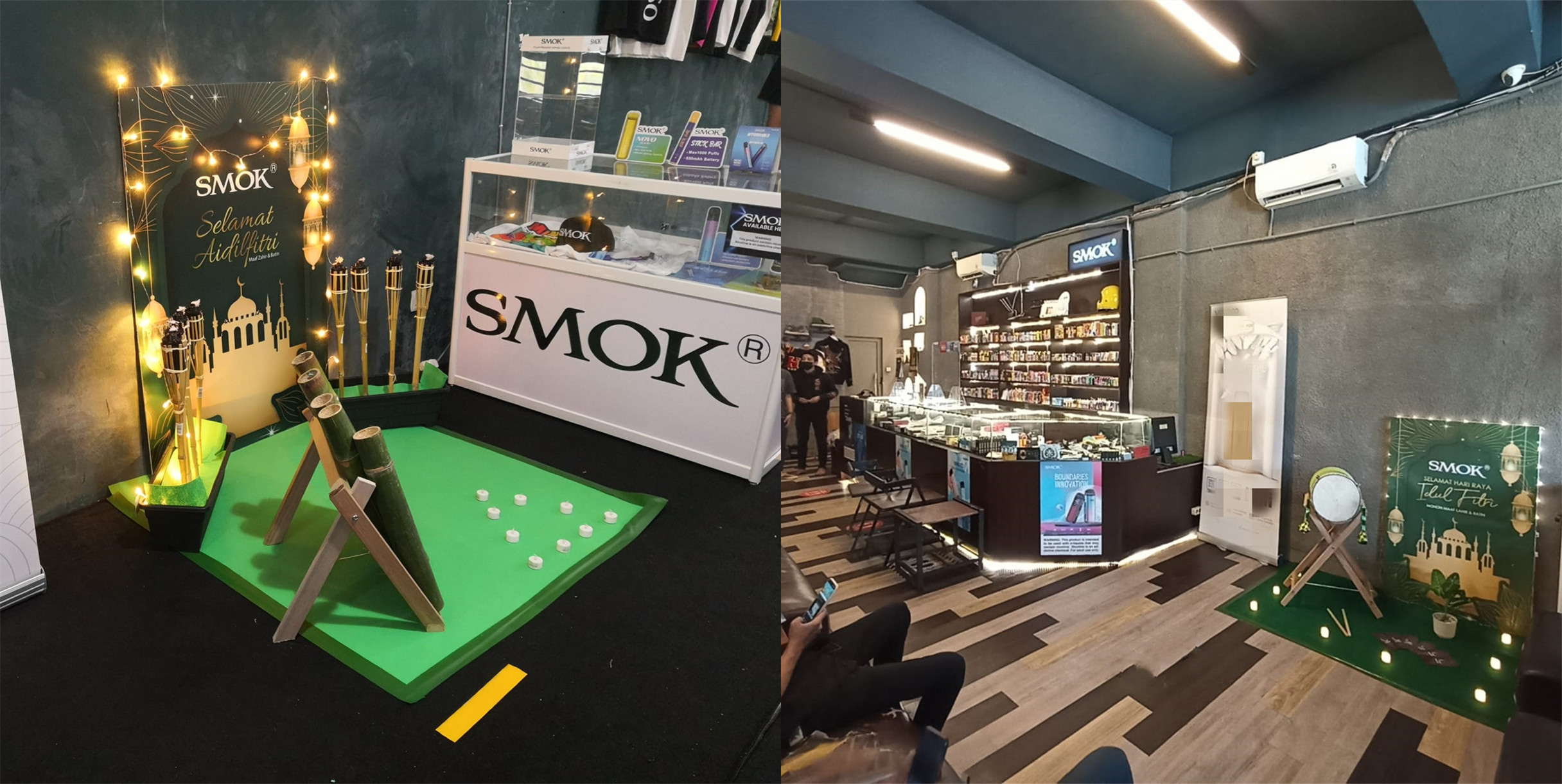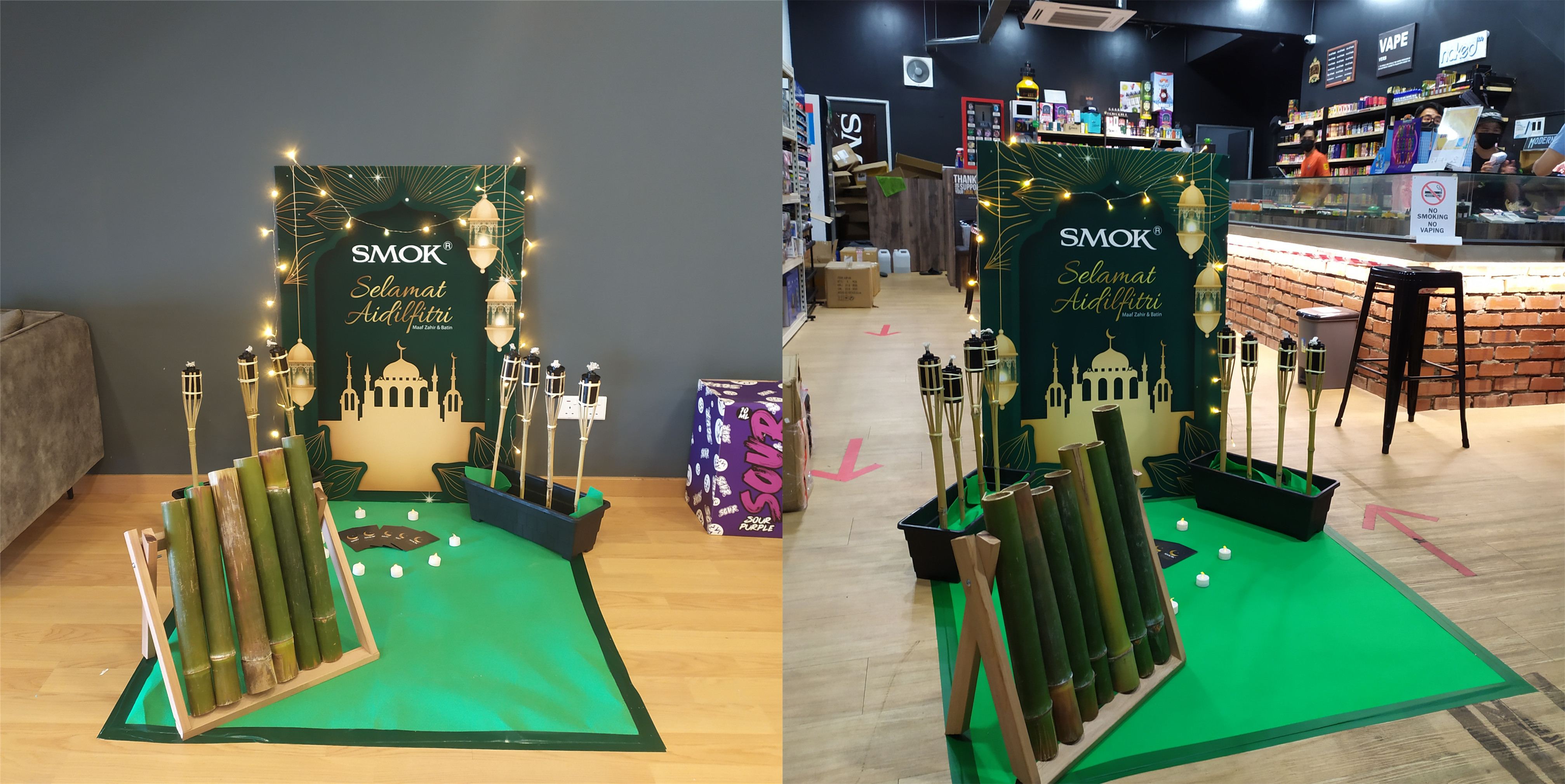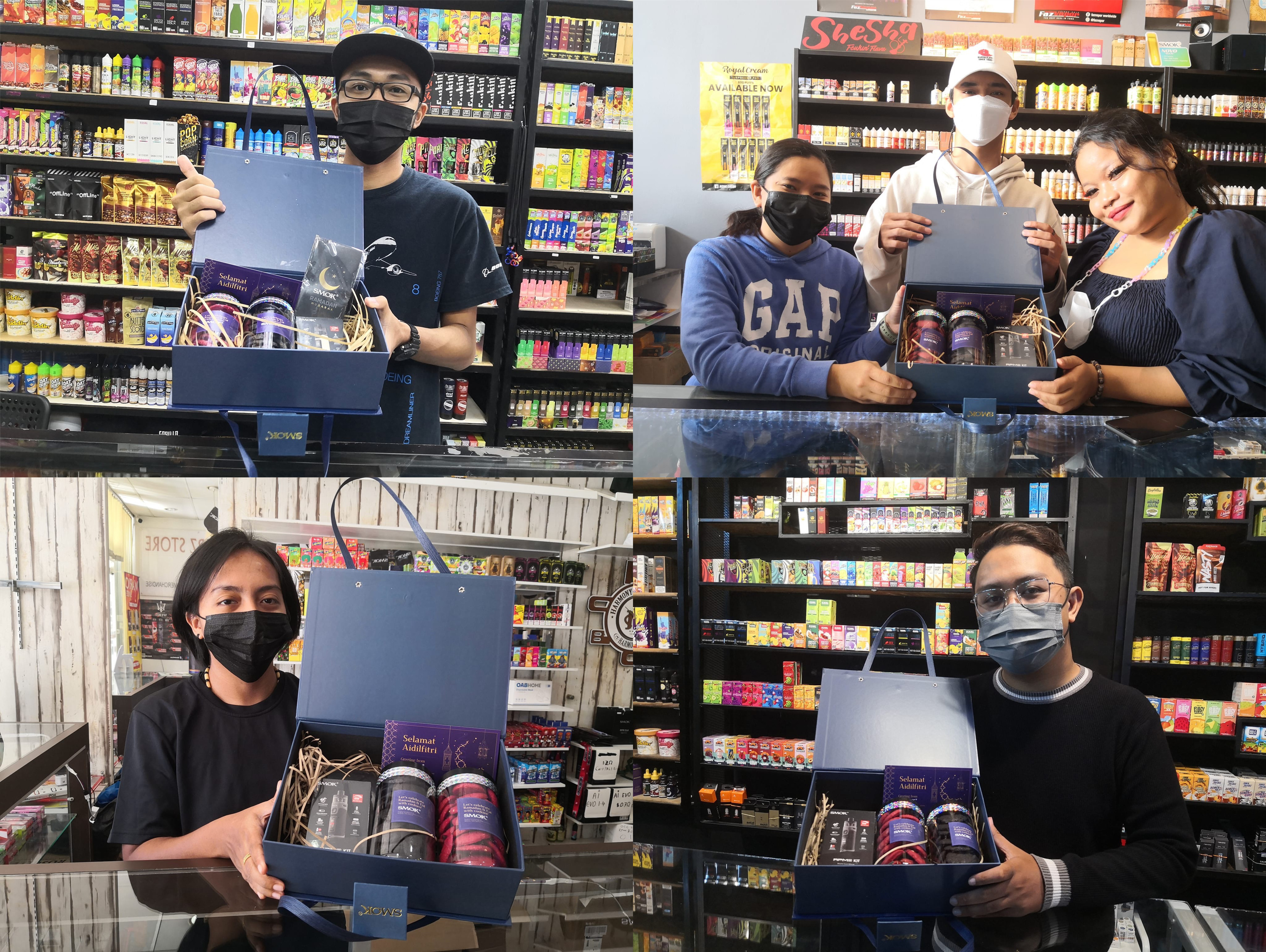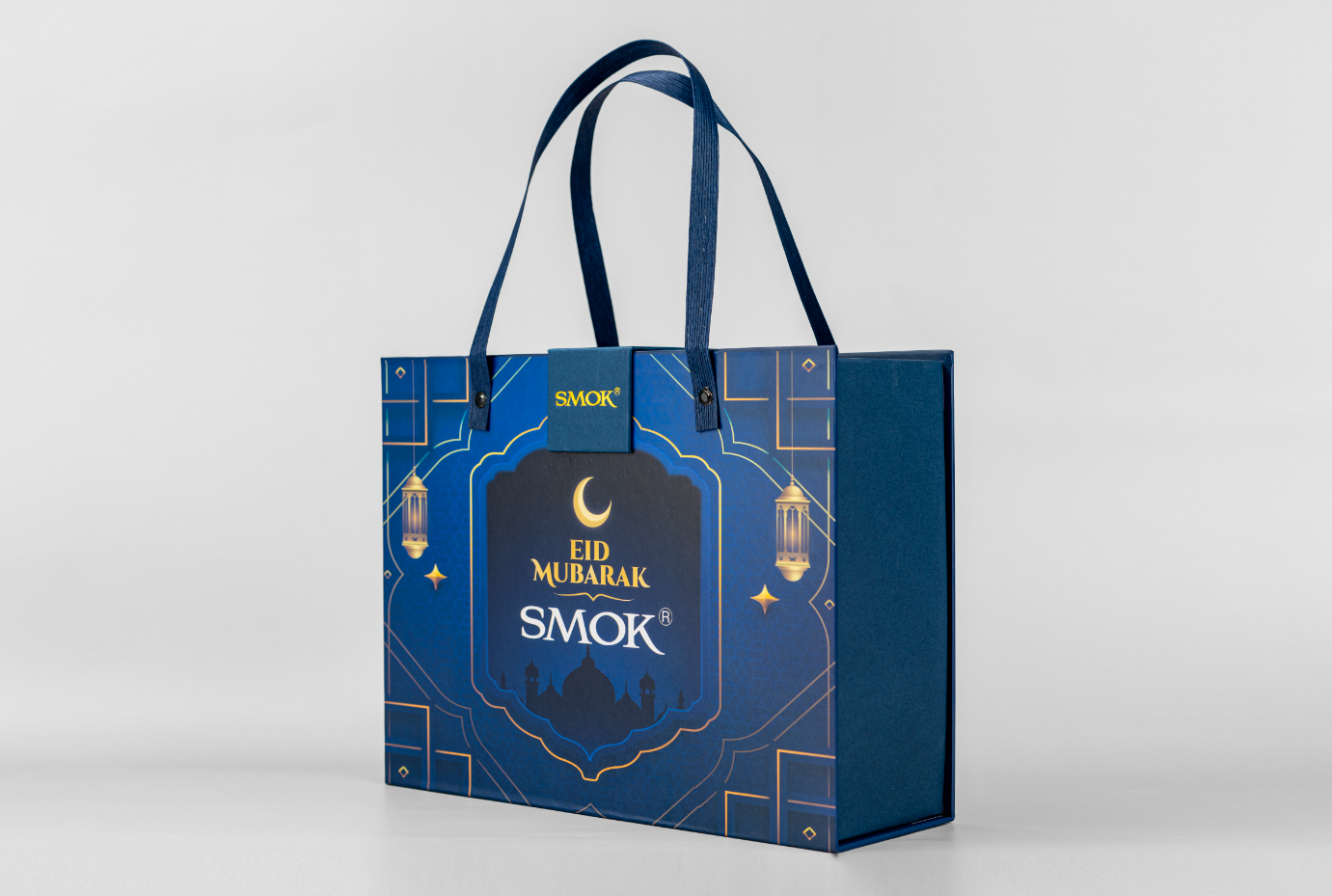 On the occasion of Ramadan in Southeast Asia, in order to care for the poor in Southeast Asia, SMOK has jointly launched a Ramadan charity event with the local vape shops in Indonesia. We came to local welfare home donated food and necessities , which has been recognized and praised by the people of Southeast Asia.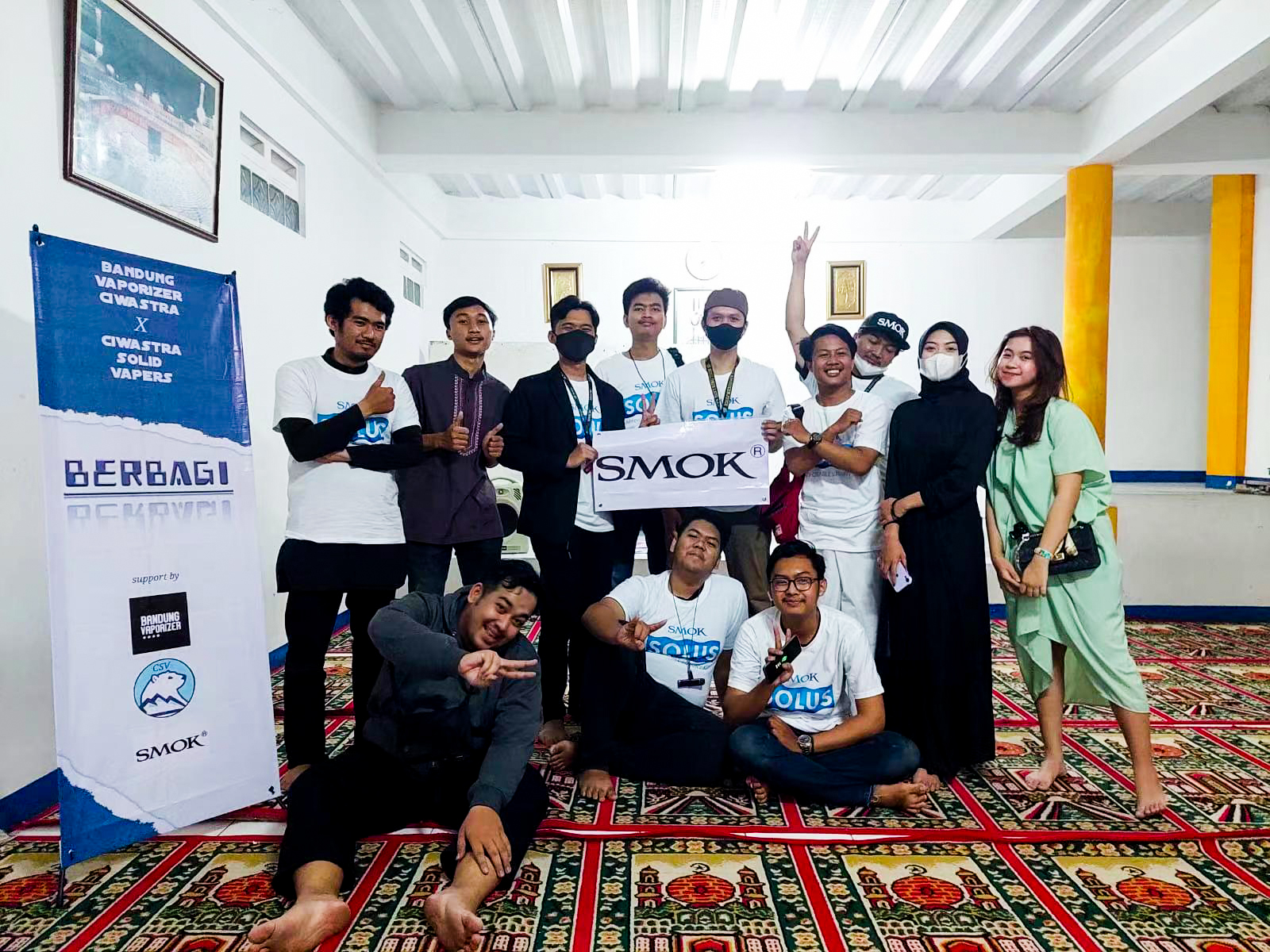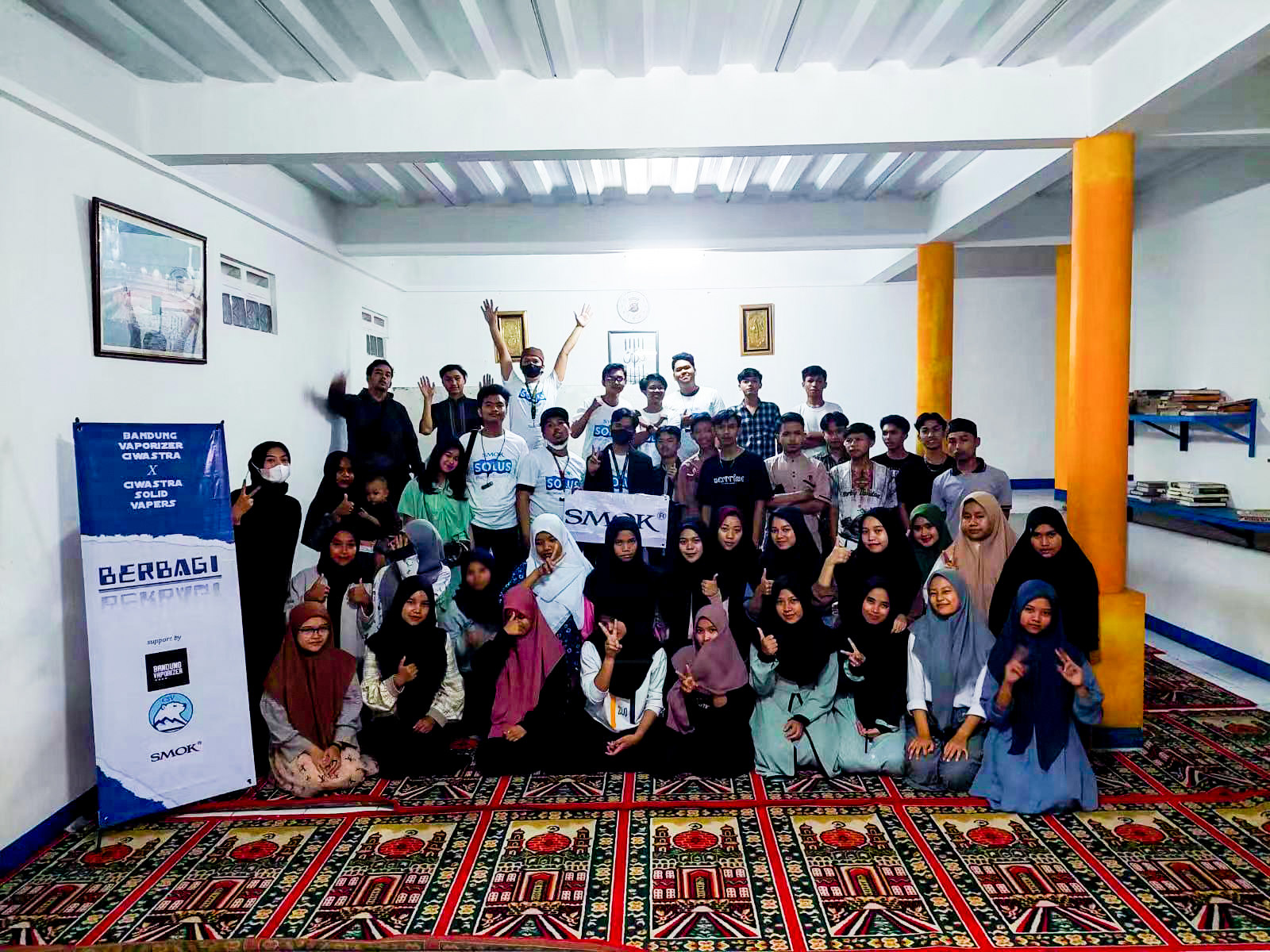 Looking back on 12 years, SMOK has never stopped to bring better products and better services to global users. In the future, we will seize development opportunities, accelerate product innovation, practice social responsibility, and be a brand with quality and warmth. Let the world see the power of Chinese brands.