Since its birth in 2020, the SMOK SOLUS series has quickly become a benchmark in the industry and one of the most popular Pod products with its industry-leading innovation and exquisite design. In order to bring surprises to users and create the ultimate experience for users, SMOK SOLUS has gone through hundreds of R&D iterations during the three years since its birth. At the beginning of 2023, it will launch two newest products—SOLUS G and SOLUS G-BOX.
SOLUS G and SOLUS G-BOX have many highlights. They continue the product concept of SOLUS/SOLUS 2 "Affordable luxury" to achieve ultra-high cost performance. In addition, they have achieved technological breakthroughs in terms of fashion, fast charging technology, oil leakage prevention technology, and material technology.
Three core technologies
Power control, real-time tracking of power consumption
The SMOK R&D team focused on the user's anxiety about unknown power, adding a battery breathing light to track battery consumption in real time. The red, blue and green lights correspond to different power conditions to remind users to charge in time.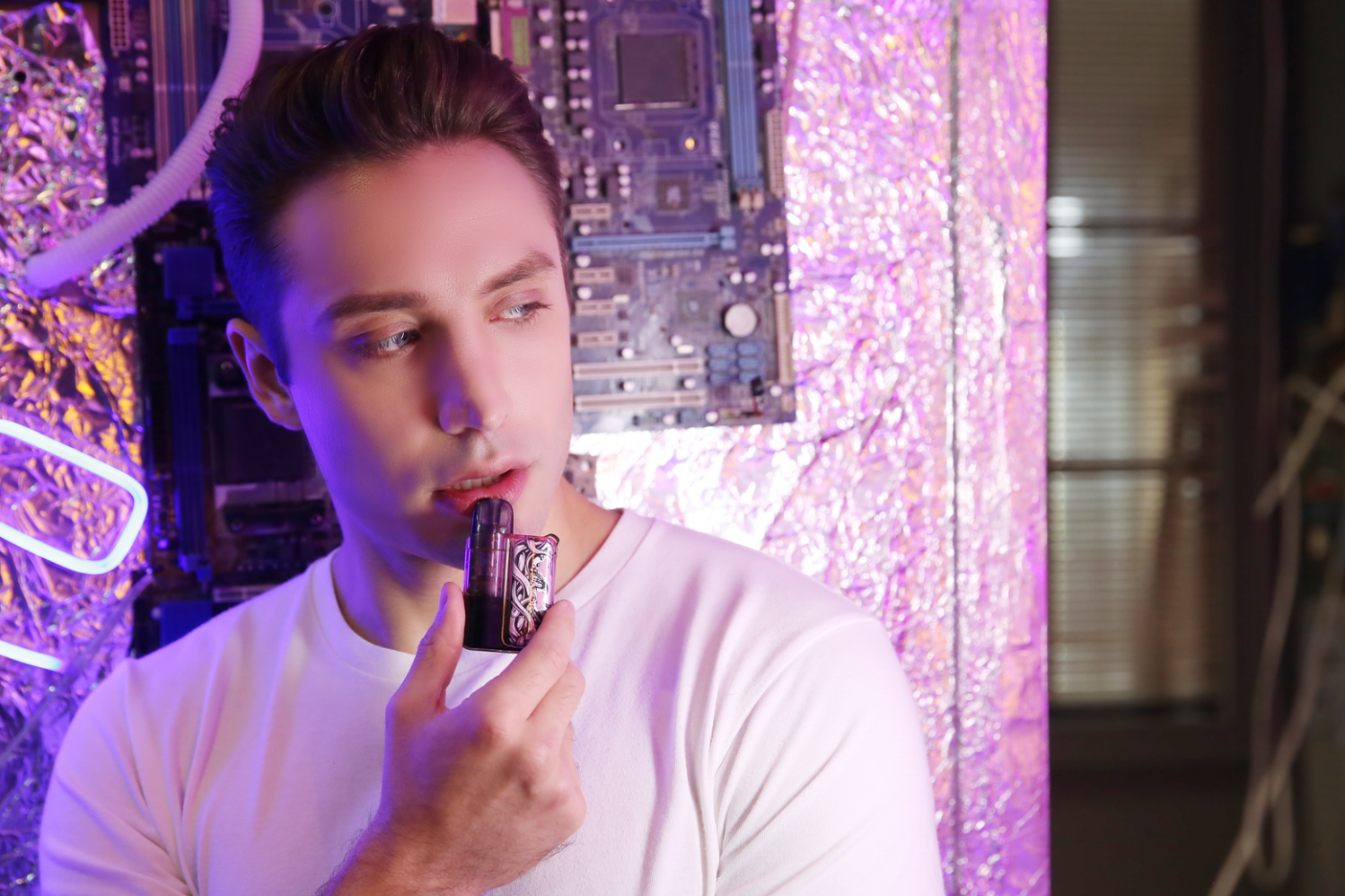 Two airflow options, RDL or MDL
Notice that there is an asymmetrical design in the airway, which controls the amount of vapor and the strength of the taste when you insert the pod in different directions.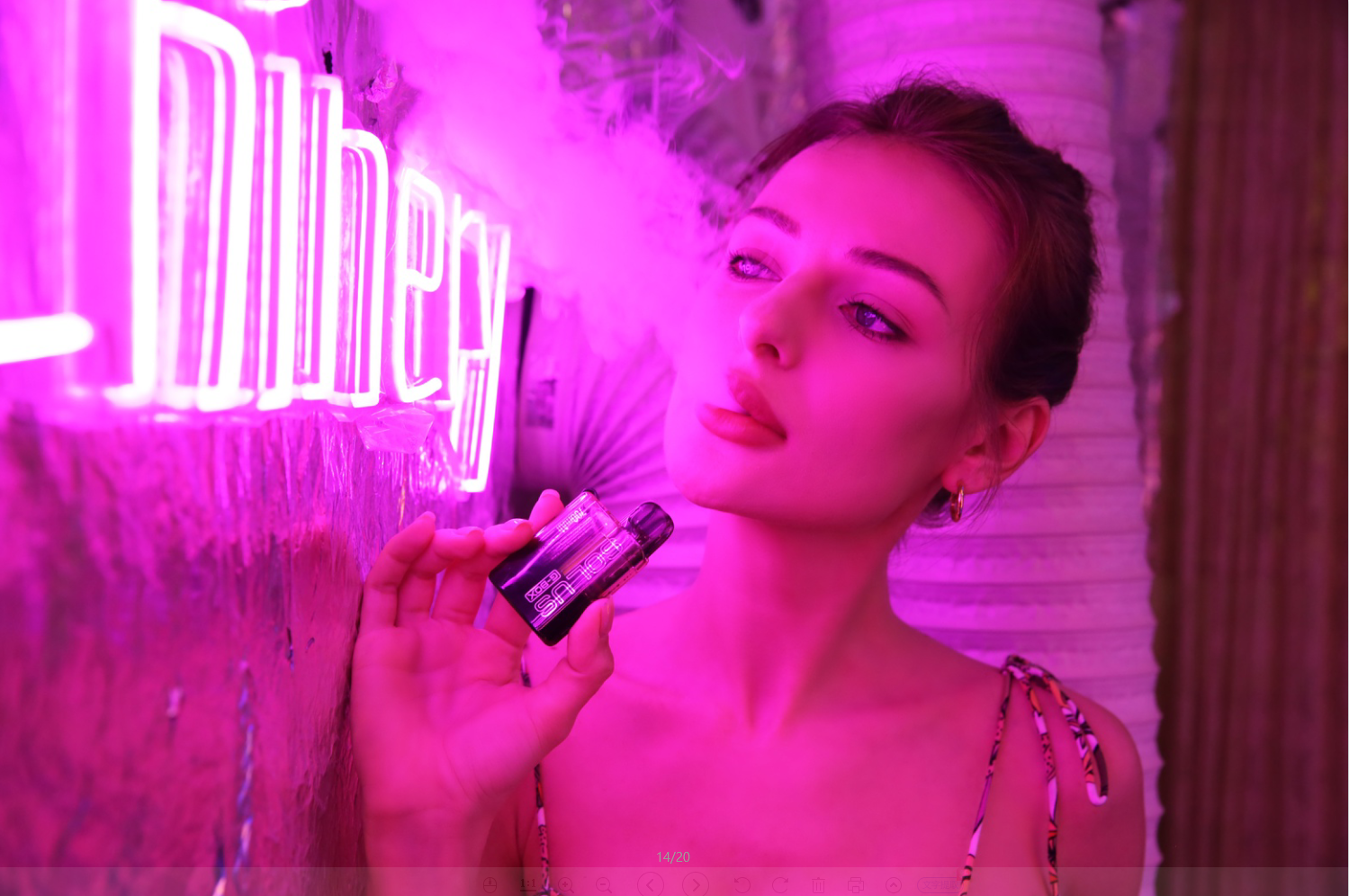 Cool light effect plus a strong sense of fashion
The SOLUS G series has also greatly improved the user's interactive experience. Double-click the button to switch the color of the body, and the five light effects can be switched arbitrarily. With the translucent design of the body, it brings a visual effect like a work of art.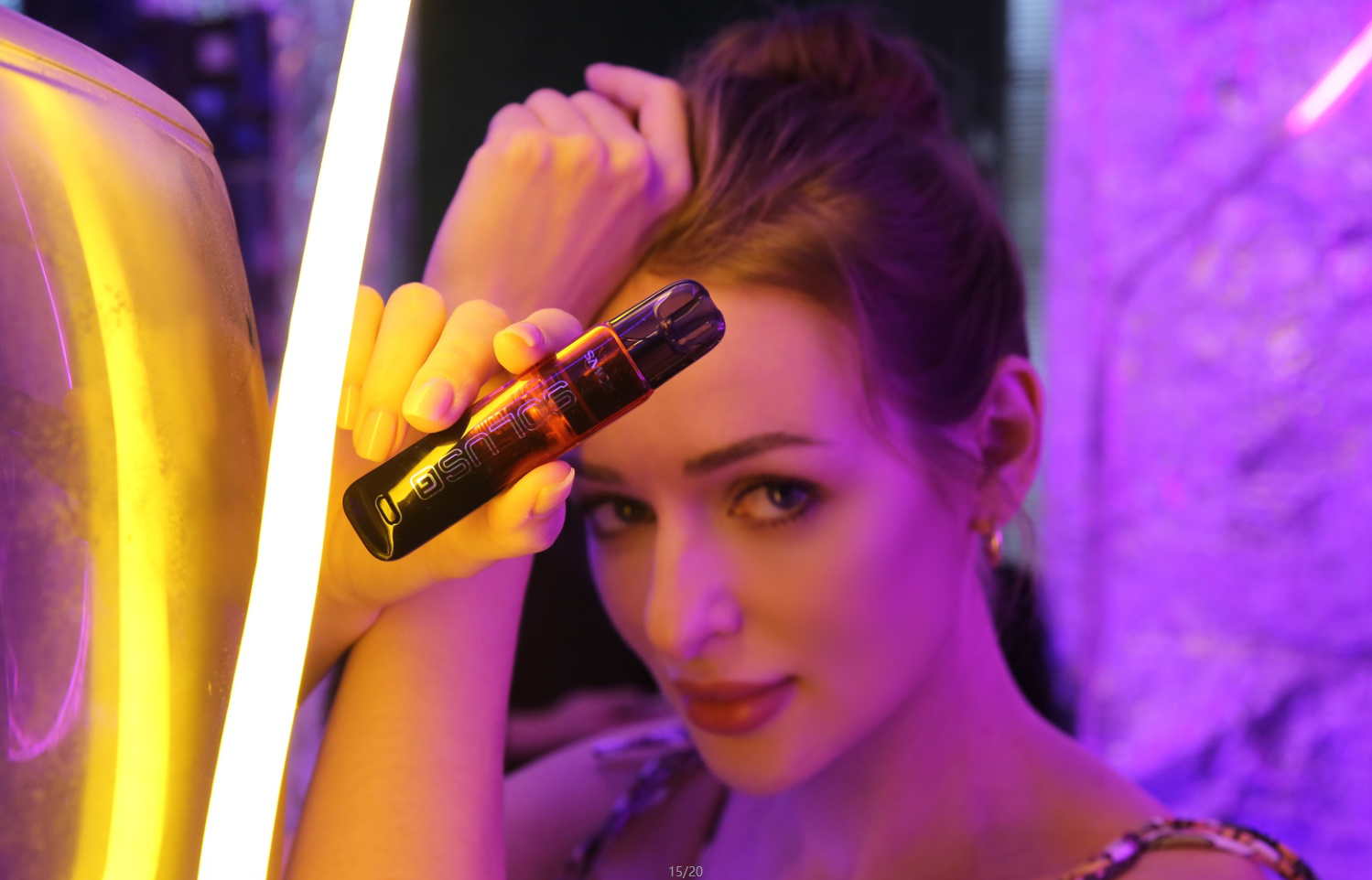 KOL propagation matrix

The new SOLUS product has attracted the attention of many leading vape KOLs in Indonesia during the preview stage, and SMOK also invited them to become the first early adopters of SOLUS G/SOLUS G-BOX.
On the day of release, KOL strongly recommended new SOLUS products on social media platforms, which attracted the attention of many potential users. Overseas users expressed their expectations for new SOLUS G/SOLUS G-BOX products through private messages and comments.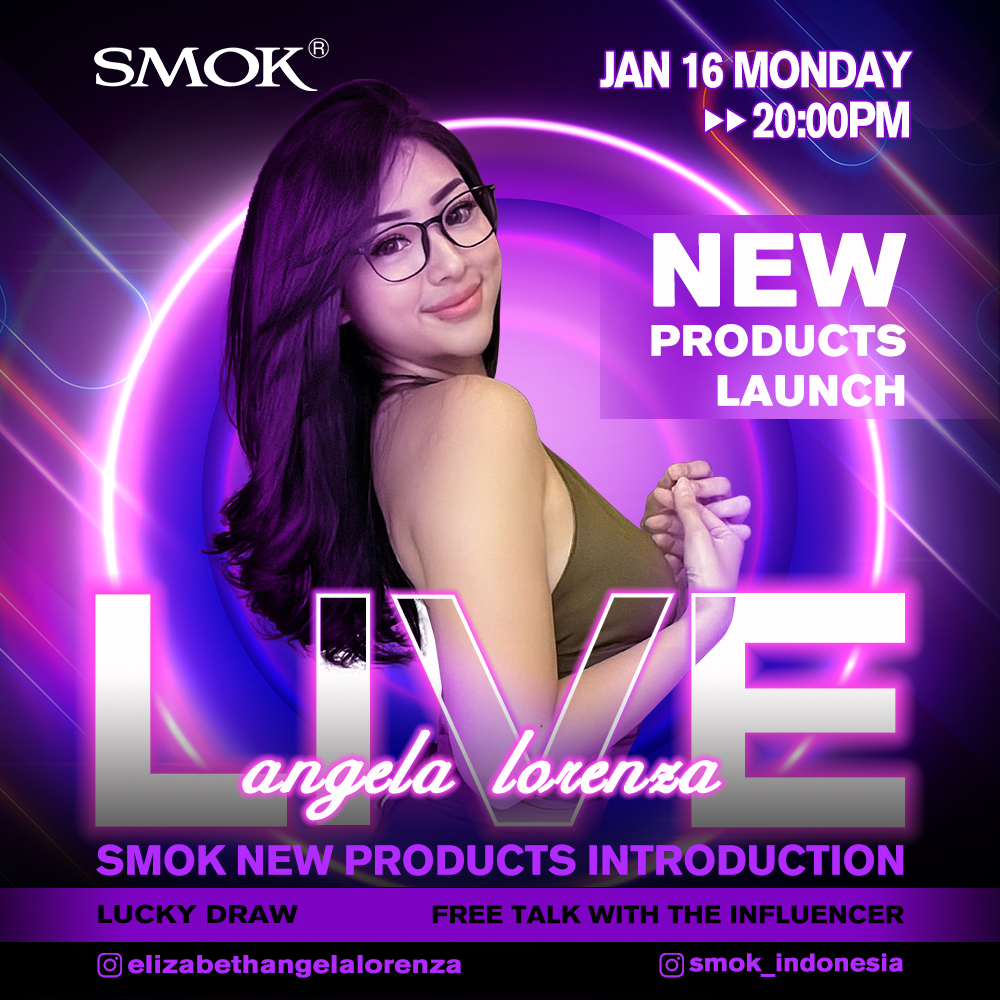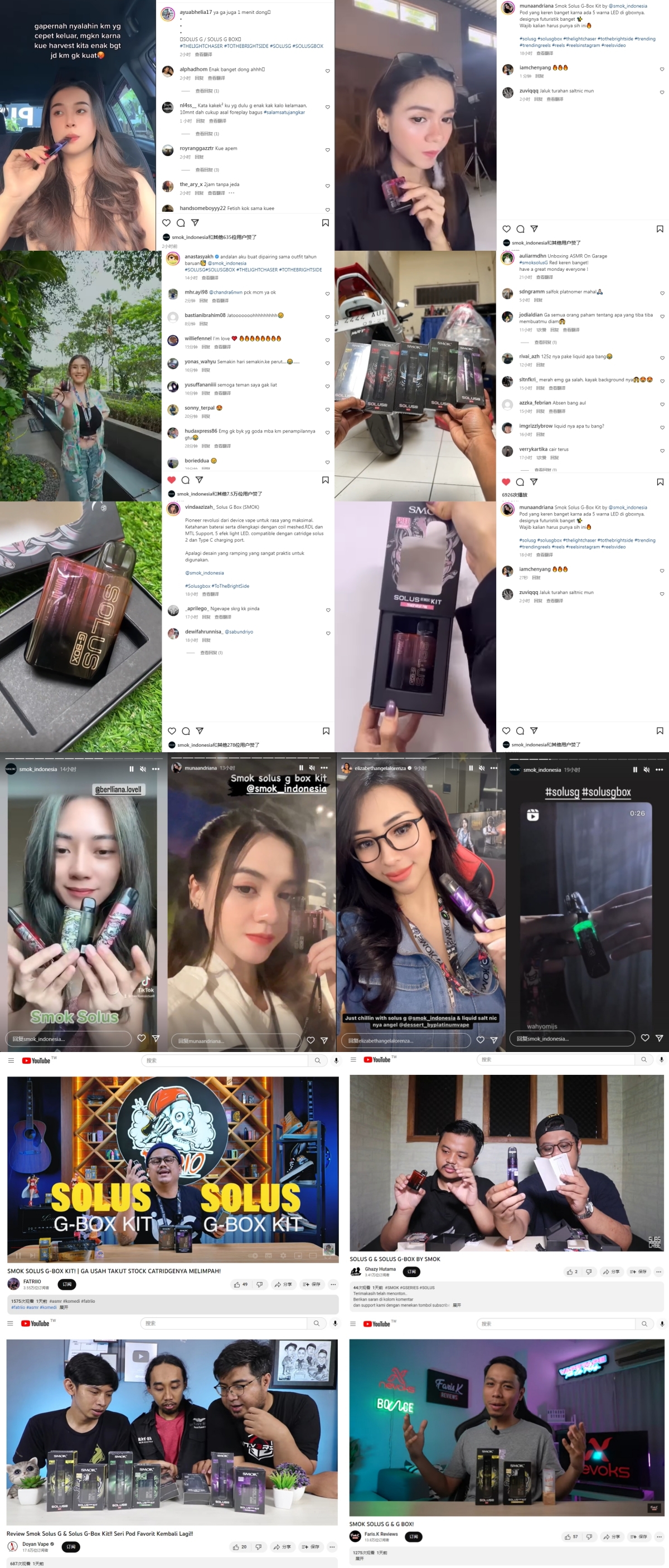 For SMOK, excellent product reputation and user experience are fundamental. The iterative update of the SOLUS series is precisely SMOK's use of leading quality, price advantages, and product differentiation to gain the trust of Southeast Asian consumers in its products. In the future, the SMOK SOLUS series will continue to focus on consumer needs and give back to consumers with more amazing and practical products.