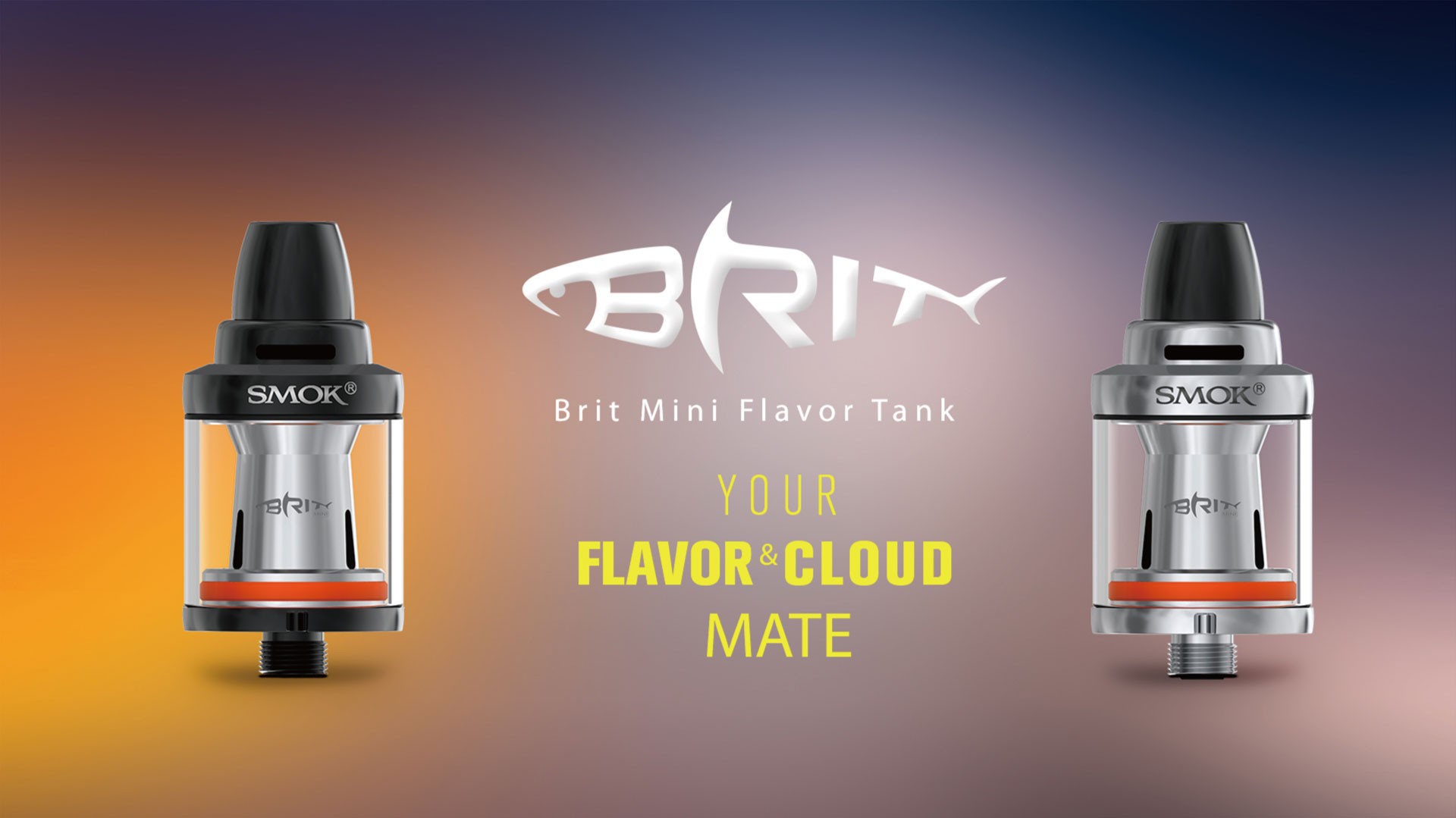 Brit Mini Flavor Tank
Your Cloud&Flavor Mate
Birt Mini Flavor Tank adopts the top airflow system. You could enjoy both massive cloud of vapor and

rich taste by using with 1.2Ω and 0.6Ω dual core BM2s. It's your Cloud&Flavor mate.Instead of saying
BRIT it says BIRT in two different sections.
The Kit Includes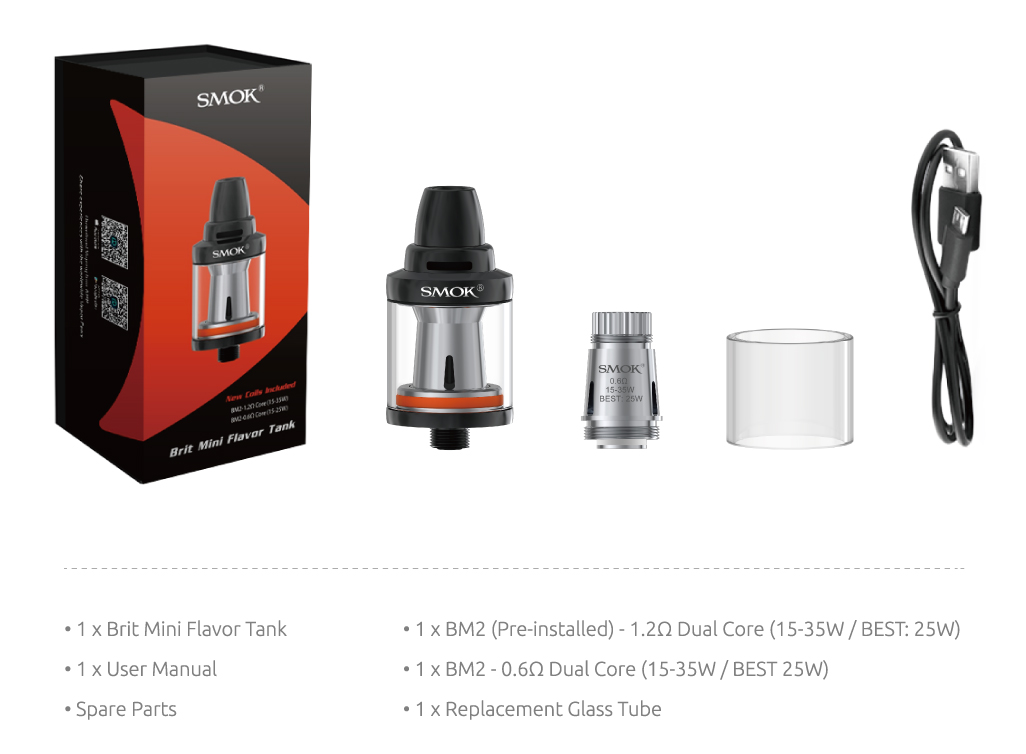 Specifications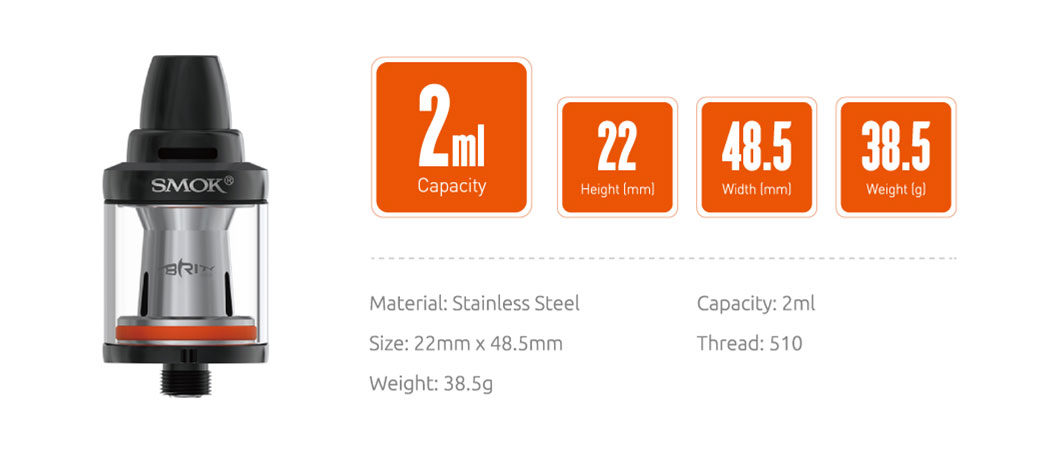 Components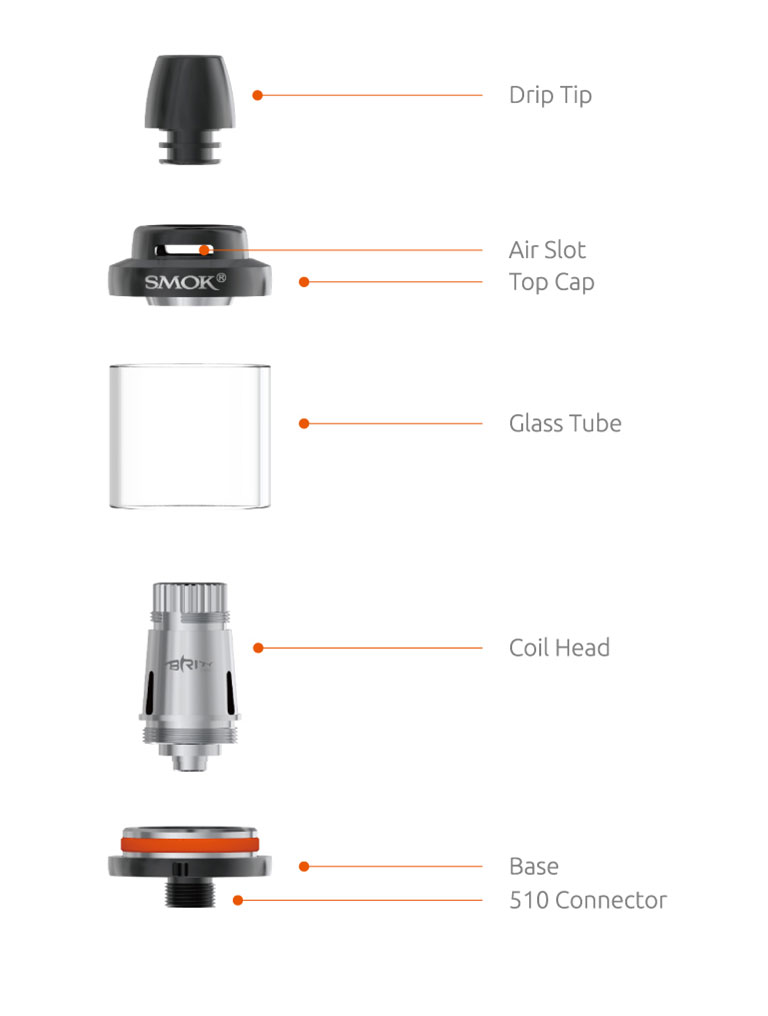 BULLET DRIP TIP



TOTALLY NEW EXPERIENCE
The drip tip uses environmental friendly plastic material, which can provide massive cloud of vapor for

you! And its bullet-like body looks pretty cool!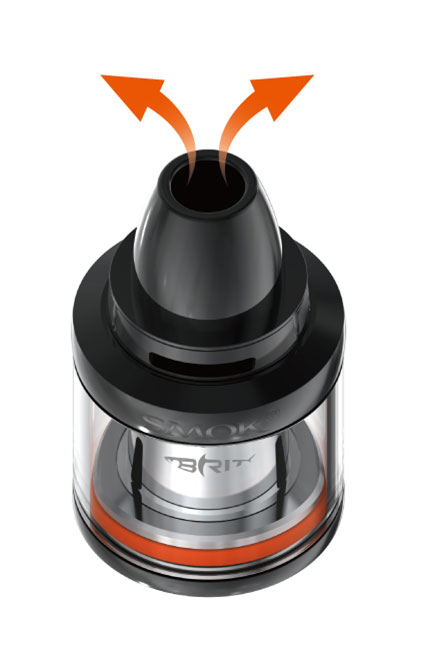 TOP ADJUSTABLE AIRFLOW SYSTEM



Birt Mini Flavor Tank has two big air slots on the top, airflow can be adjusted freely, which allows you

to have an extremely open draw.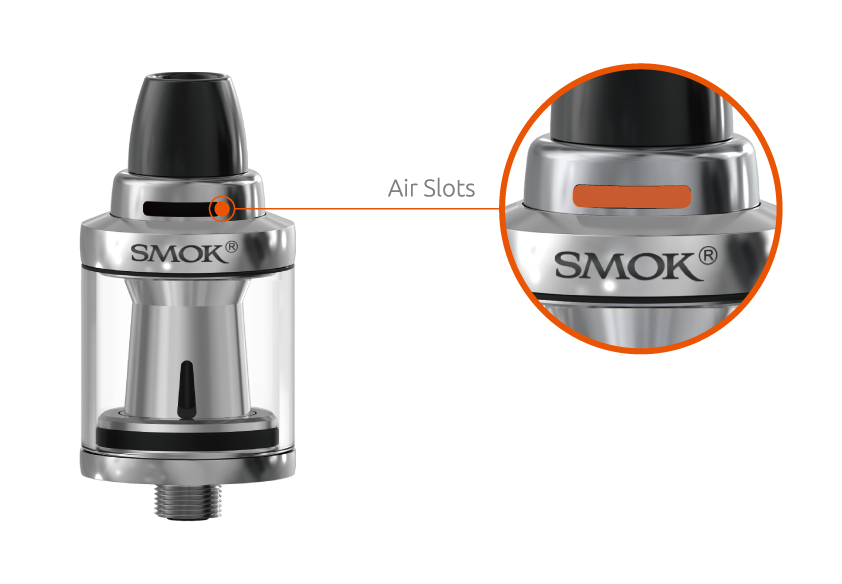 Cloud&Flavor Mate Cores



For You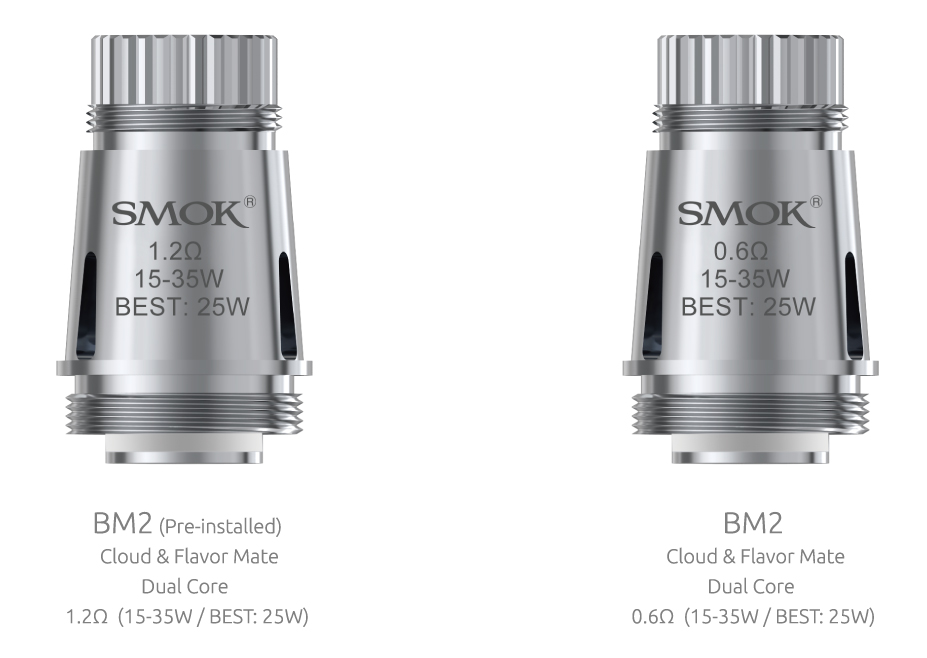 TOP-CAP FILLING DESIGN